There were bound to be a few incredible machines presented at the Dubai Motor Show, and sure enough, any visitor had plenty to see.
But what most weren't prepared for is the Devel Sixteen vehicle built by the host.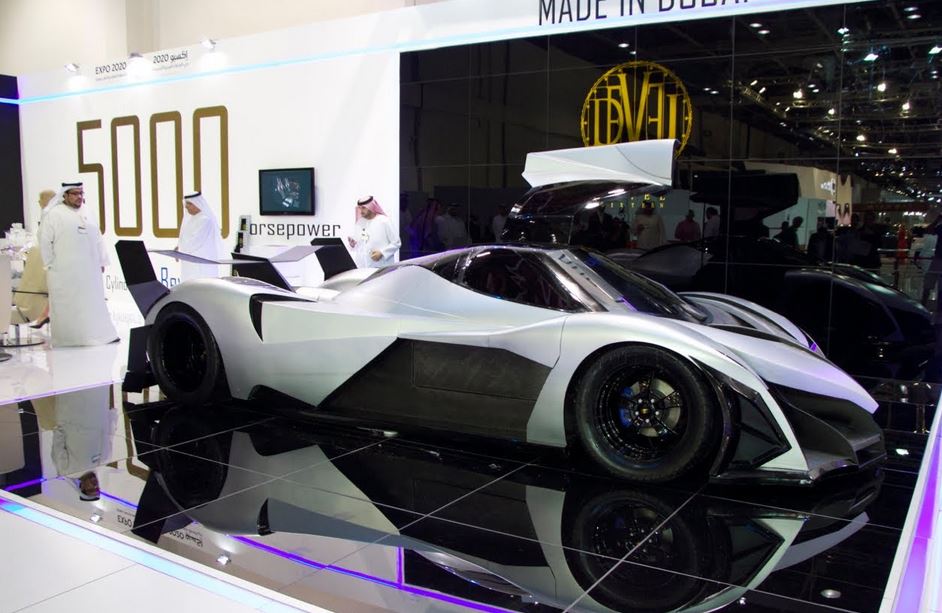 Some might argue that throwing enough money at a problem, eventually a solution will emerge, and in all honesty, Dubai does have money in excess. But even in this situation, what they claim that car ca do gave birth to more skeptics than fans.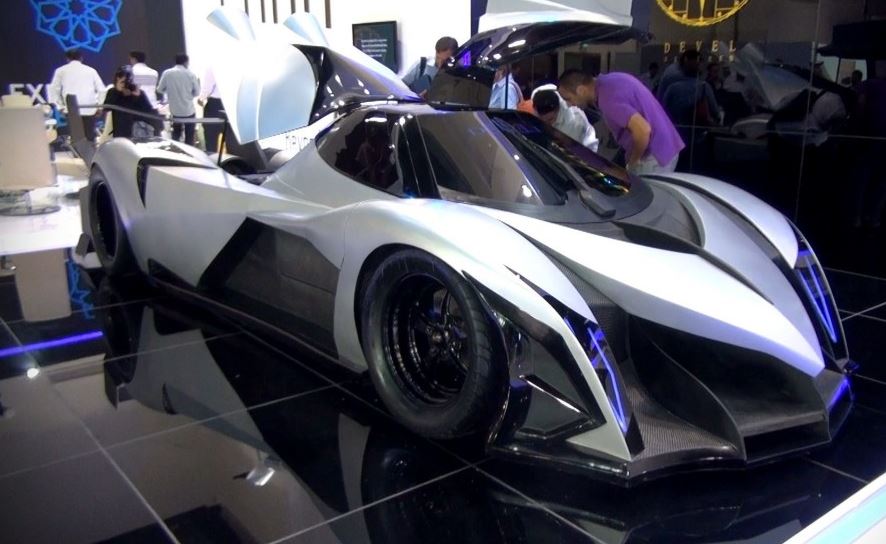 It seems we are to believe that the Devel Sixteen will manage an awesome 5.000 horsepower, allowing the machine to reach 96 km/h in just 1.8 seconds, before topping at the amazing 560 km/h mark. If you are able to get over the fabulous numbers thrown around, you will eventually notice styling cues borrowed from the insane Lamborghini Veneno, making for a pretty cool looking car.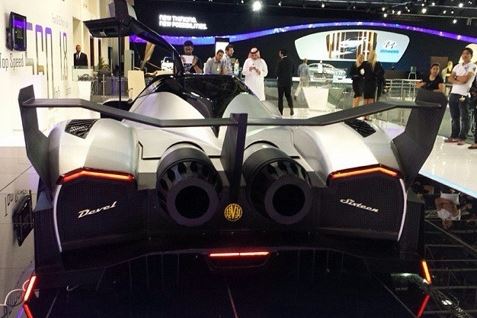 Bottom line, if by some miracle, the numbers announced at the Dubai Motor Show are true, the Devel Sixteen will certainly make history, but most sane people distrust this happening.