The British folks at Jaguar decided to present again the C-X17 Concept at the Dubai Motor Show. We've already seen the crossover at Frankfurt but the vehicle prepared for Dubai received a special Liquid Aluminium metal finish.
The Jaguar C-X17 Concept uses a new advanced aluminium architecture. The new system is going to be found un future models starting 2015. Jaguar admits that bringing this concept at Dubai had a precise purpose.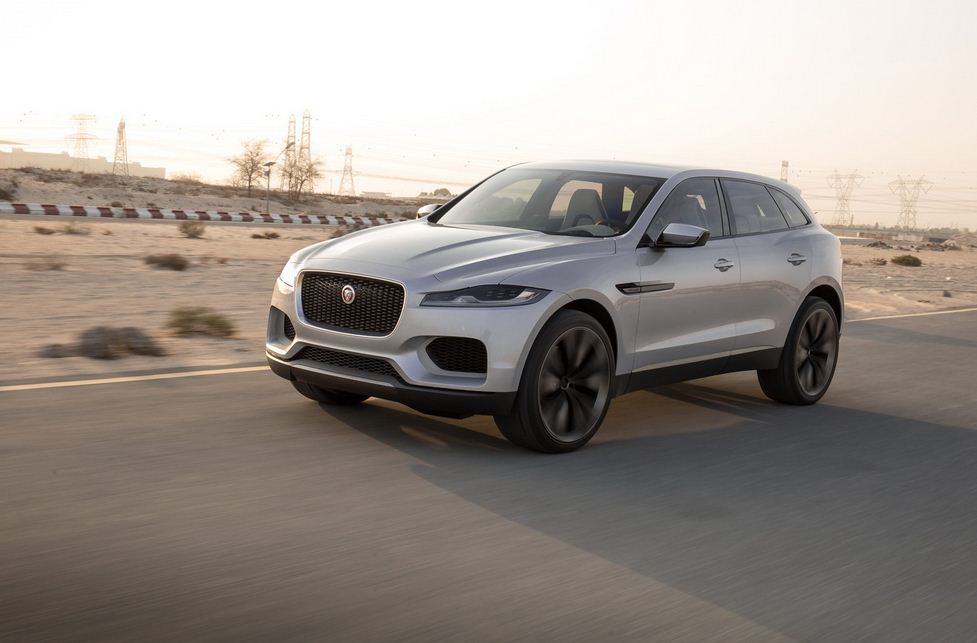 They want to get as much feedback as possible in order to consider building a similar SUV.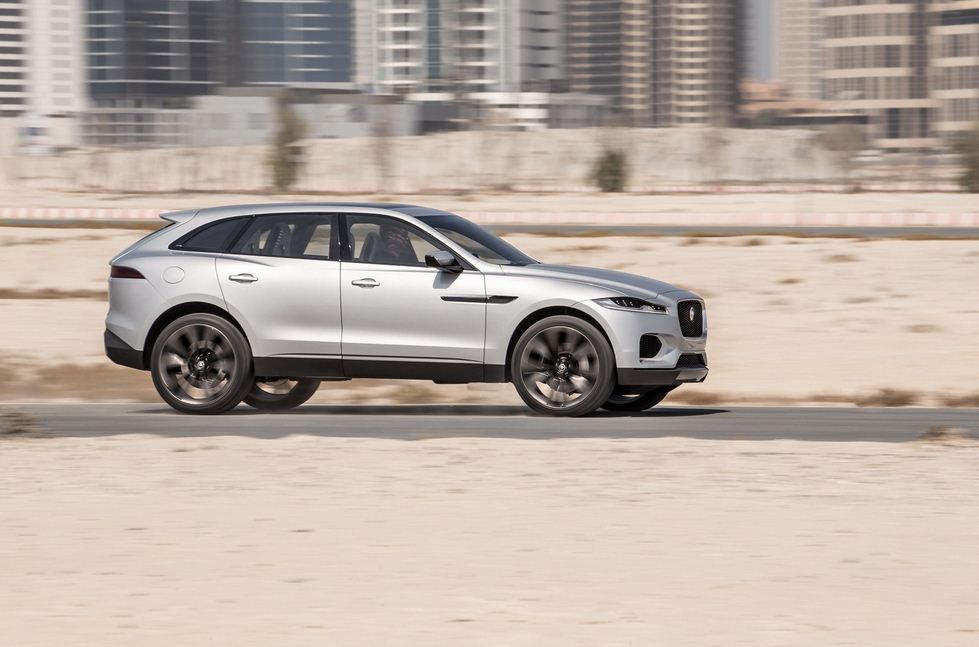 The British concept is 4,718mm long and 1,649mm wide with a wheelbase of 2,905mm. There are no details about the powertrain found under the hood.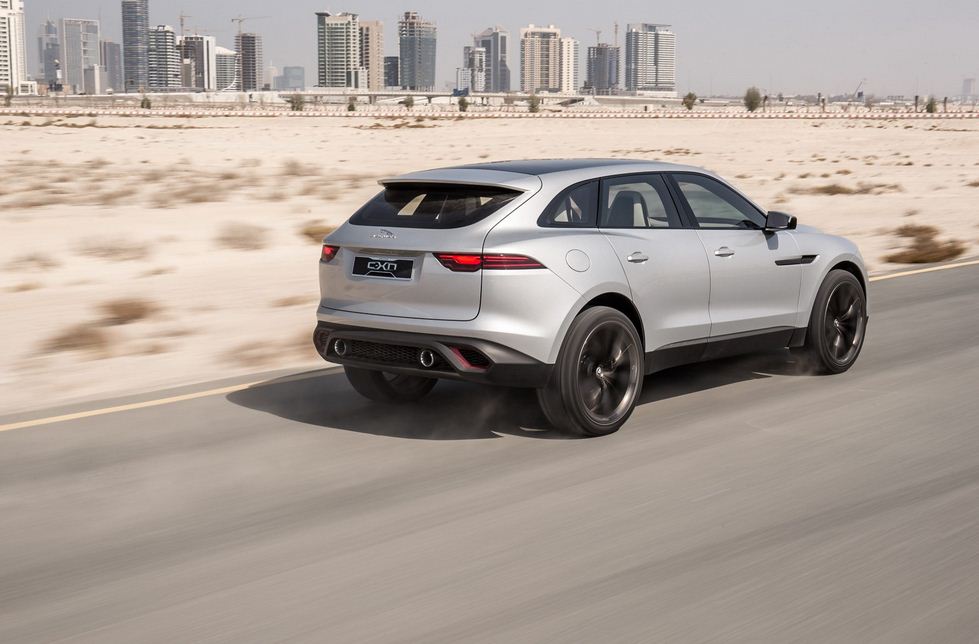 However, this is not the most important fact as this concept is actually a design study, meant to gain interest in the company's future design language.