The Dodge Nitro had a new exterior beginning with the year 2010, clients being offered the Shock, Detonator and Heat options, to suit more of their needs. Now, the car manufacturer has added yet another offer to its lineup, in the form of the Dodge Nitro Heat 4.0 Lifestyle Package.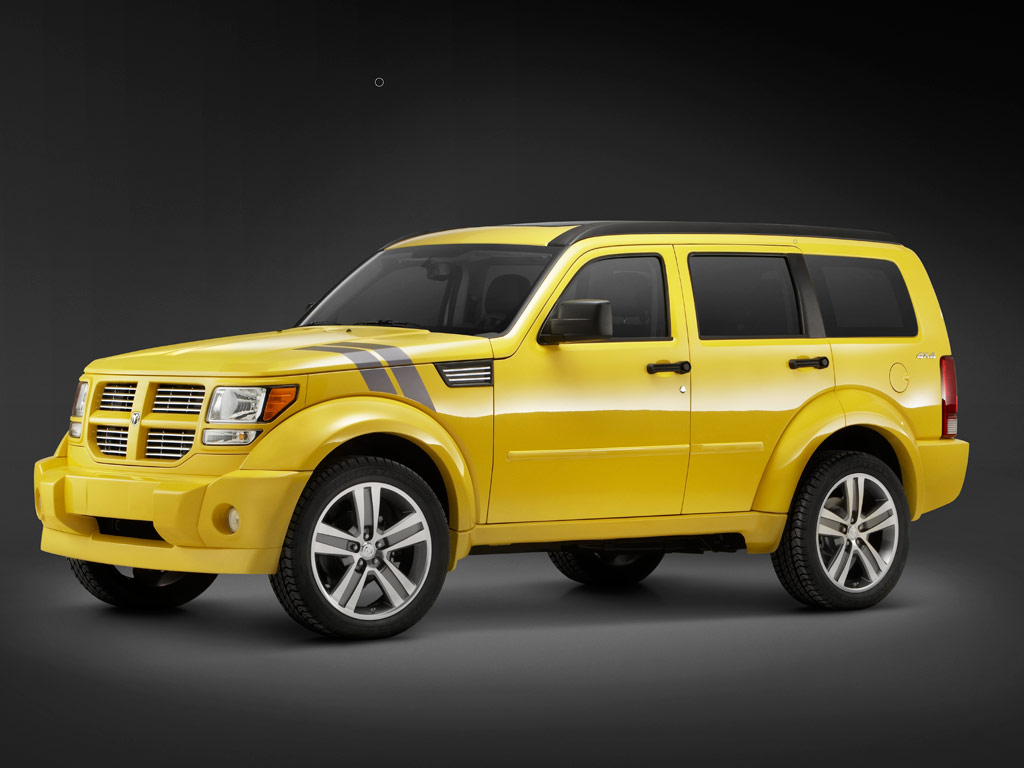 In case you don't have much info on the first three, let's do a quick review for each.
The Dodge Nitro Shock features a 4-litre V6 engine coupled with a five-speed auto gearbox.It has 20-inch wheels, a nine speaker sound system, remote start and nine colors to choose from such as the Blackberry Pearl coat, Toxic Orange Pearl or the Bright White Clear.
The Detonator features more power and all the offerings of the Shock and the Dodge Nitro Head features performance suspension, a 3.7-litre V6 with 210 hp, a sunscreen glass.
The new Dodge Nitro Heat 4.0 offers a five-speed auto gearbox, an eight-speaker sound system, a 4-litre V6 engine delivering 260 hp and 359 Nm of torque. It also offers the Uconnect Phone as standard.
With these four styling options, Dodge Nitro buyers have a lot of options at their disposal.