Dodge Durango is an iconic crossover SUV of the American manufacturer, a model which entered production in 1998 and is still on the market at his third generation. The first-generation Durango was assembled at the Newark plant in the U.S. sharing Chrysler's DN platform.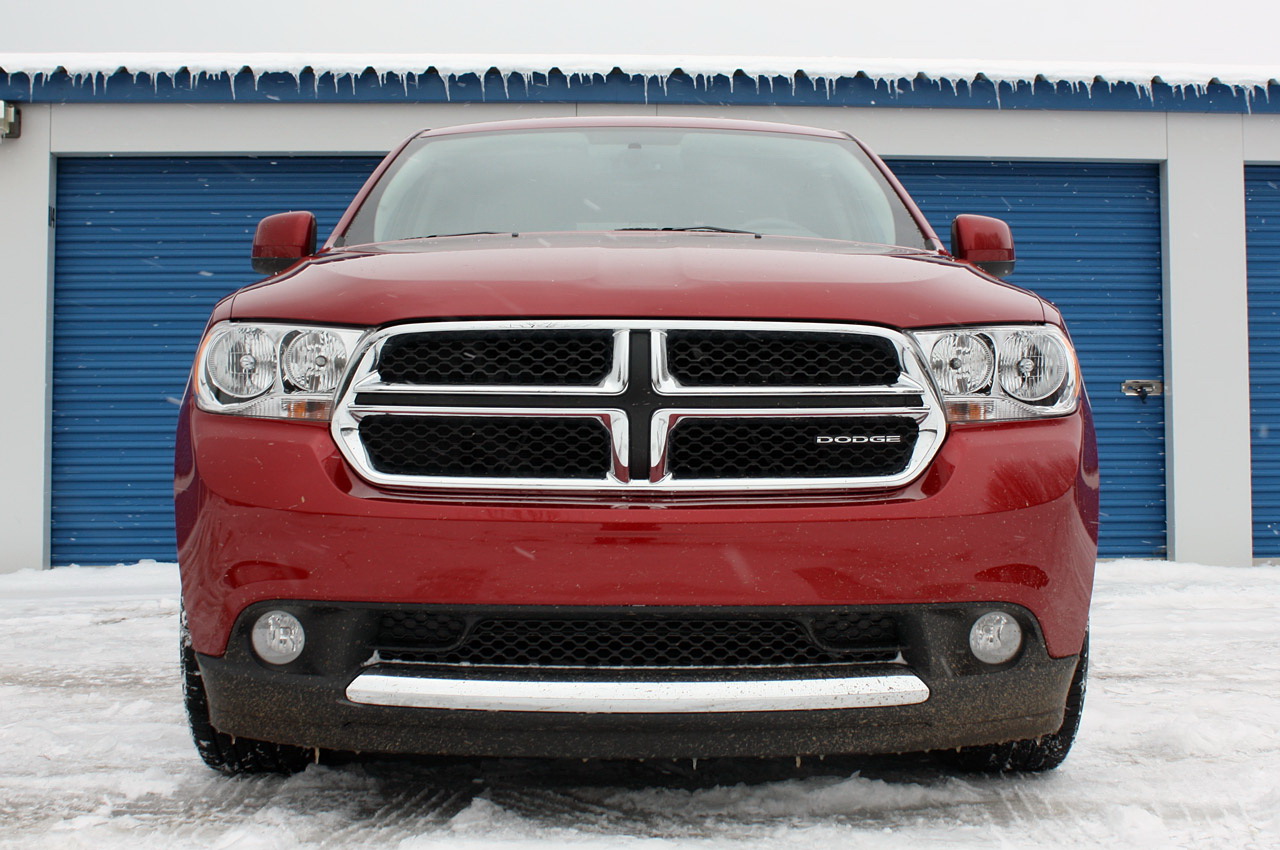 Few years later, the Americans introduced the new Durango, in 2004 to be more precise. The model benefited from a 3.7-liter V6 offering 210 horses, a 4.7-liter V8 with 235 horsepower but also a 5.7-liter Hemi V8 engine able to produce 335 ponies and 502 Nm of torque.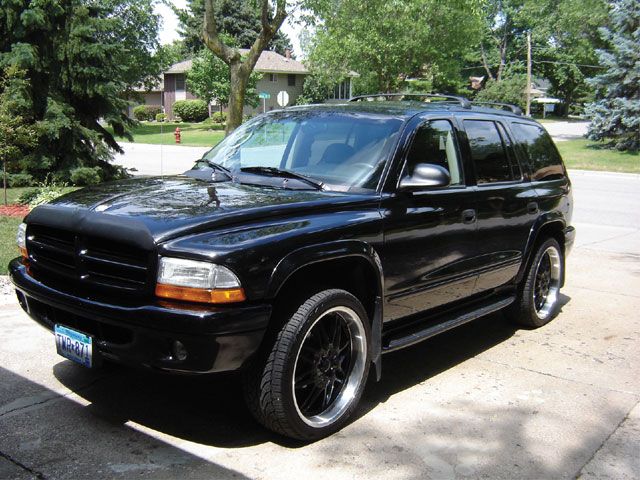 The third generation Dodge Durago proudly represents the full-size SUV class with an imposing appearance and two powerful engines under the bonnet.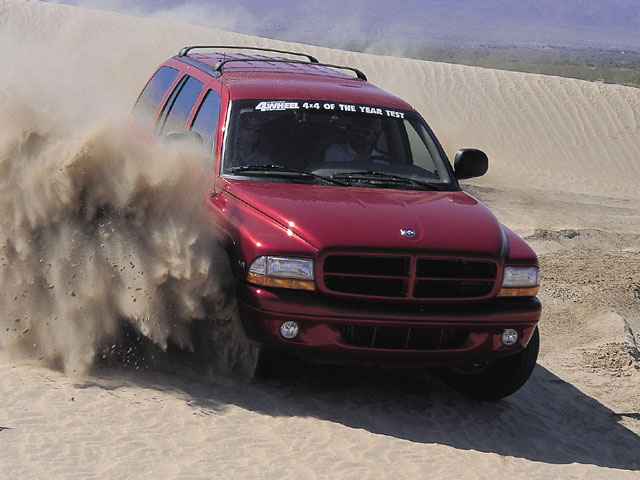 Dodge opted to build the new Durago at the Detroit facility in Michigan packing under the hood a 3.6-liter V6 with 290 horsepower and 350 Nm of torque but also a 5.7-liter Hemi V8 producing 360 horses and 530 Nm of torque. Both units are available with a five-speed automatic transmission.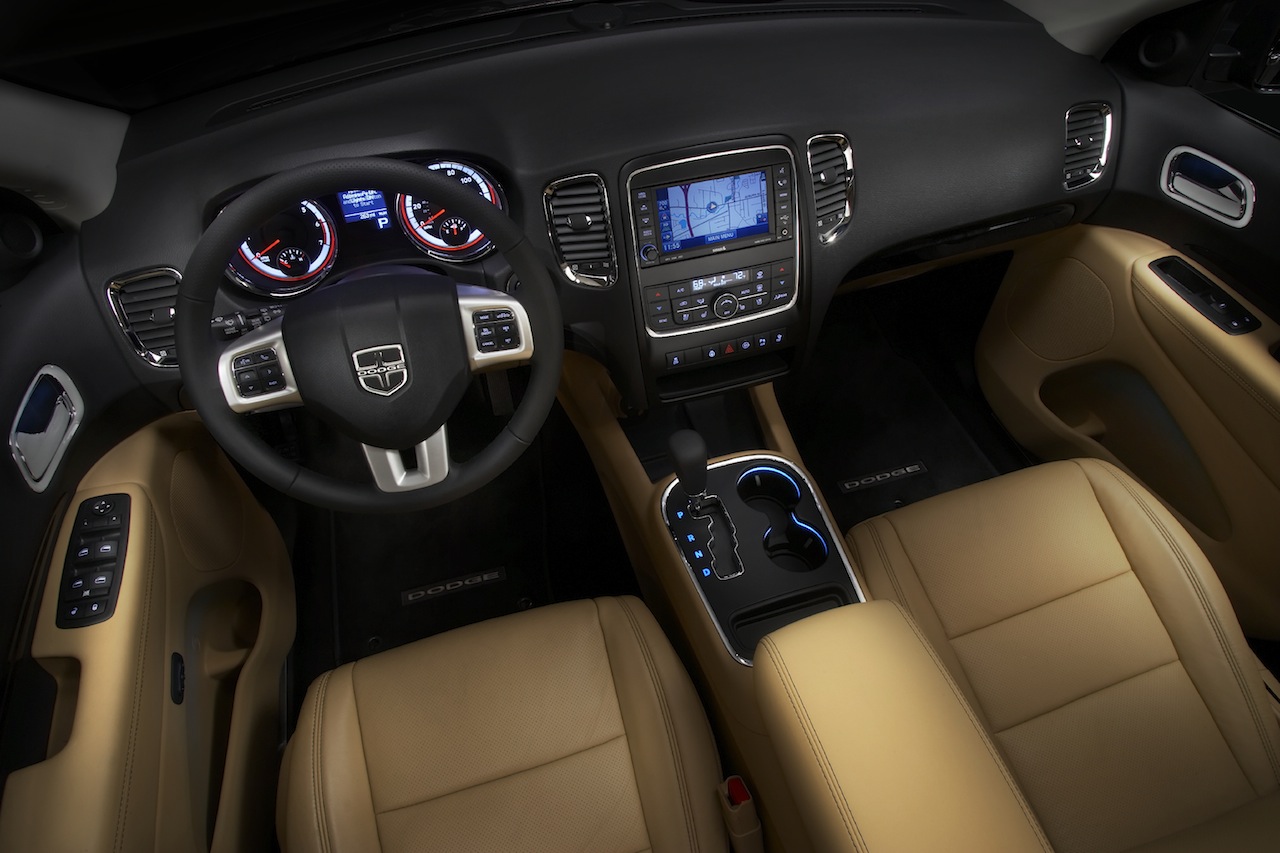 However, the sales figures are not going very well as only 572 units have been sold in 2010 while 1999 brought significant bigger sales numbers of 189,840 vehicles.