The Americans at Dodge unveiled the 2013 Charger Daytona, a model which receives several improvements.
The new Daytona package is priced from $2,995 for the current Charger R/T and adds new black roof wrap, 20-inch aluminum wheels, new black hood stripes and an R/T spoiler.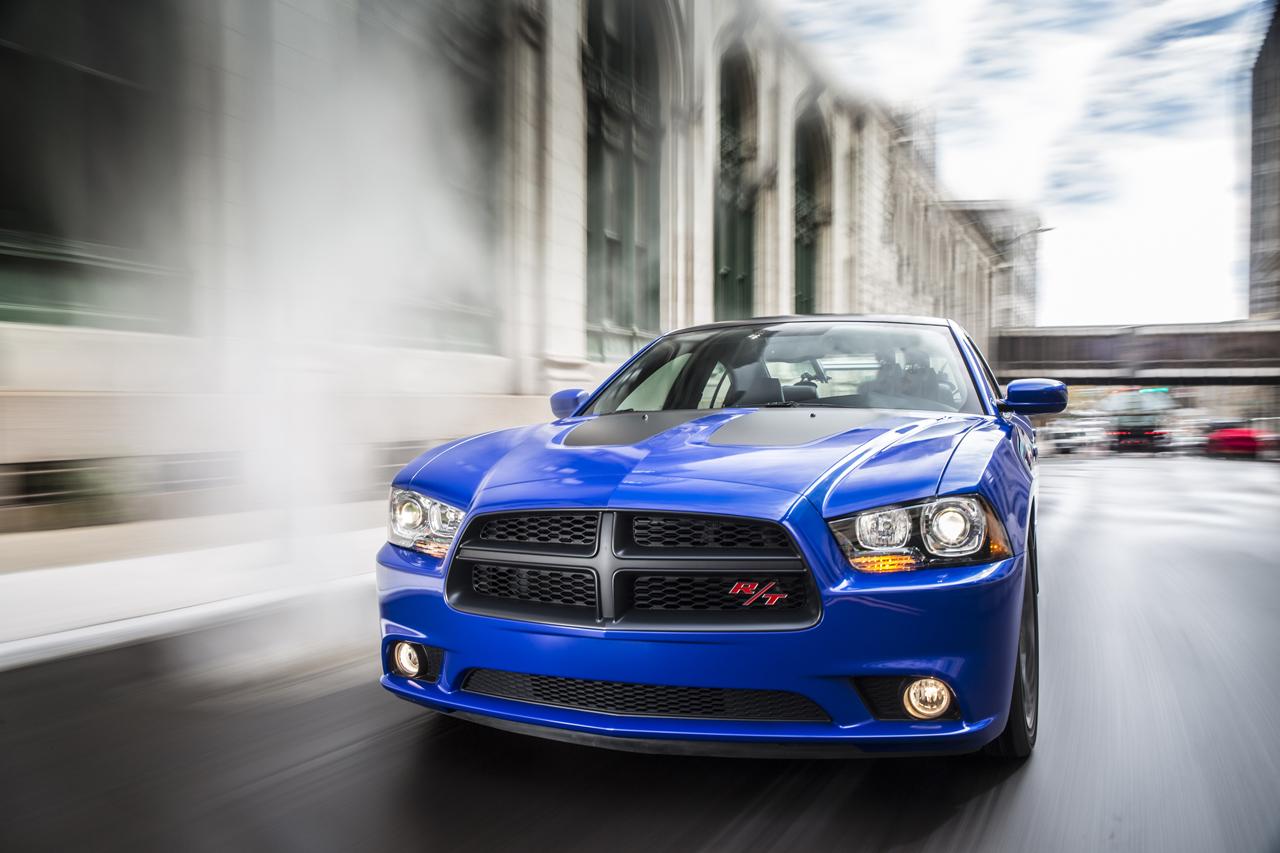 There will be also new exterior finishes including Pitch Black, Billet Silver, Bright White and Daytona Blue. Inside, customers benefit from a ten-speaker Beats audio system, leather upholstery, Daytona Blue embroidery and aluminum trim.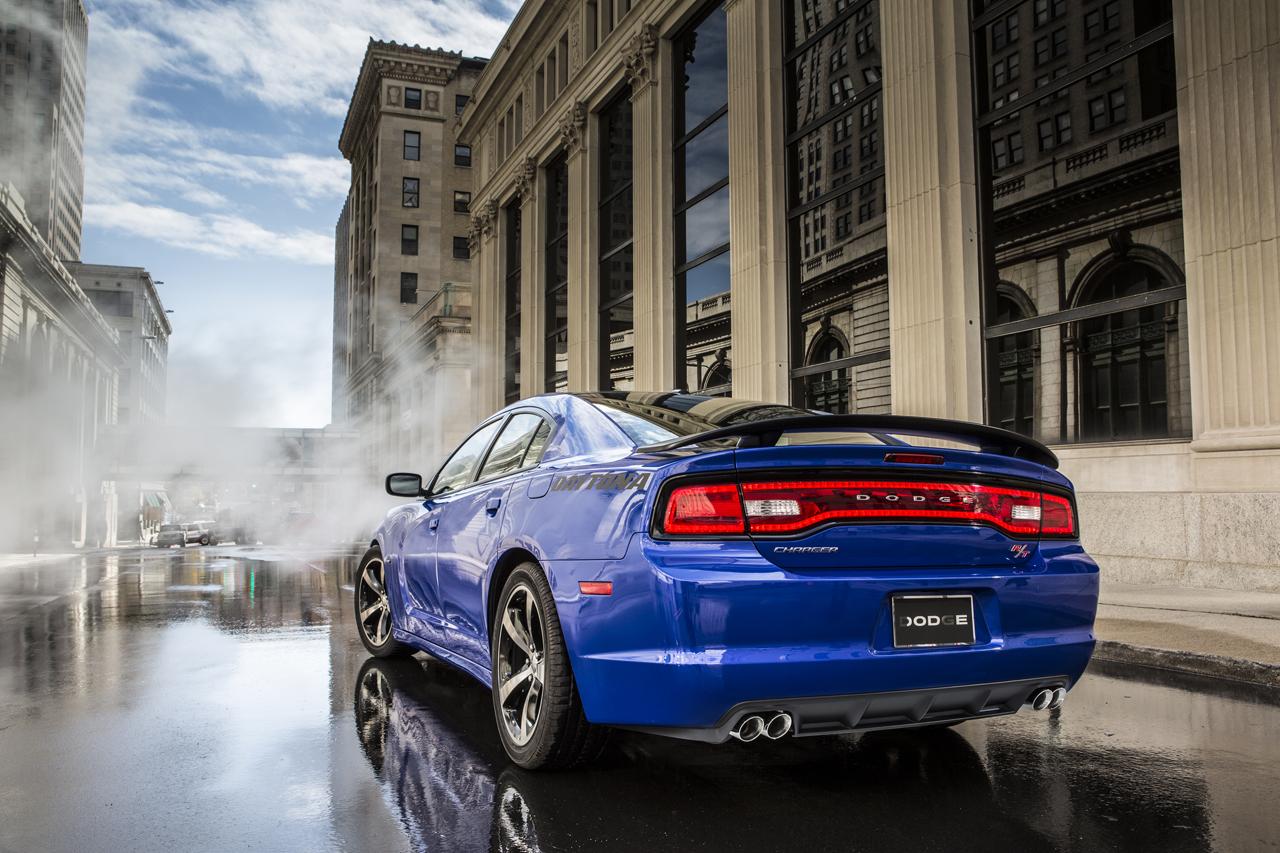 Power is provided by a Hemi V8 engine capable to produce 370 horsepower and 535Nm of torque. Dodge says that only 2,500 units will be offered starting next year.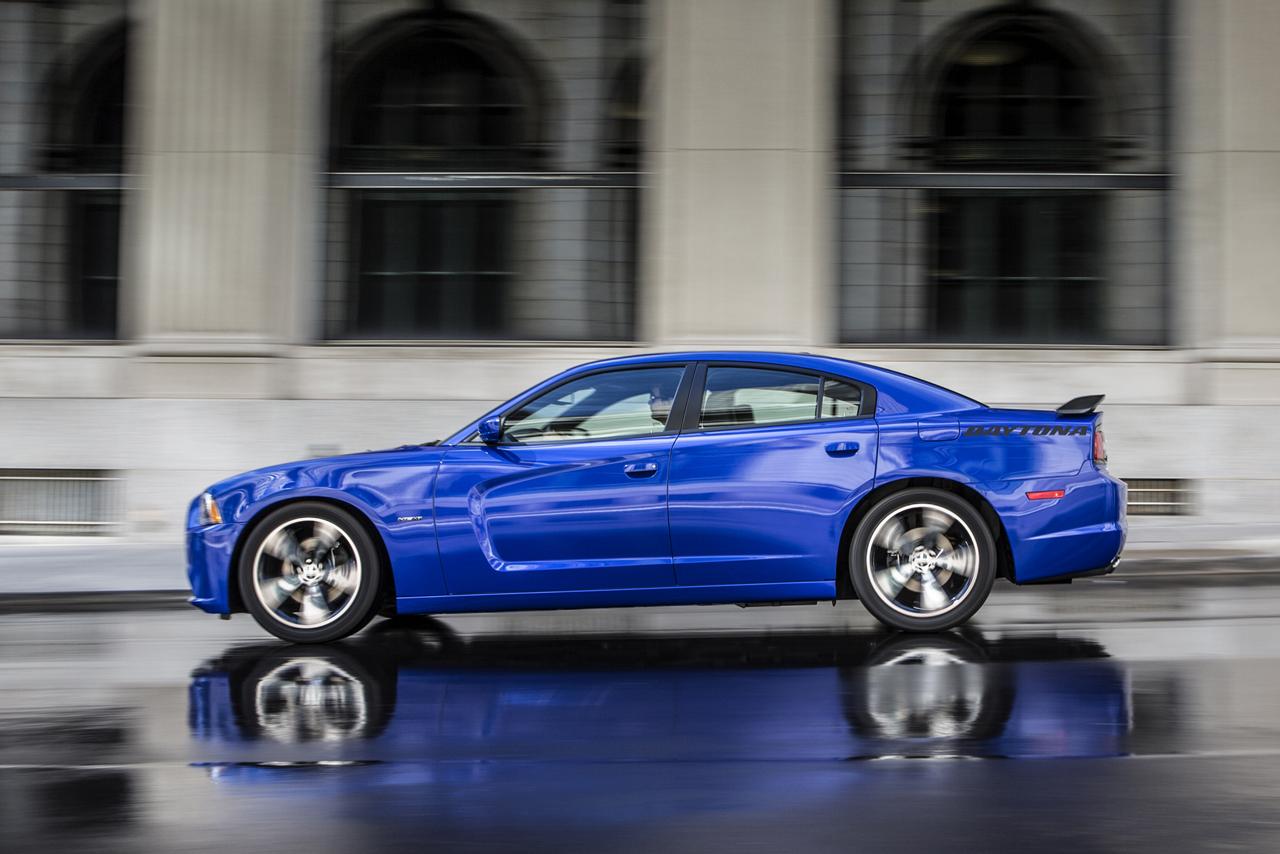 The new Daytona package will be also available for the Dodge Charger R/T Road & Track at a price of $2,500. If you want the whole car, then you have to pay $32,990 as this is the starting price of the Charger Daytona.