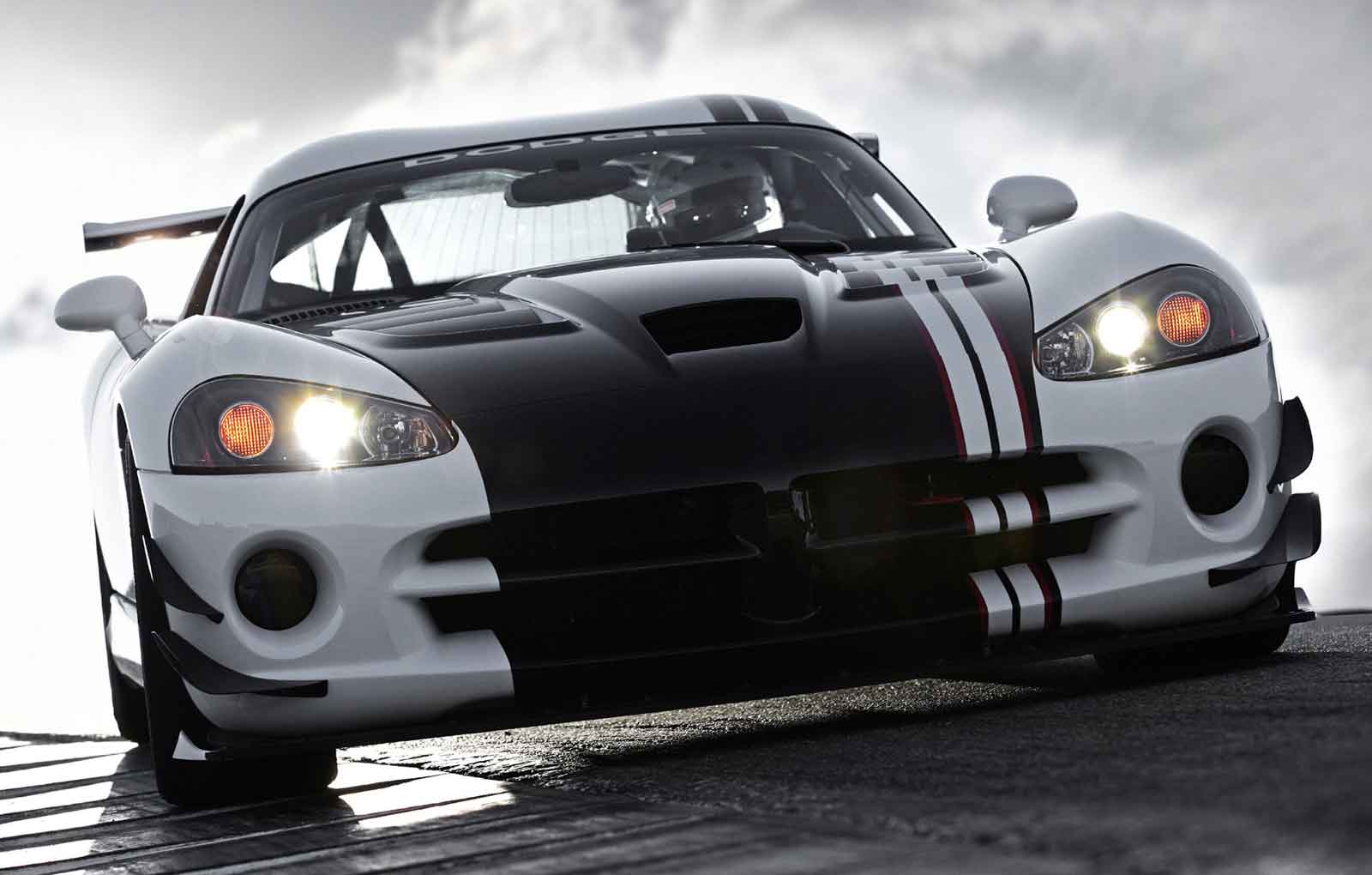 Dodge plant in Conner Avenue began the production of its first special edition of Viper SRT10, called ACR-X. The model develops 640 hp from a V10 engine of 8.4 liters.
The production of the limited edition of Dodge Viper SRT10 ACR-X debuted Monday at Conner Avenue Dodge's plant. The model is an extreme performance version of the Dodge Viper SRT10 and develops 40 hp in addition to the standard version, reaching a total 640 hp from a 8.4 liter aspirated V10 engine. The propeller is developed by specialists from SRT and is equipped with a less restricted exhaust system but uses a standard exhaust gallery.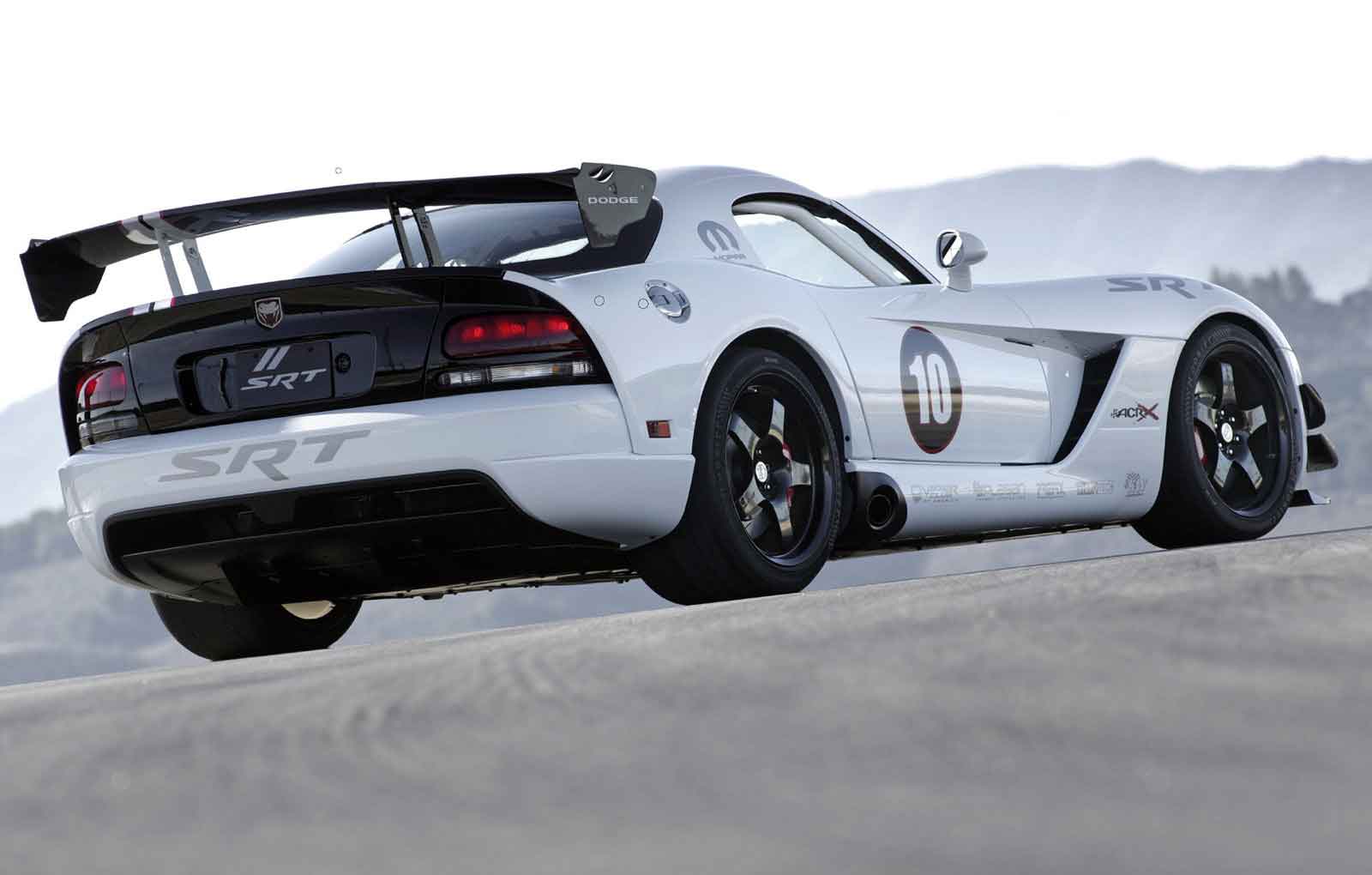 Dodge Viper SRT 0 ACR-X is just one of the several special editions of Viper prepared by Americans from Dodge. Along with this special edition, the people from Dodge will create also ACR 1:33 Edition, but also Voodoo-edition Viper ACR. All these models will be built in the Conner Avenue plant in Michigan.