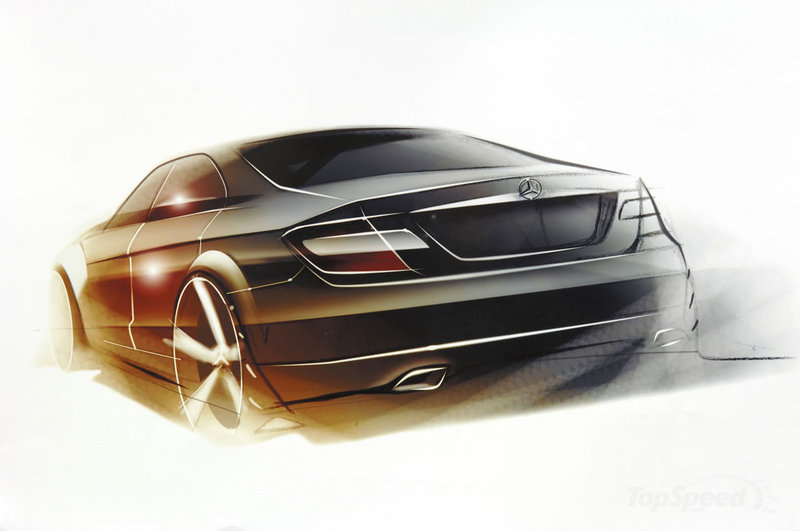 Mercedes-Benz has confirmed that it will introduce a Coupe version of C-Klass W204 in 2011. The model will be sold for 4 years, then it will be replaced by a four-door coupe based on future C-Klass.
Mercedes officials have confirmed they will launch a Coupe version of its C-Klass W204. The model will be built next to C-Klass Sedan, Estate and GLK at plant in Bremen, and the production will start in 2011. The new C-Klass Coupe will replace the CLC in Mercedes-Benz range will debut on the market somewhere in 2011. Unlike the E-Klass Coupe, the new model based on the C-Klass will not be available in a convertible version, mainly because of soaring costs.

Mercedes C-Klass Coupe will be the second model based on the C-Klass after CLC, but the first to bear this name in production. The new C-Klass Coupe is both CLC's replacement, and replacement of CLK, as it is created on the C-Klass' platform and bears the design of C-Klass.