The number of electric vehicles has increased multiple folds in the past five years and thanks to that other companies have improvised and introduced new ideas into the market. The famous American company called Airstream, which makes campers, has stepped in to make things interesting for EV owners.
Airstream will make a specialized camper for electric cars that will not be a burden on the car, but it will have its power to assist with movement. The company's vice president of product development, McKay Featherstone stated in an interview that, "This idea is moving beyond the concept phase, and the path to an EV trailer is becoming much more clear. Stay tuned."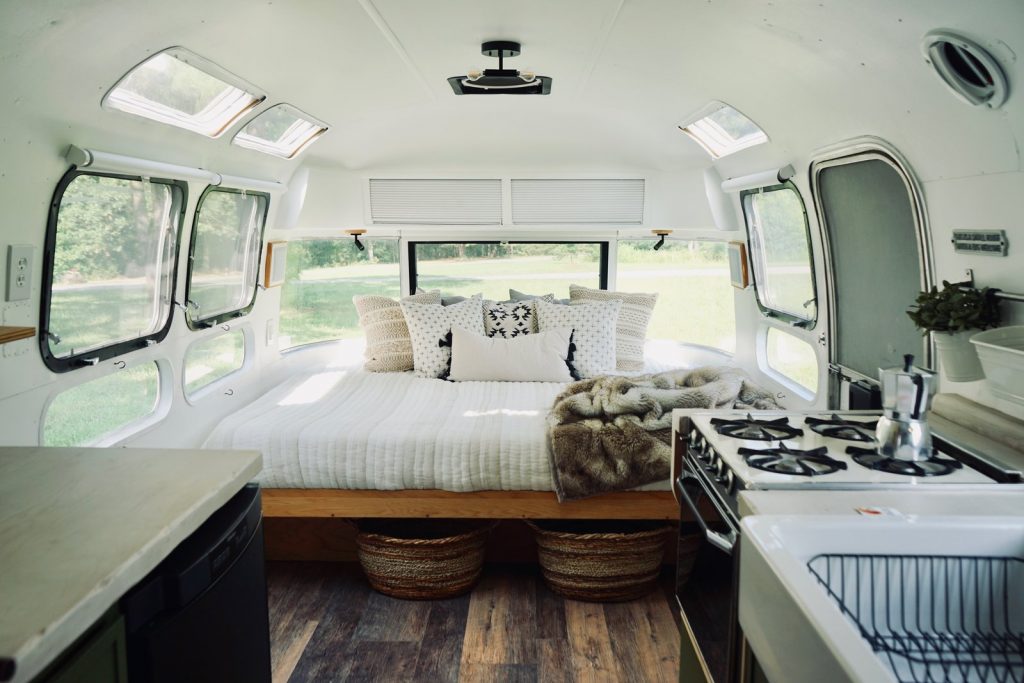 However, Airstream is not the only player in the market who has thought of something innovative. The company's competitors Lordstown Motors and Camping World have announced a collaboration that will result in a few interesting products, one of which will be an electric trailer. Other than that, a California-based company Polydrops has made a compact camper that attaches to an EV. This trailer does not have its power, hence it can't be counted as a pure electric camper.
Airstream will not be able to complete the operation alone, which is why they are looking for potential partners and investors to get the job done. The company will look towards marques like Tesla, Rivian, and Ford as all three are releasing a powerful truck by next year. A partnership with either of these brands would prove to be fruitful.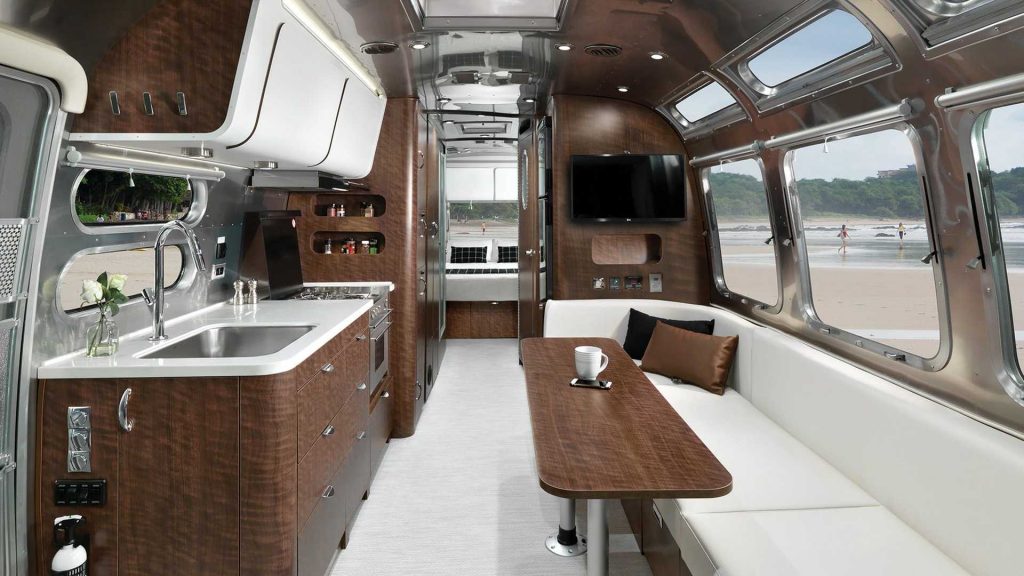 Rivian will be the first to release their R1T so we can expect some talks between Airstream and Rivian for a marketing and technical partnership agreement. The American EV manufacturer will look to enhance the appeal of its brand-new pickup and nothing is better than showcasing it with a full-sized trailer on a summer trip to boast its battery performance.
Airstream will begin work soon and when the prototype is finished we will know the exact change a camper would make to an EV truck's fuel economy.