The SSC Tuatara has been in the news for all the right reasons even though the car faced backlash after its claim of breaking the 300 mph barrier. The car community did not accept the run due to inconsistencies in data collection. The American brand, which has also built the SSC Ultimate Aero supercar, soon silenced its critics with a 282.9 mph certified speed test. Now it seems that the brand is looking for more glory. The company's founder is looking to smash the Nurburgring lap record, which involves a lot more than simply accelerating at blazing speeds in a straight line. The record would mean that the SSC Tuatara has to be fast in the corners as well as the straights.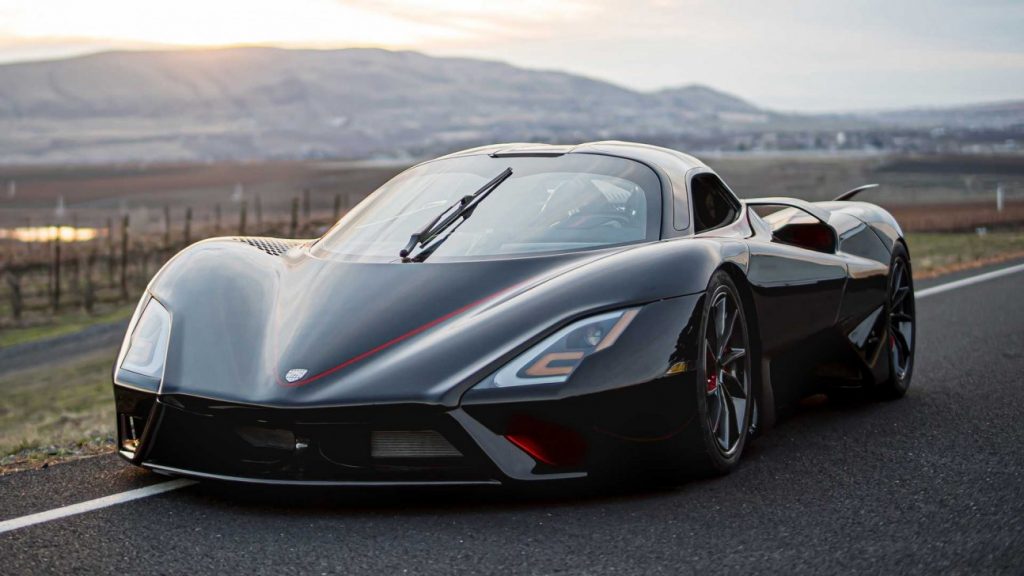 The 12.9-mile-long German track is one of the trickiest in the world and it is often touted as the benchmark when it comes to setting speed records. The Honda Civic Type-R, the Mercedes AMG GT-R and the Porsche 911 GT3 RS are a few vehicles that have tested their mettle on the track and succeeded. It is the track's difficulty that makes it an attractive proposition. The SSC Tuatara will have its work cut out for itself since several supercars have tried and failed in their attempts.
The hypercar has a twin-turbo 5.9-liter V8 that produces a whopping 1750 hp with ethanol fuel. The car is certainly capable of breaking the record but it would be interesting to see how the Tuatara manages against the 170 corners present on the 12.9-mile track. The Nordschleife will test not only the car but the driver as well.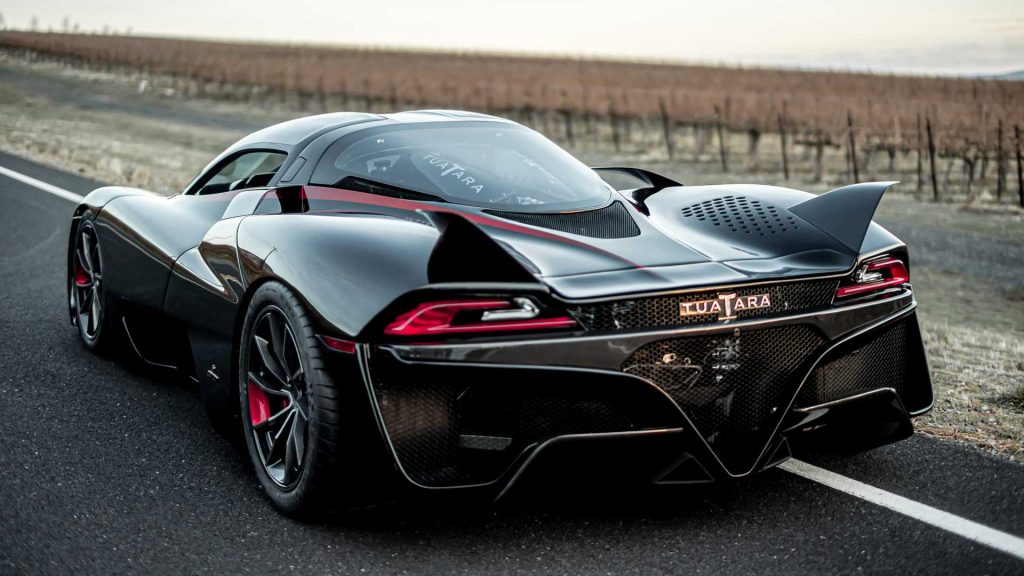 The record attempt might happen any day as the founder is taking it seriously. The car will only appear on the track once it is perfected and the weather is nice enough to assist with grip. Whatever happens, we are bound to see an exciting no-limits experience that is meant for cars such as the SSC Tuatara.