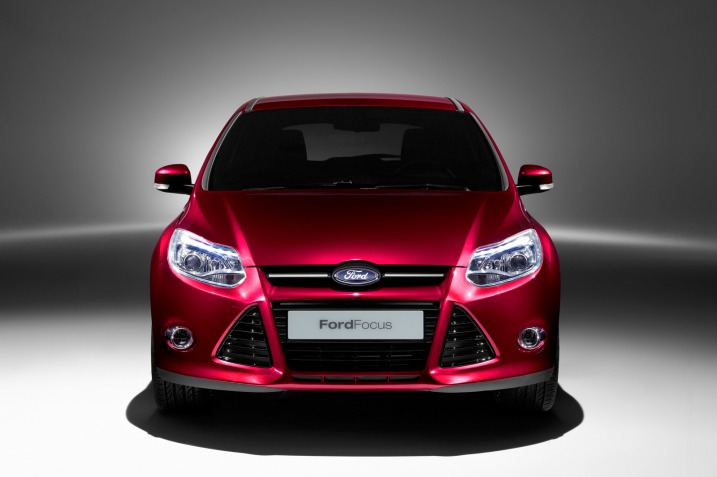 U.S. producer, Ford, will launch an electric version of Focus, in 2011. It will have an autonomy of 160 kilometers on a single charge of batteries. Ford Company has lately intensified concerns about the development of electric vehicles. Transit Connect will be available in full-electric version at the end of 2010, the following model on the list being recently-launched Focus, whose electric version will be released in 2011.
Electric Focus will be based on the Ford Focus which was presented at Auto Show in Detroit and will be available later this year. The new model will work only with electric batteries, which means that we can say goodbye to both CO2 emissions and fuel tank.

The future electric car of Americans from Ford will have an autonomy of 160 km and can be loaded from any regular outlet. Recharging the batteries at 220 volt outlet will take between six and eight hours. Electric version of Ford Focus will have SmartGauge display, similar to that present on the currently Fusion Hybrid model, which will enable drivers to see information about recharging the batteries and about autonomy.