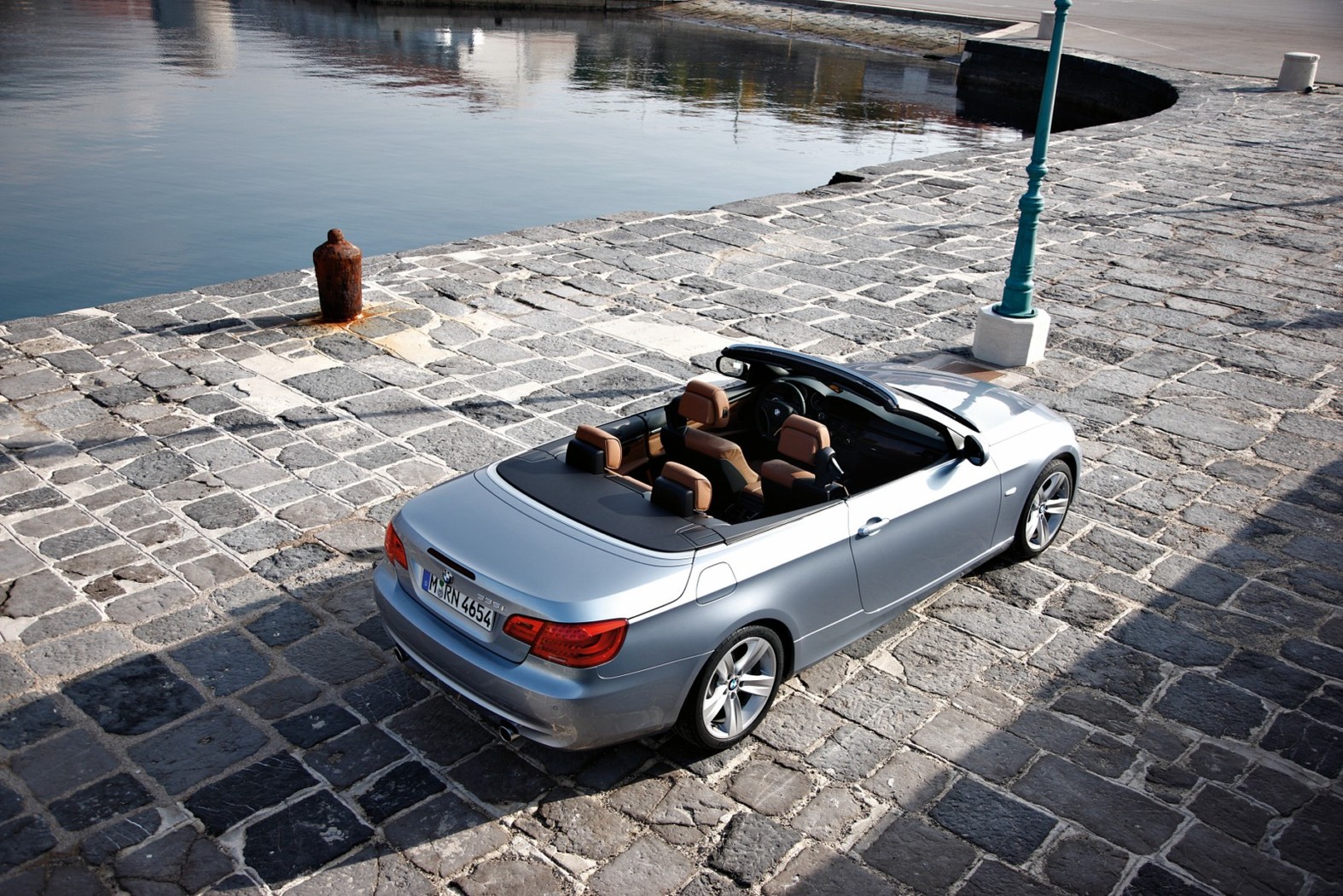 BMW finally showed the world facelift of the BMW 3-Series for Coupe and Convertible versions. With this renewal the two get a more elegant aspect and the new angel eyebrows. BMW 3-Series Coupe and Convertible Facelift get changes that provides a touch of elegance, serving to polish without changing the basic image.
At first contact, the most obvious change reveals that the new BMW 3-Series Coupe have not just angel eyes but also angel eyebrows, lamp units, with a more elegant shape, welcoming at the top a network of LEDs, which fits perfectly with the "crown" that has become emblematic for Bavarians.

A second prominent feature is that the front converges to the new BMW 5-Series, the grid is more protruding and spoiler with a design inspired from big brother. The back changes are not so obvious, only renewal is the curved spoiler, but not radically, and optical blocks, which now have a new architecture of light beams.
Source: BMWCoop