Most people who work every day drive their car to get to work, but for many others, the vehicle is crucial to their business. Some require large vans to carry packages or work equipment from house to house; others' entire business is centered around the car that they drive.
When the vehicle becomes a core part of your work life, you need to make sure that it suited to your professional needs, and if money allows, perfectly tuned to fit all of your needs. From reliability to capacity, here are some of the ways in which finding the right vehicle to fit your job can enhance your business.
Finding the right car for you and your customers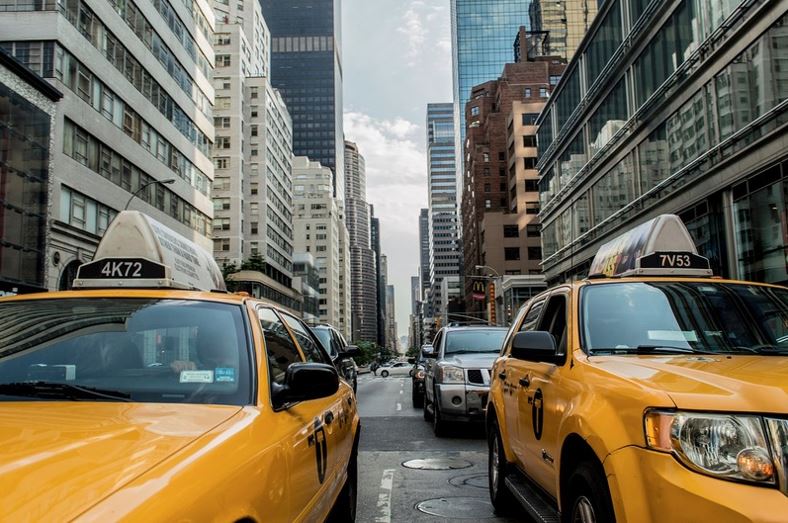 Source: Pixabay
For taxi drivers and the modern phenomenon of Uber drivers, the car driven is the most important aspect of the business. It would be easy to assume that due to the immense demand for taxis and Ubers in big cities that the type of vehicle used doesn't matter too much, but in reality, this is rarely the case.
Not only do customers seek safe and smart-looking cars, even getting a bit excited when a nice-looking car rolls up, but you'll also find that upgrading to a comfier and more reliable car will enhance your work life. On top of this, you'll need the vehicle to be reliable as breakdowns cost you time and money, and fuel efficient.
One of the most taxicab-mad places in the world is New York City, so taking a leaf out of its book isn't a bad place to start for other taxi drivers. In 2012, the city's mayor announced that a new city taxi would be required to be bought by taxi operators, with that vehicle being the Nissan NV200. With USB chargers, germ-fighting seats, and low-annoyance horns, the larger taxi is said to be the exclusive taxicab of the city until 2023.
While a flash Mercedes or BMW certainly impresses drivers when you pull up, when it comes to Ubers, the Toyota Prius weighs in as the preferred vehicle for drivers and passengers alike. The Prius offers reliability and great fuel economy as well as being instantly recognized as a new but safe model.
Finding the right van for your business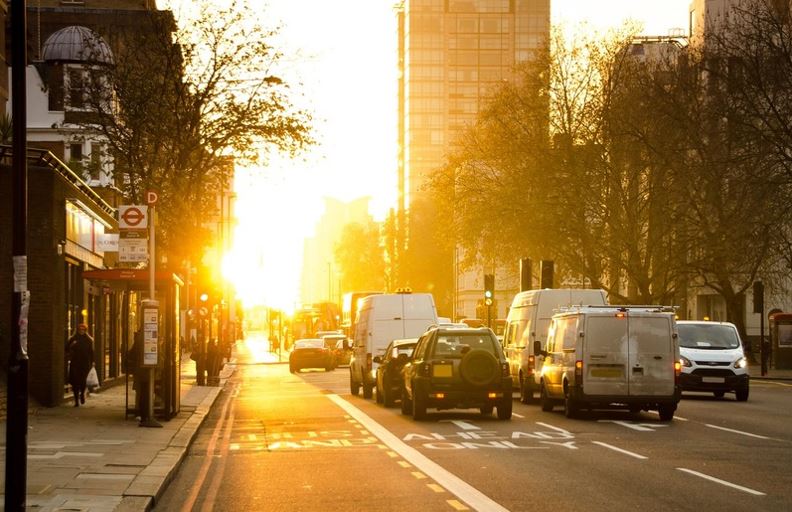 Source: Pixabay
Regardless of what your profession is – from courier to tradespeople – you'll need a van that suits all of your needs now and keeps costs low.
As you'll be traveling in the van a lot, you'll want to make sure that it's spacious, reliable, comfy, and safe. In such a profession, you'll most likely be looking at getting commercial vehicle insurance to keep you covered as most personal policies won't cover you for business usage, meaning that you'll want a secure van to reduce its risk in the eyes of insurers.
Often in businesses for which a van is best-suited, there will come a time when you need a particularly large or spacious vehicle. Be it because you're carrying a new large item or you've added more tools to your selection to handle new jobs, at some point, you may need to consider getting a bigger van.
In preparation, you could always go a little bigger than you currently need. But you'll want to be sure that the added scale isn't wasted as it does add to costs. For many couriers and tradespeople, the Ford Transit Connect provides apt space for their needs while also being economically friendly. Or, you could move with the future and look into electric vans, which UPS are testing with their own design in Europe.
When finding a vehicle to drive in your car or van-centric job, it's important to get one with specs that perfectly suit your profession's needs or customers. However, to truly enhance your business, you'll need to make sure that it's efficient, safe, reliable, and comfy.