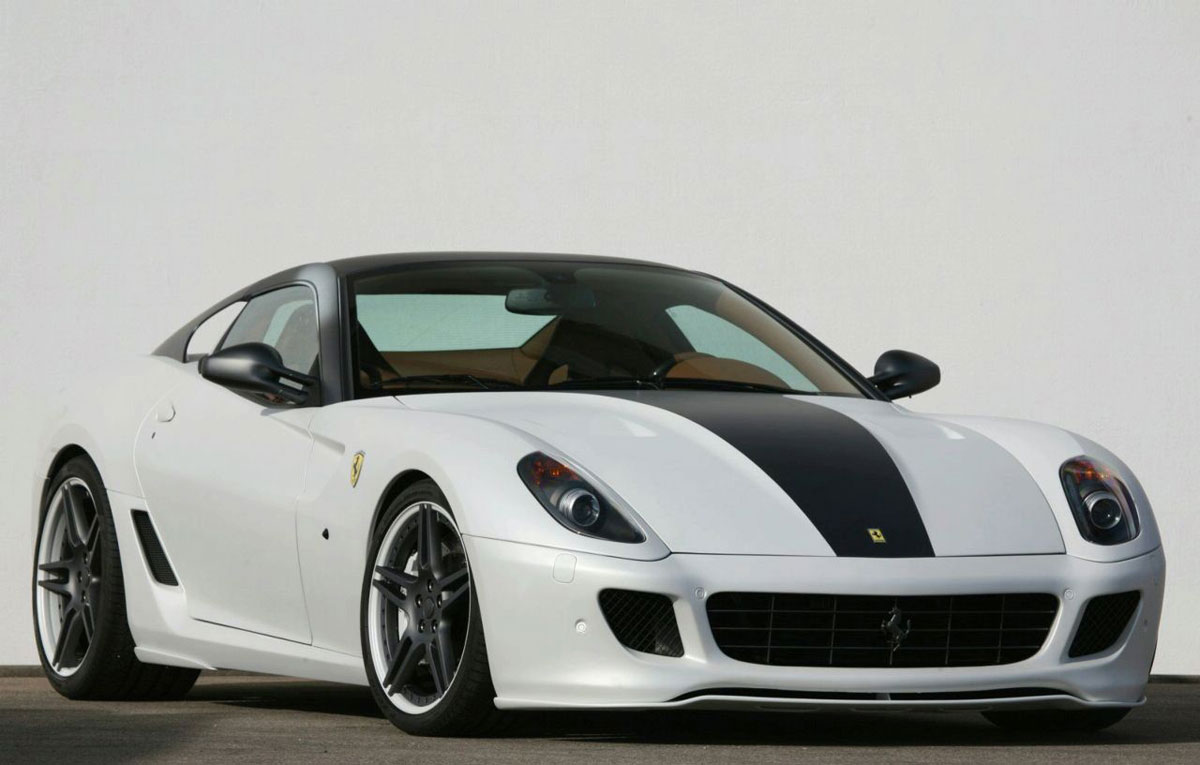 Tuners from Novitec Rosso will present at Geneva the Race 848 project, which is based on the Ferrari 599 GTB Fiorano model. Novitec Rosso presents the Race 848 project at the Geneva Motor Show. The Italians have made changes at the 599's exterior and interior, but especially at the engine, transmission and suspension. The 848 in the name of this package of tuning is related to engine's power output after changes.
The V12 engine has received a supercharging kit with two mechanic compressors and now produces 848 hp, up from 611 hp of the original model. The engine also received a set of high flow injectors, a new air filter, new parameters for injection, a set of air-water intercoolers and a stainless steel exhaust route.

Novitec Rosso said that their model accelerates from 0 to 100 km/h in 3.4 seconds and can reach a top speed exceeding 336 km/h. Related to the interior, near the steering wheel made of carbon fiber wearing leather, we find also bigger padels for changing the steps, made of carbon fiber, which command a F1-Superfast gearbox with six reports.