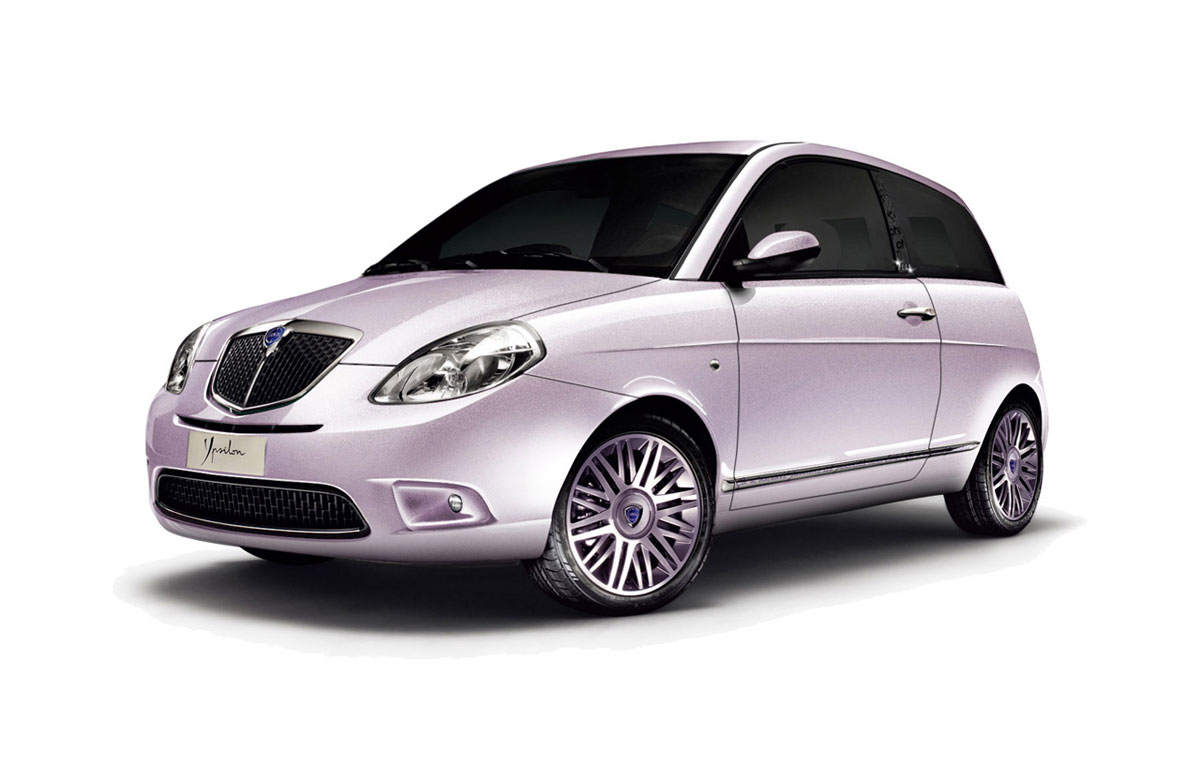 The Italian manufacturer Lancia will launch at the Geneva Motor Show, the limited edition of the Ypsilon model, called Elle Edition, named after the famous women's magazine.
Lancia will launch at Geneva the limited seris Elle Edition of the Ypsilon model. It is inspired by Elle magazine, one of the most popular publications devoted to women. The model was presented to the public, last year, at the Frankfurt Motor Show. The limited edition of Ypsilon Elle benefits from a number of features such as a particular shade and a number of chrome parts, located on different body parts.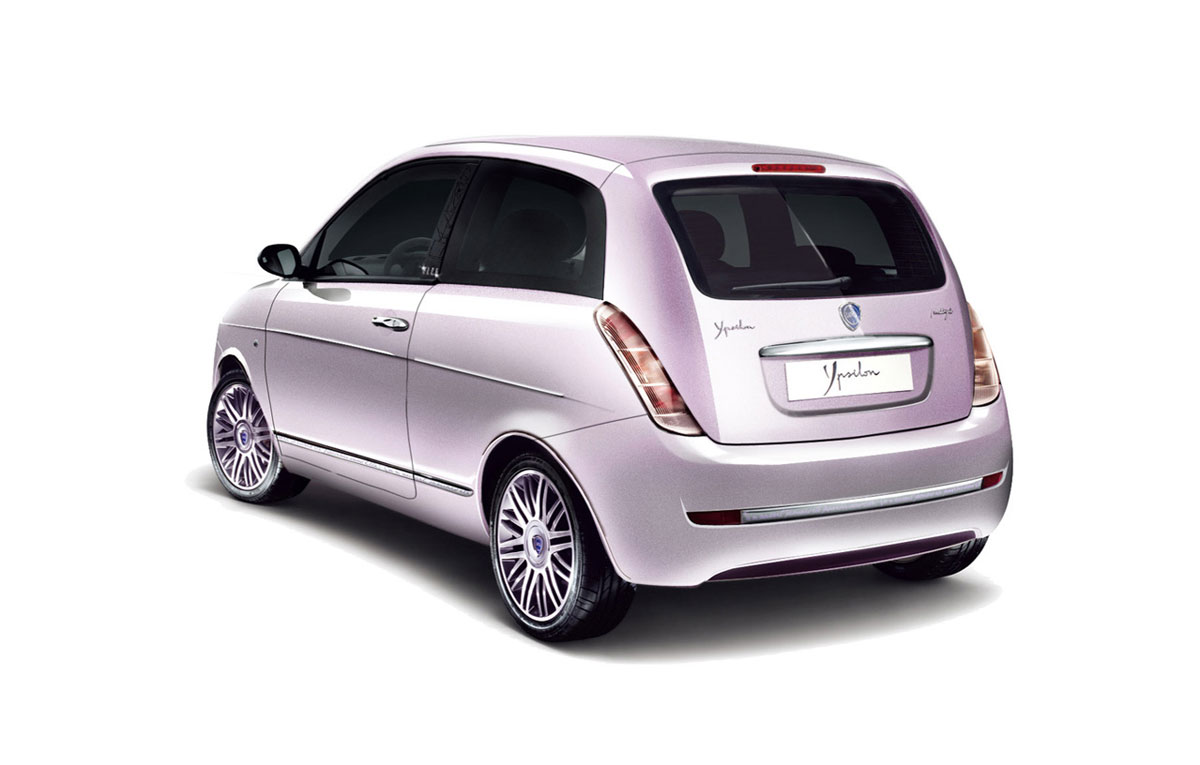 Ypsilon Elle Edition has received a special pink shade for the body, leather at the interior, Alcantara in two colors, and chrome details, inside and outside. An interesting detail is the inscription "Je ne saurais vivre sans elle" ("I wouldn't know how to live without her/Elle"). The 16-inch wheels are painted the same color as the rest of the body, but with a matte finish. Lancia Ypsilon Elle Edition will be available only in some European markets. Lancia Ypsilon Elle is painted in a metallic shade of pink, which benefits from a great lake, which gives a very glossy finish.