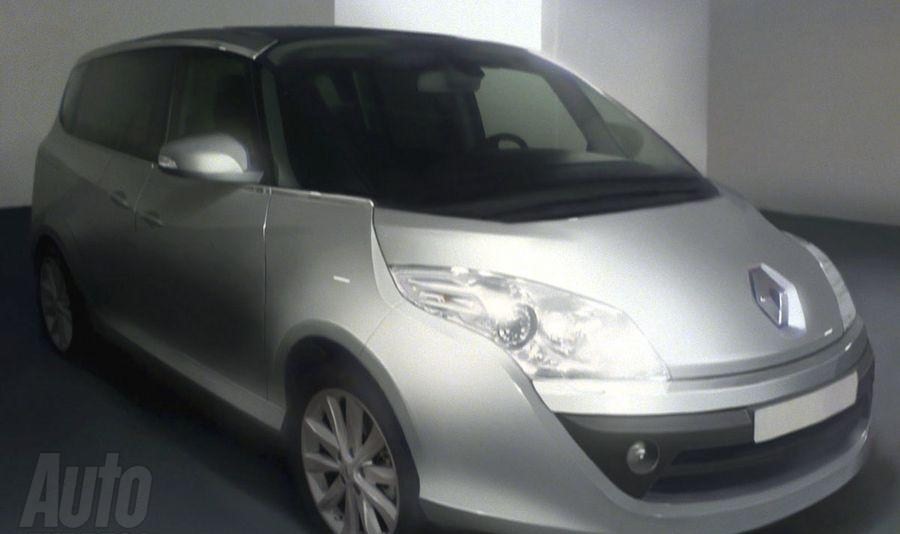 One thing is clear, at Geneva Auto Show 2010 will be the most impressive and luxurious cars and he heard a lot of rumors about the cars that will show up there. Between the recent rumors we find the world premiere of the new generation of Renault Espace, also the first photos with this car appeared on the internet.
The actual Renault Espace IV appeared on the market in the year 2002 and in the year 2007 got a little facelift, what I'm trying to say is that 8 years have passed and now is time for a new generation. This new Renault Espace is new, improved, and the first upgrade that we notice are those sliding doors in the back.
This new generation of Renault Espace well set from many point of view, one of the good thing are those stops which this time are on horizontal, it matches a little with the ones from Renault Laguna. Is not for sure but I think that they will equip this Renault Espace with a V6 engine having 3.0 liter capacity and developing 238 horsepower.