For several years we've heard rumors, we've seen the real thing and eventually we saw a price tag and a hope of a limited series production of 40 units.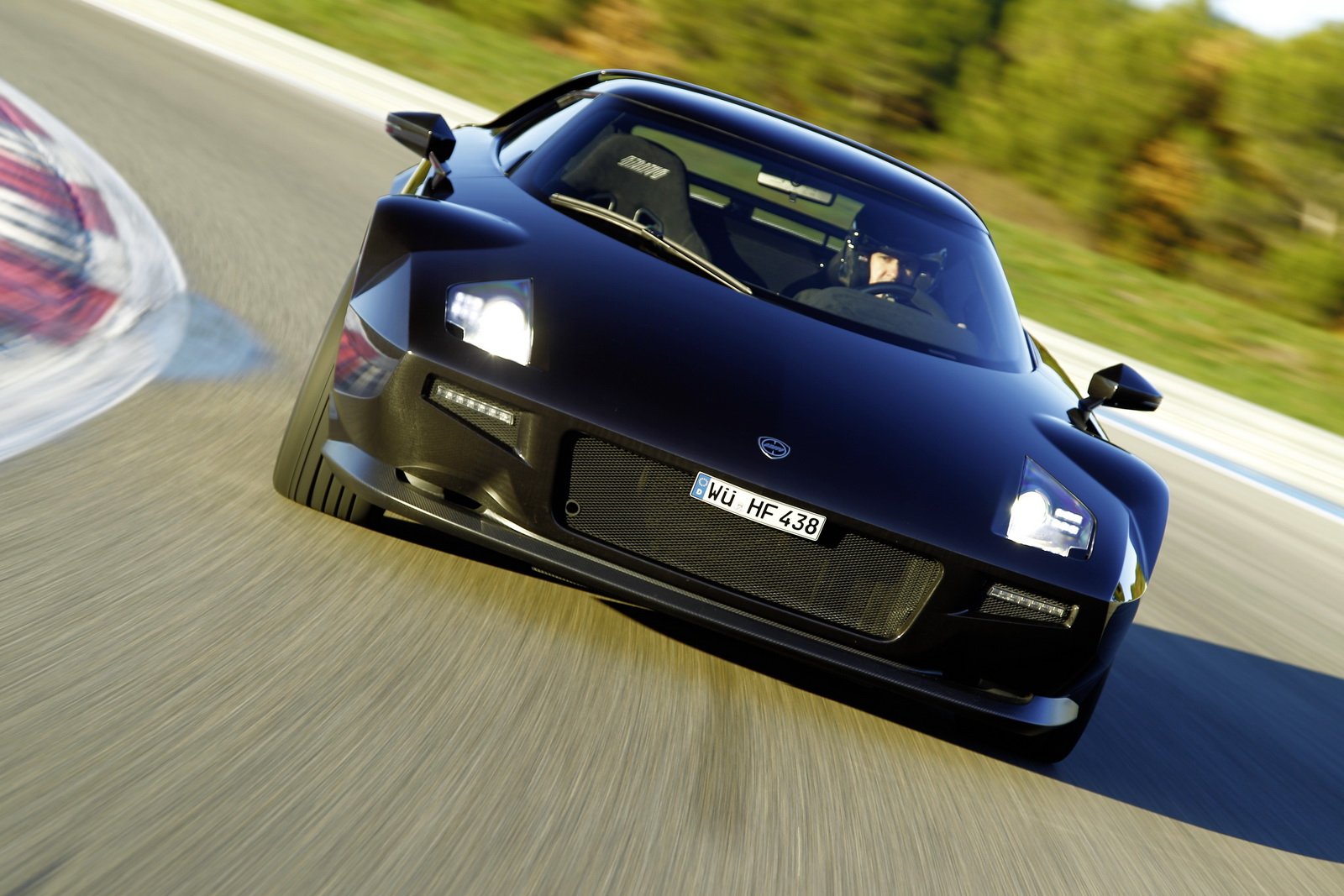 Things were going pretty well for Pininfarina, Mr. Michael Stoscheck and the new Lancia Stratos. Just as they were inching towards the end where profit was to be found, Ferrari got in the way.
According to some very recent reports, something ticked off the infamous Italian stallion and Ferrari does not wish to see production of this great heritage car take place.

You might think so what's the problem? It's not like everybody agrees with new supercars being built. The genuine problem here is that a denial of the New Lancia Stratos from Ferrari is awfully important.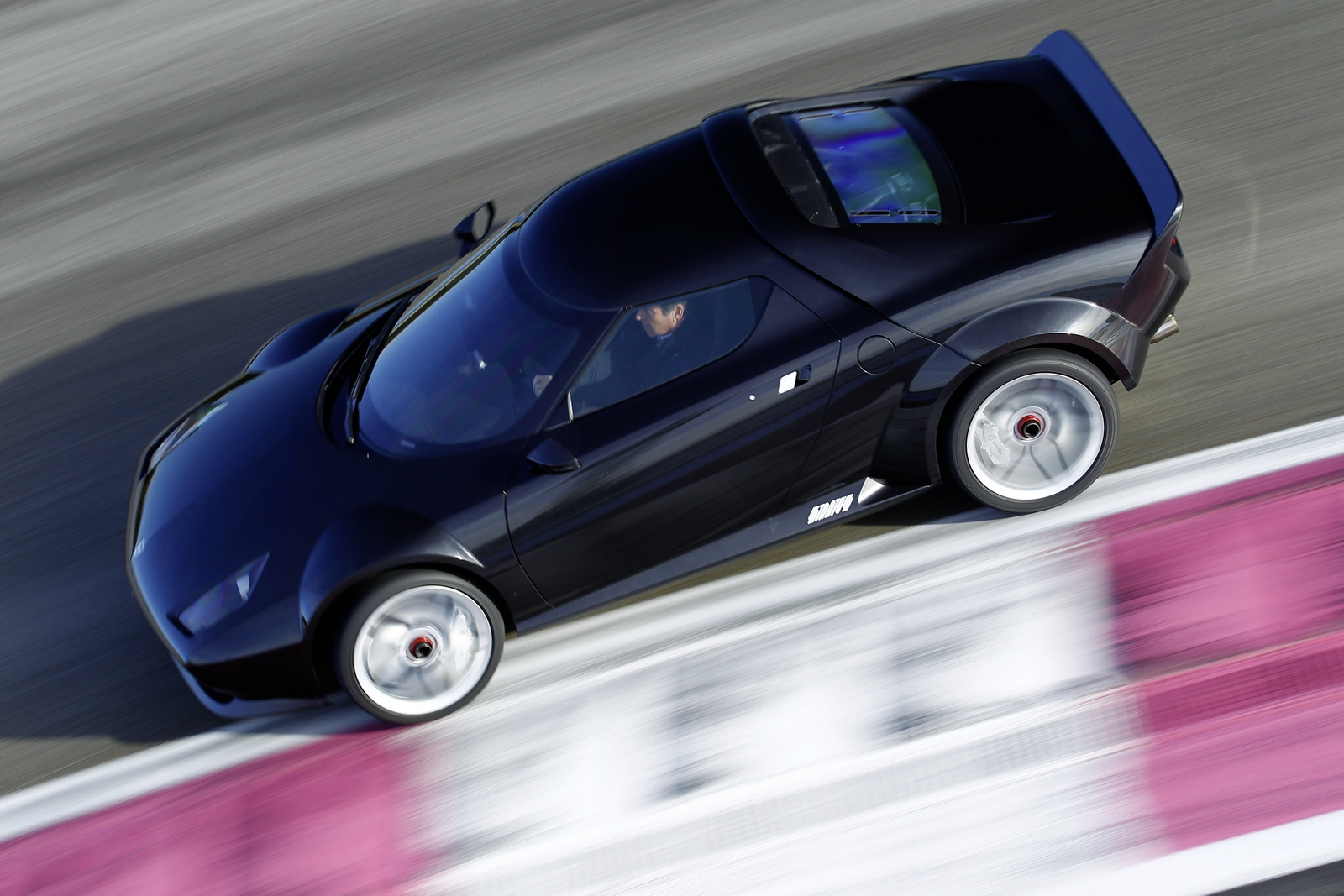 One of the problems would be how they denied the production of Lancia Stratos with Ferrari suppliers. Since underneath the new Stratos most of the components come from the Ferrari 430 that is a serious mater.
The weird thing about the Ferrari components and suppliers being put off by the very popular brand is how even if they are convinced to still aid production those would find themselves seeing another problem.
That would be how Pininfarina, the design house that took care of coming up with the new design for the Stratos, tested it and eventually built the car cares greatly for their collaboration with Ferrari.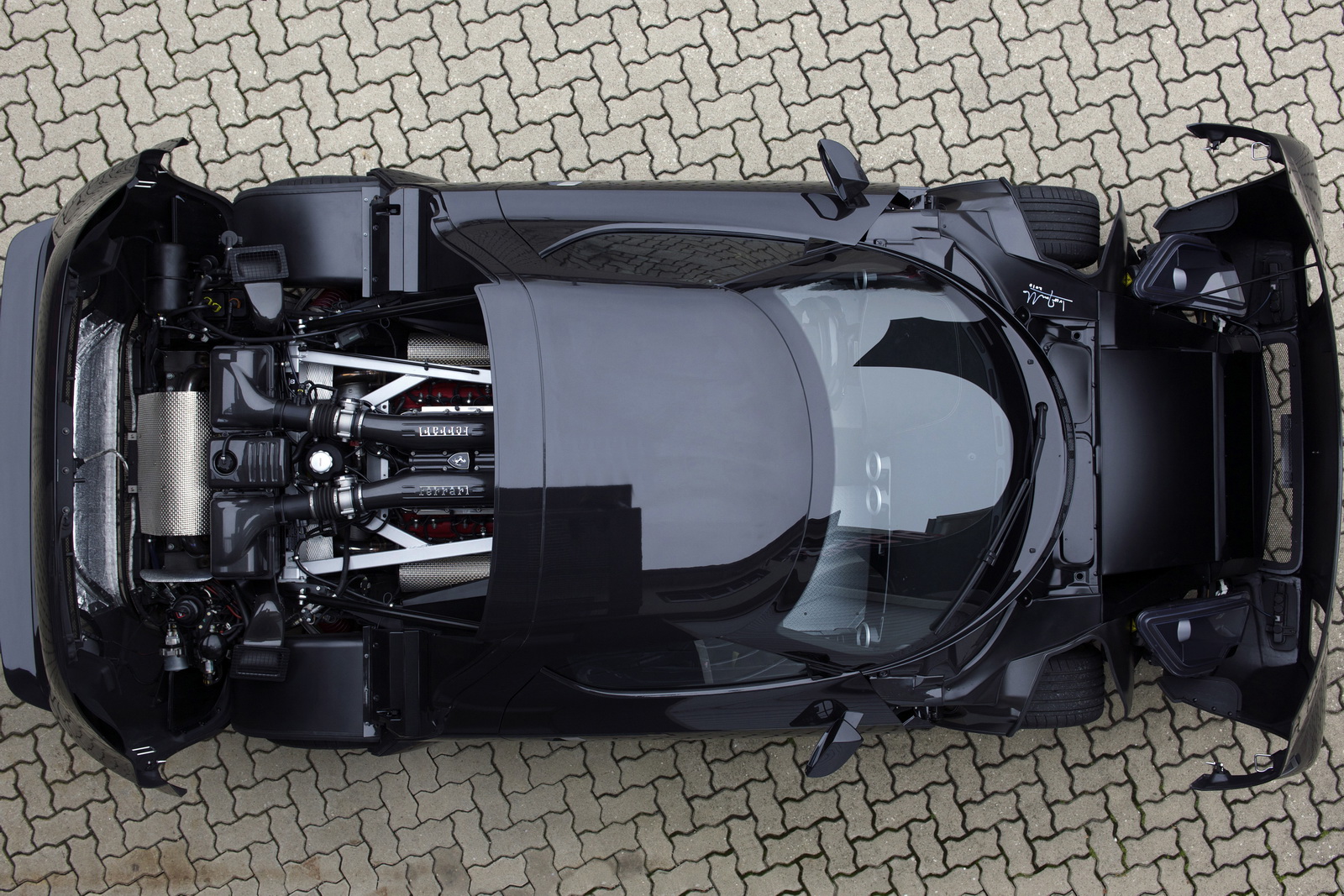 This means that Pininfarina will not be making the car if Ferrari disapproves just as they've been telling the company that does the building and the first owner Michael Stoscheck.
Ferrari hasn't given us a reason for why they stand against the building of the new Lancia Stratos but this is a bit of a surprise for pretty much everybody.
We thought that with Ferrari's CEO getting a ride in the new Stratos and loving it this would never happen.
Whatever the reasons, people would say that as a result of this decision it would mean a lot of work for people to find alternative suppliers and carbon fiber molders to take care of the production.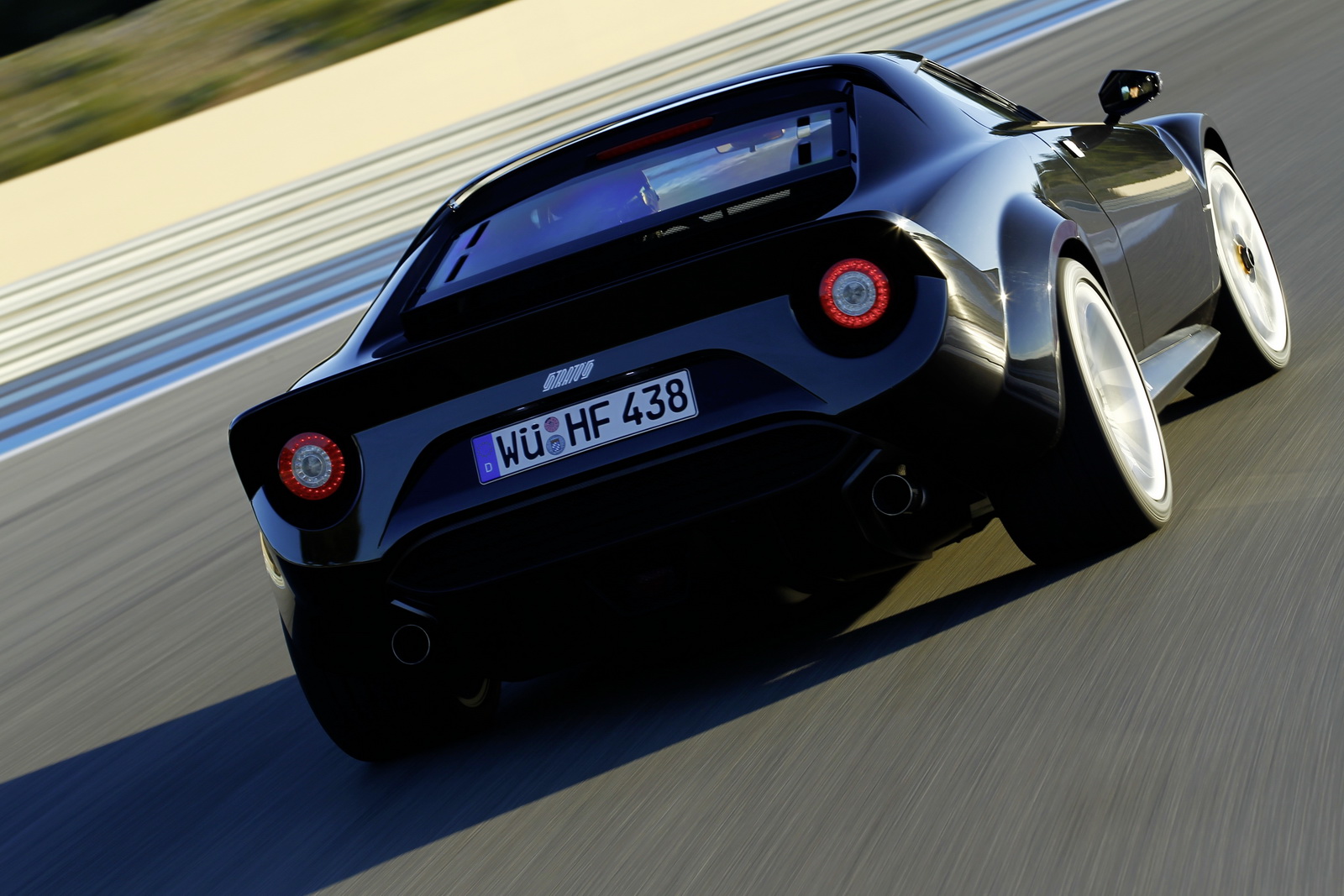 I however doubt that those 40 buyers that are already interested would be happy to lose the Ferrari related heritage of the original Stratos so easily.
Speculation of Lamborghini stepping in seems equally doubtful but I do hope a new Lancia Stratos will end up living once more and as the real deal.