The Italians are a bit shaken up by the recent snow and very low temperatures that have hit the country but still have managed to release their latest F1 race car.
Very innovative titling and copyrighting was used as the new Formula 1 racer Ferrari will be competing with this season is called the F2012.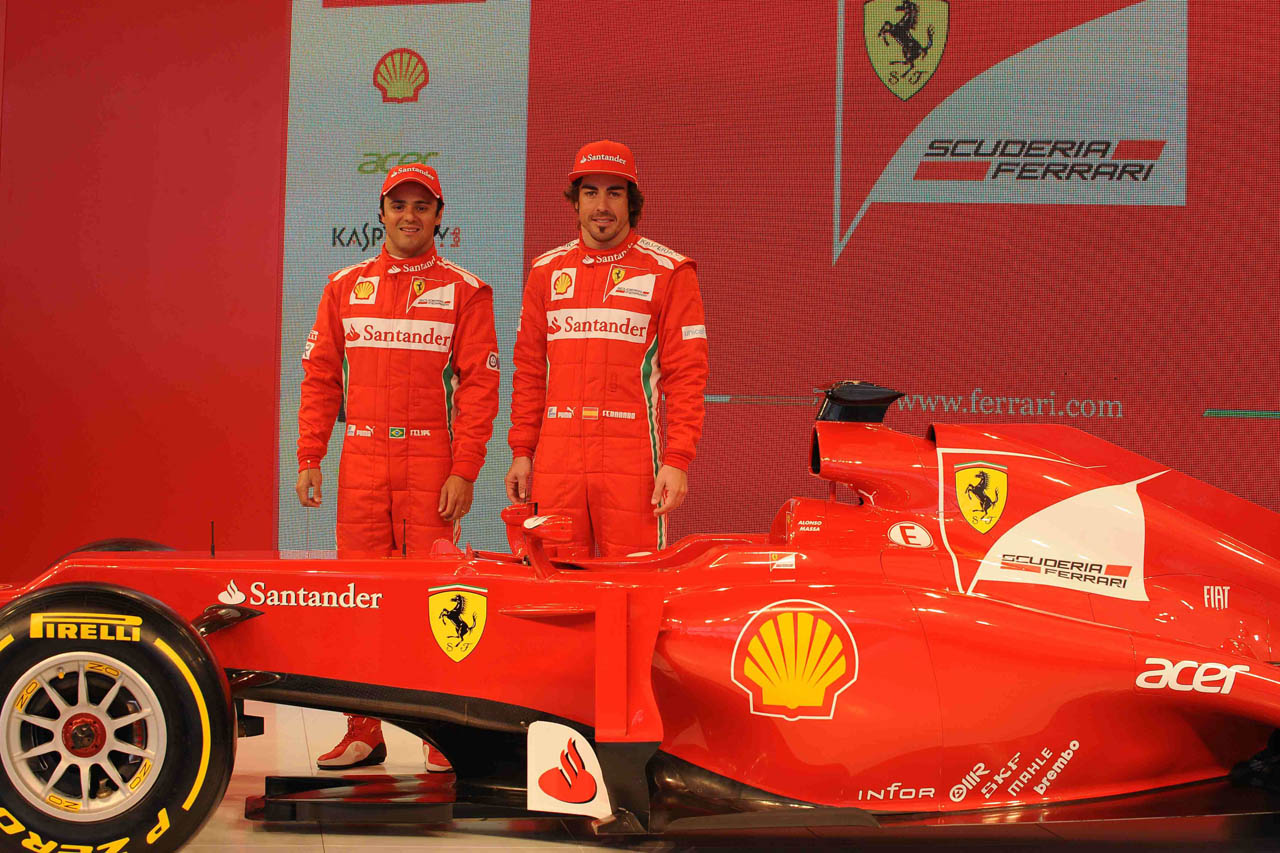 Joking and mocking the name is one thing but with this car we're looking at one very serious aspect of the newly unveiled single seater.

Ferrari is a winning team, except lately they haven't been exactly up to their game and they want to get back up there.
Alongside the enormous trophy case, Ferrari have a bit of a pride boost in coming up with the F2012 since they are one of the very few manufacturers still making everything on their own.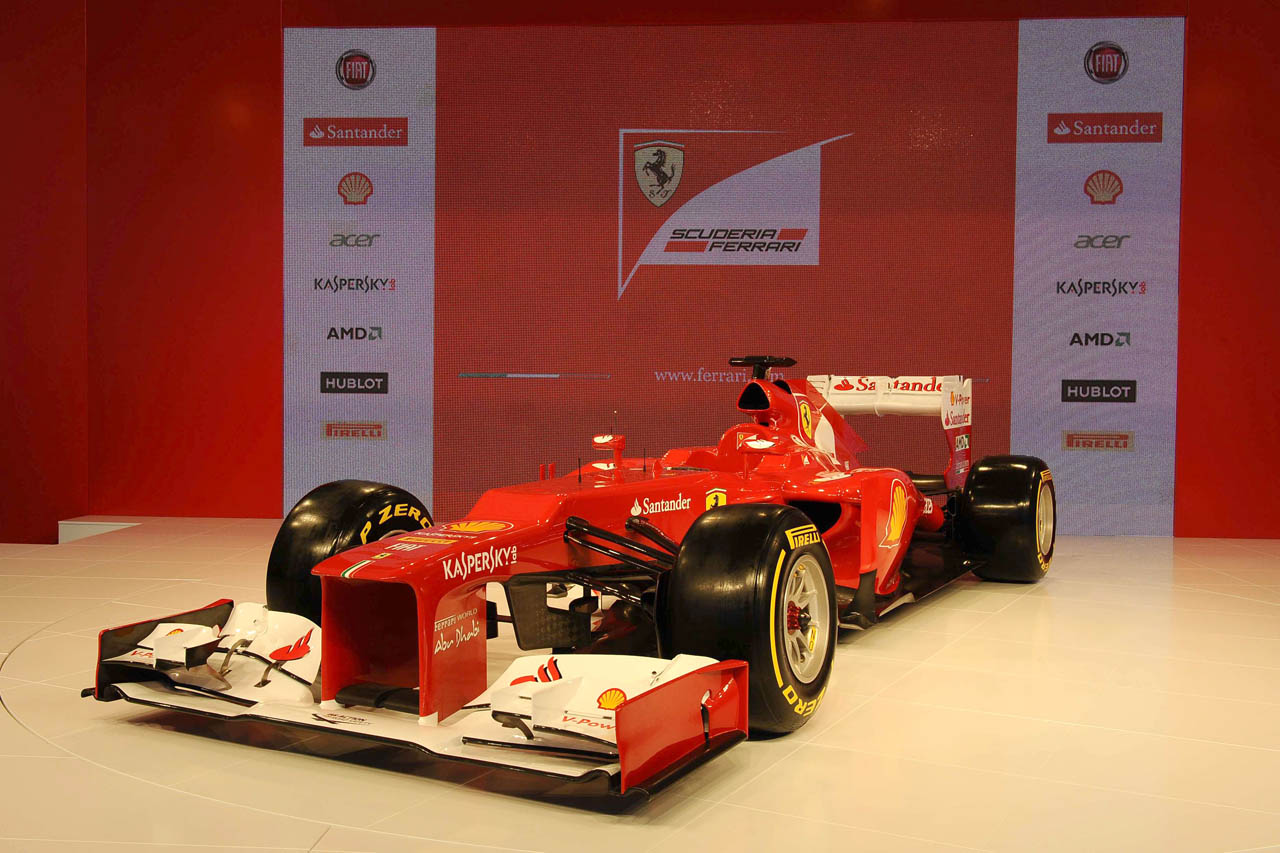 No component on the Ferrari F2012 is outsourced and though they've taken a peculiar solution to the new nose rules, they claim it's going to be a very good runner.
Those claims will be put to the test at the right time but the way Ferrari is handling the matter seems to make it that much more serious.
Shortly after the release of the F2012, Ferrari sat Fernando Alonso down and told him he'd best come up with something special this year.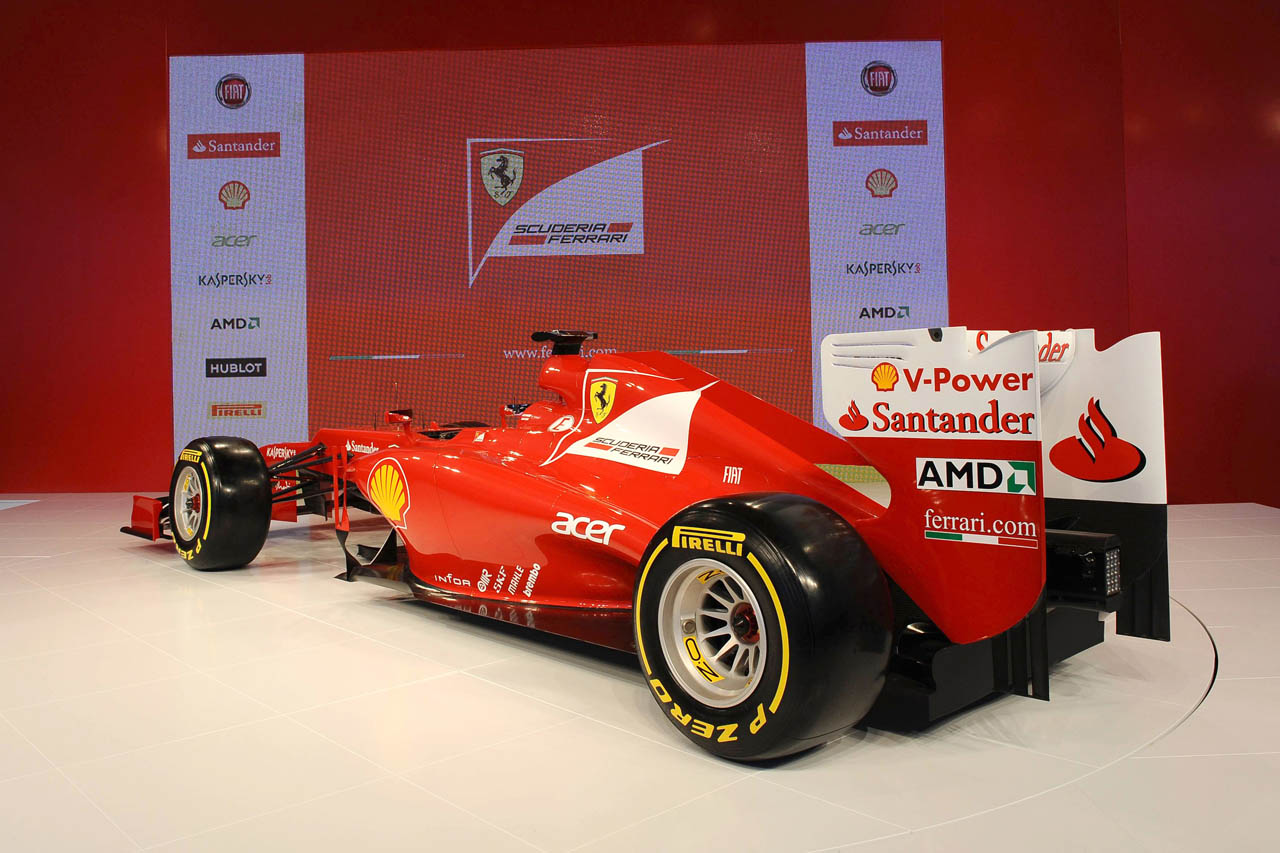 Ferrari F1 is a team that's known for "bullying" its drivers but that sounds like quite the serious situation we're dealing with.
Red Bull is yet to announce their car but I'm guessing no matter what they bring to the table, the prancing horse wants this year's championship.