With the latest version of the Civic just hitting the market, Honda have decided to make it a little more attractive to potential buyers.
They've decided to do this in the best possible way around, namely racing it round tracks for our entertainment. The new model will take part in the WTCC round up.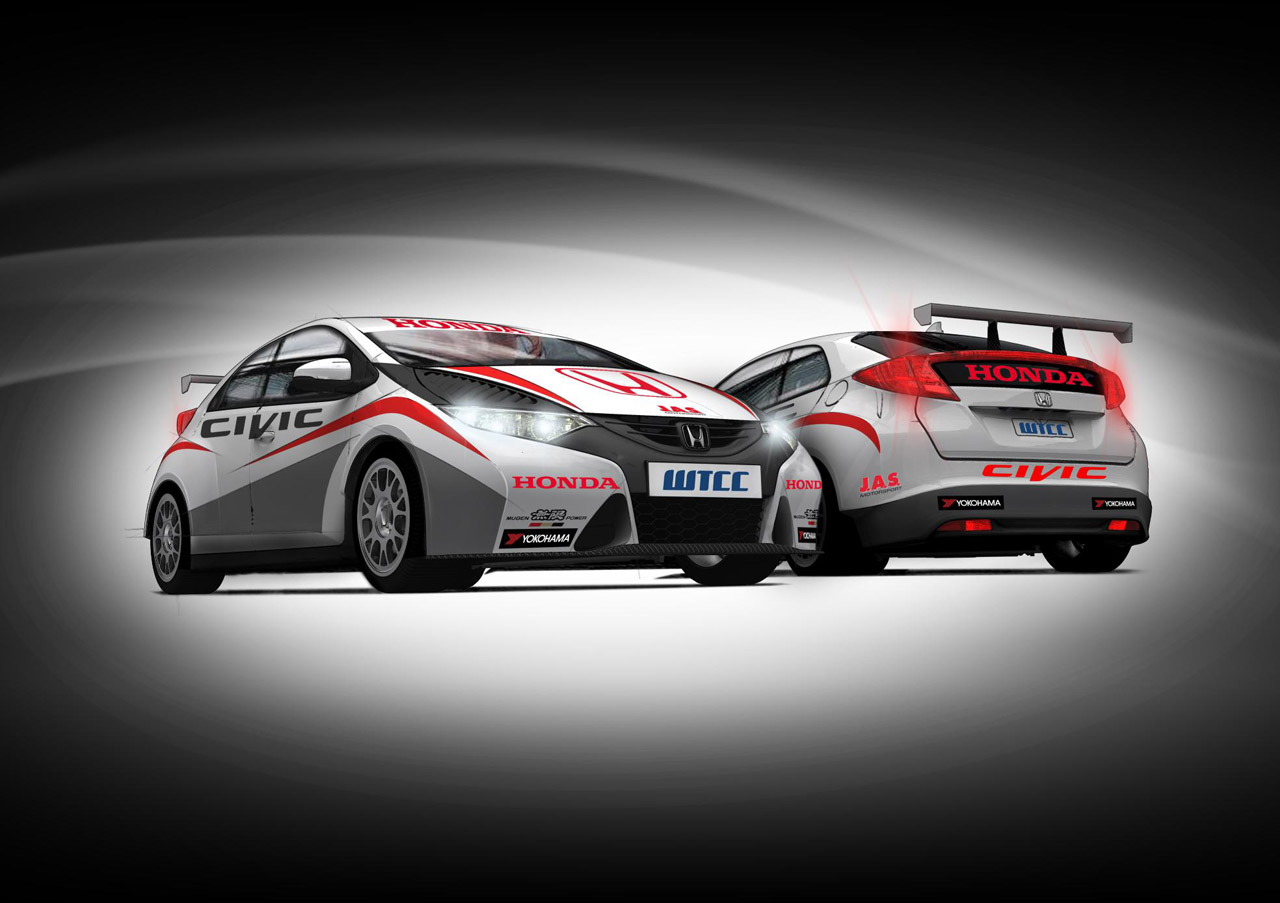 The World Touring Car Championship 2012 Honda Civic looks pretty impressive and it'll be on the starting grids of the Super 2000 class.

Of the very few details currently at our disposal we know that Honda will be using the five-door version of the 2012 Civic for the racer.
We also know the new car will be powered by a 1.6 liter turbocharged inline-four cylinder engine with a yet to be announced power output.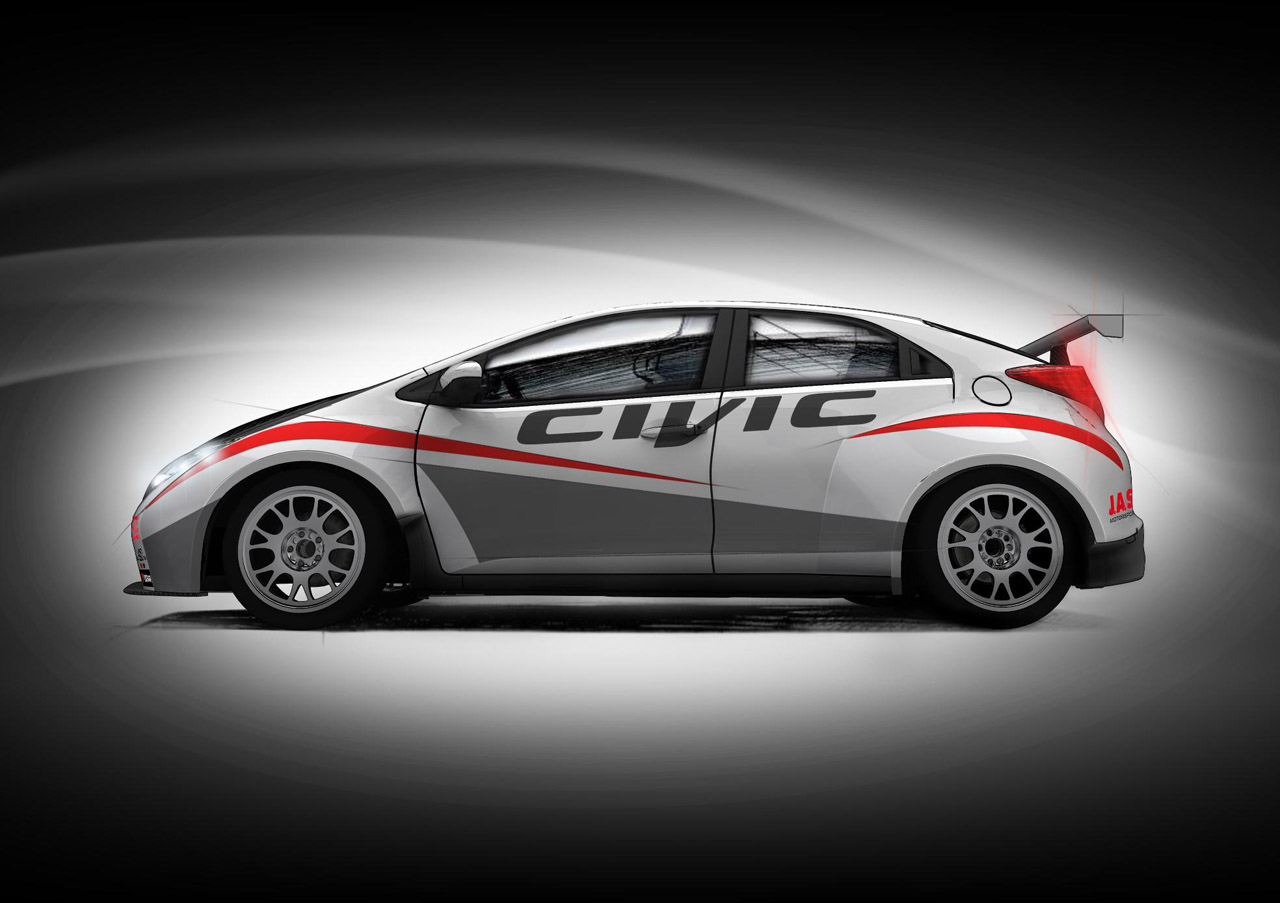 Whatever the power figure is, the 2012 Honda Civic WTCC racer will most likely be sending it to the front wheels in what's always a racing driver discomfort.
As to be expected, a lot of the racing bits and pieces that make up the 2012 Civic WTCC have Mugen written on them, but there's more.
In order to come up with this car, Honda have partnered up Mugen with J.A.S. Motorsport. Everything is great except the timing.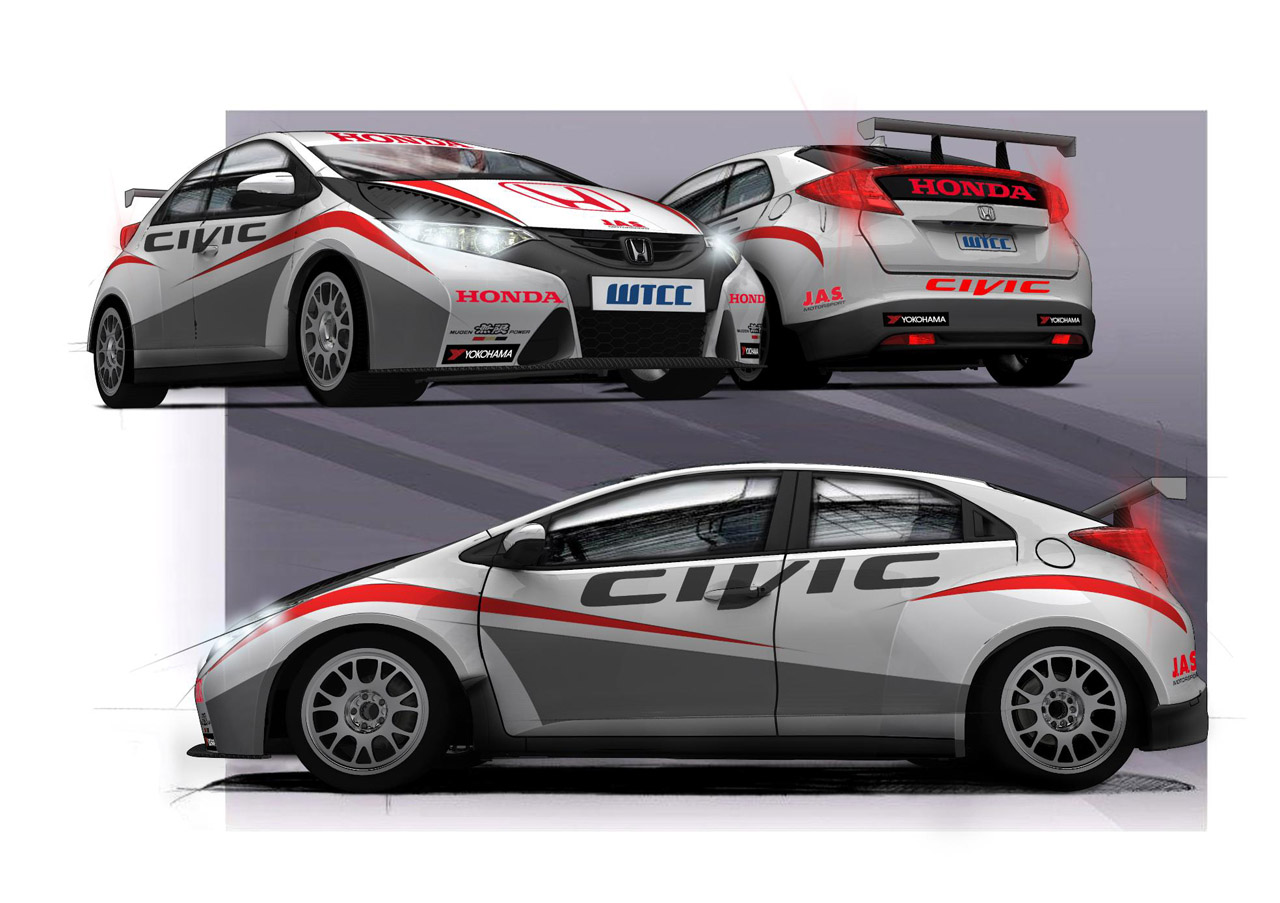 Due to the relatively late decision making and development program start, Honda's WTCC Civic will hardly be ready for a few inaugural races at the end of this season (Japan most likely).
After that, a full racing program of 2012 Honda Civics (two cars will be used) will be competing for the championship in the 2013 season.