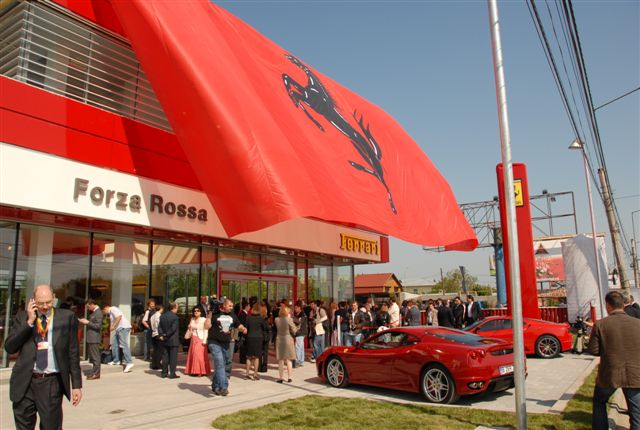 Ferrari will open next year the first showroom in Poland. Officials have stated that this is the right time for such investment. Ferrari officials will open next year the Italian manufacturer's first showroom in Warsaw, Polish capital. It will give the Poles a chance to admire the Italian jewelry.
With help from foreign investors and the EU, Poland started to rise in the western countries and Ferrari decided that it is a appropriate time for opening the first showroom. "We are already in talks with potential clients and we will complete the orders for California models and 612 Scaglietti" said Daniel Chwist, president of Ferrari Poland.

He also added that in Poland does not expect more than 10-15 units sold per year, which is due to the low average wage of people. It reaches 11,109 per year while Scaglietti model cost 199,250 euros, a amount that only a few people from Poland can afford.