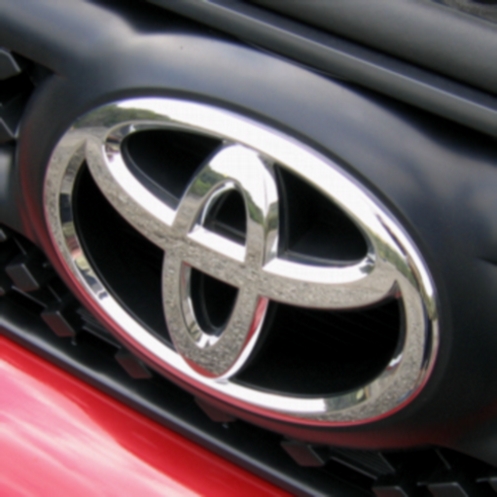 Toyota will make a 43,000 units recall in China because of a potential leakage of oil engine. One month ago, U.S. Toyota recalled to service a total of 3.8 million cars for a problem at acceleration pedal, and now China office of Japanese manufacturer will have to do a recall of 43,000 units.
Year ends badly for Toyota China, which recorded the largest recall in the history of the state with only few months ago, they recalled in service 688,000 units due to a malfunction of the electrical system of windows.

New Toyota's problem diagnosed by the engineers is about leaking oil engine and could cause a series of unwanted problems and Toyota don't want their clients to suffer. This new recall, that Toyota have to make, to prevent the problem appeared, focus to Lexus ES 350, Lexus RX 350, Highlander SUV and mini-utility Previa. The recall was announced Friday by the Japanese spokesman, Yuta Kaga.