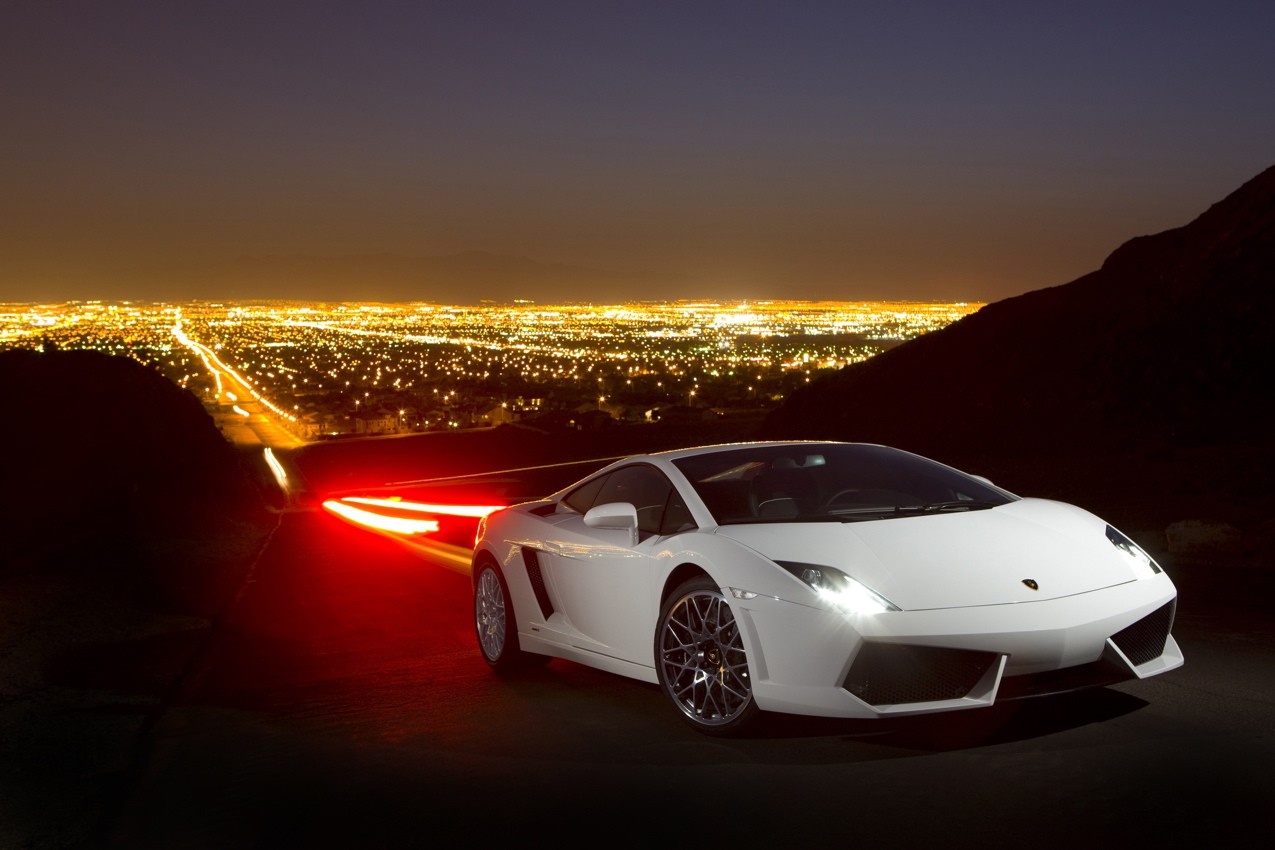 It looks like the new year is coming with great news for the speed maniacs, rich people Lamborghini fans and so on. Lamborghini is coming with a new Gallardo version for 2010 and it is about to debut at the 2010 Geneva Motor Show so we have some more little time to wait for it.
The Lamborghini Gallardo lp570-4 is waited to come with 10 horsepower in plus than it's predecessor so there is not a big difference and also we must take in talking the fact that if this is a powerful car, you may even won't feel the difference.
The prices at the moment are unknown but you may know that you should expect something pretty big because all the Lamborghini cars are expensive especially this new Lamborghini Gallardo lp570-4 because it is newer. There are also other great news namely that this new Lamborghini Gallardo lp570-4is about to be sold on may 2010.