Who was at the Geneva Motor Show this year and passed by the Ferrari stand (which means pretty much everybody) had a jaw drop moment as they saw Ferrari's first attempt at being Green.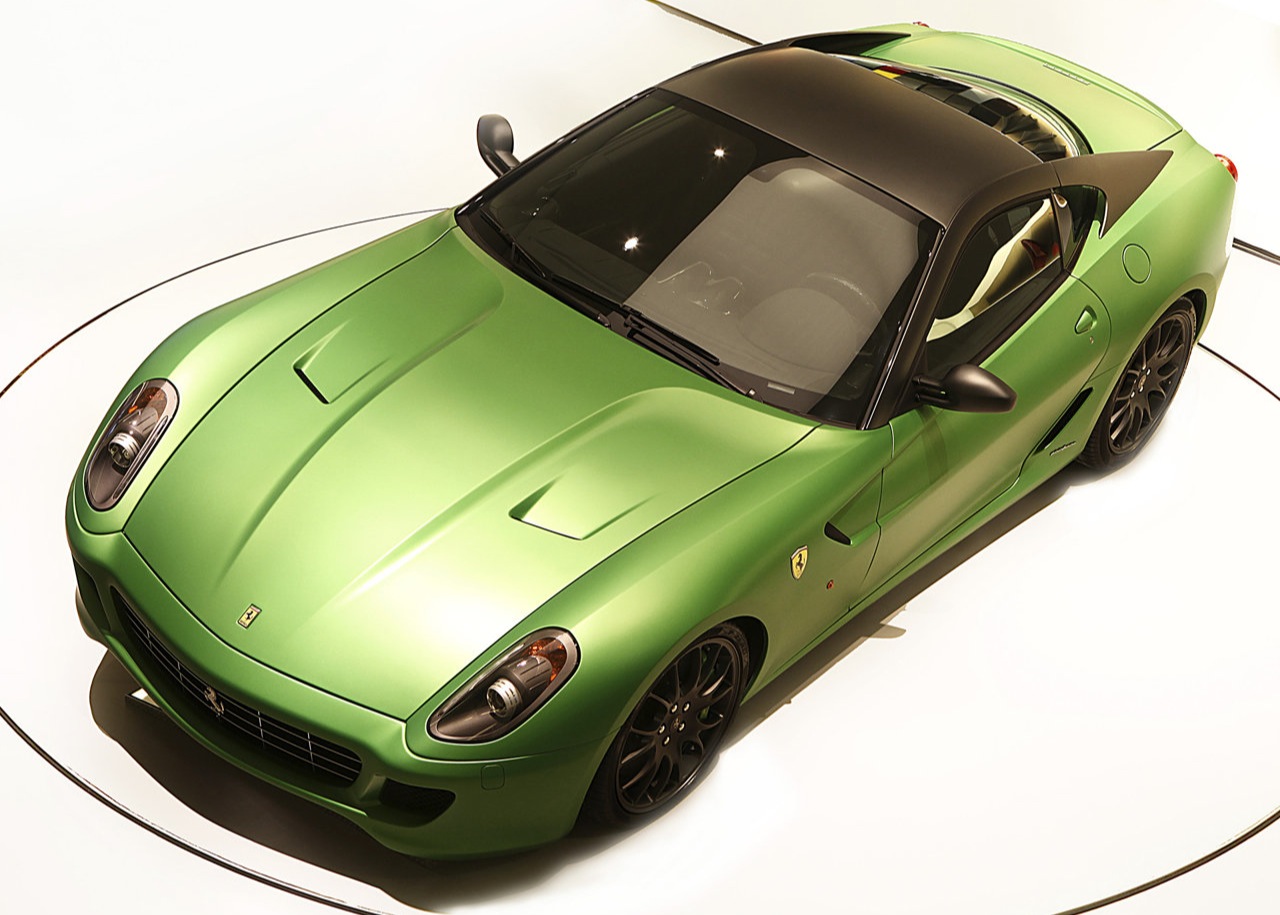 Not necessarily because of any F1 car or a road car capable of making you faint in the corners but because they had taken the Ferrari 599 GTB Fiorano and painted it Verde Mugello.
In actual fact there was more to the car other than the specific green color the car named the 599 GTB HY-KERS Concept as it presents a future vehicle, destined to be launched around 2015 and which is purposed in being a political exercise.
This exercise will prove that the Maranello based company is capable of developing an advanced new hybrid transmission which should help Ferrari road-going cars become more fuel-efficient to avoid federal fines on fuel-economy.
Amedeo Felisa, Ferrari CEO said that while momentarily the regulations are forcing the company to reduce average fleet emissions so there is an air of uncertainty as to whether or not every car will need to have HI-KERS fitted or just a part of the range. Whatever the case the company will be ready to apply the technology in order to turn green by 2015.