The American House of Representatives is proposing legislation that will beef up car safety regulations as a direct reaction to Toyota's recent recall issues.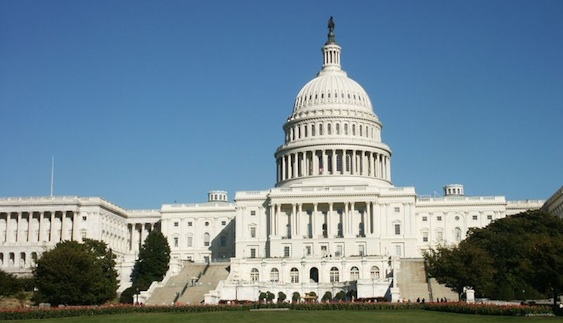 The bill forwarded is most likely to be attacked by foreign car makers as it urges manufacturers to supply technologies that cannot be quickly made available.
Although this cannot be solely placed on the shoulders of Toyota as there have been many recent recalls going on odds are that the Japanese automaker is the defining argument behind the new proposition.
The Association of International Automobile Manufacturers, will recommend that more time be given for manufacturers to come into compliance with tighter rules that require brake-override systems and black box technology. Also opposed by the group, is the proposition to further increase fines for cars with safety defects.
Another industry lobby, the Alliance of Automobile Manufacturers has stated that it is in support of the application of black box technologies as long as the cost of the boxes remains reasonable.
With this in mind, the new and revised bill should include tougher standards for brake override systems, black-box requirements, and the elimination of the penalty cap that limited the fines imposed by the NHTSA (you may remember Toyota payed $16.4 million in fines for the recent problems but it may have had a much bigger cost as the normal fine is $9 per car recalled).