Large car making groups tend to share bits and pieces, borrow one another's ideas and so on but what we're looking at is a first time deal for Fiat and Chrysler.
Chrysler plan saw Jeep pushing for the development of a new smaller SUV soon but that's not really going to happen. The Italian overlords at Fiat have decided there's something else to be done first.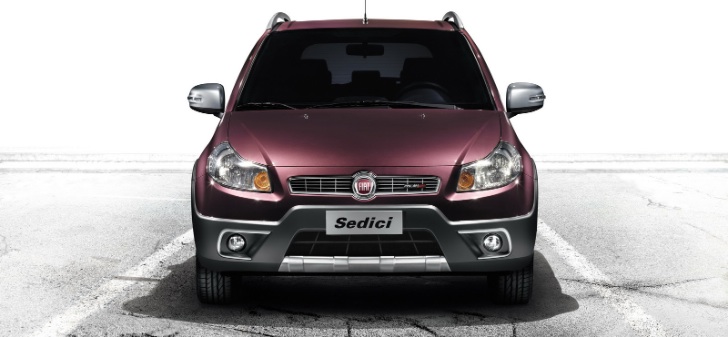 That'll be the development of the follow up model to their little Fiat Sedici. Not a bad plan since the small crossover market is booming in Europe and all they're selling is a rebadged Suzuki.

Further more, who knows, maybe the new car they will be developing will feature a completely new platform and that could spawn several other new models.
If that holds true then the Fiat Sedici's replacement could end up providing a new platform for Jeep to build their small SUV on at a later time.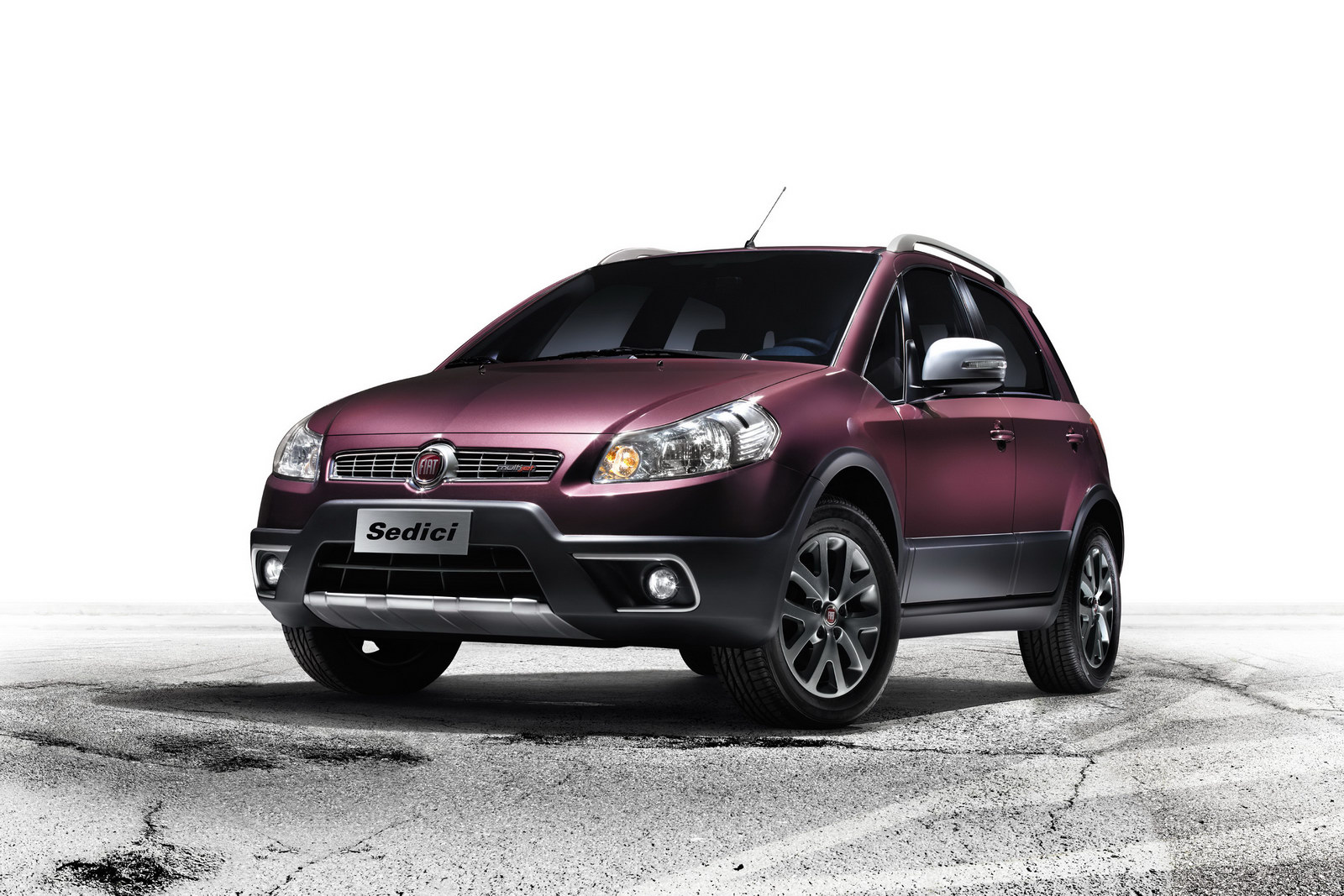 The news on the Sedici development is pretty slim so we have no idea when it would be introduced, sent into production or made available on the market.
On the other hand, the new Jeep SUV would have been introduced to the B Segment next year. The new plan however delays production entry from 2013 to the second quarter of 2014.
Production of the Jeep mini SUV should take place at Fiat's Mirafiori plant in Turin and we're suspecting the Sedici would be made at the same location.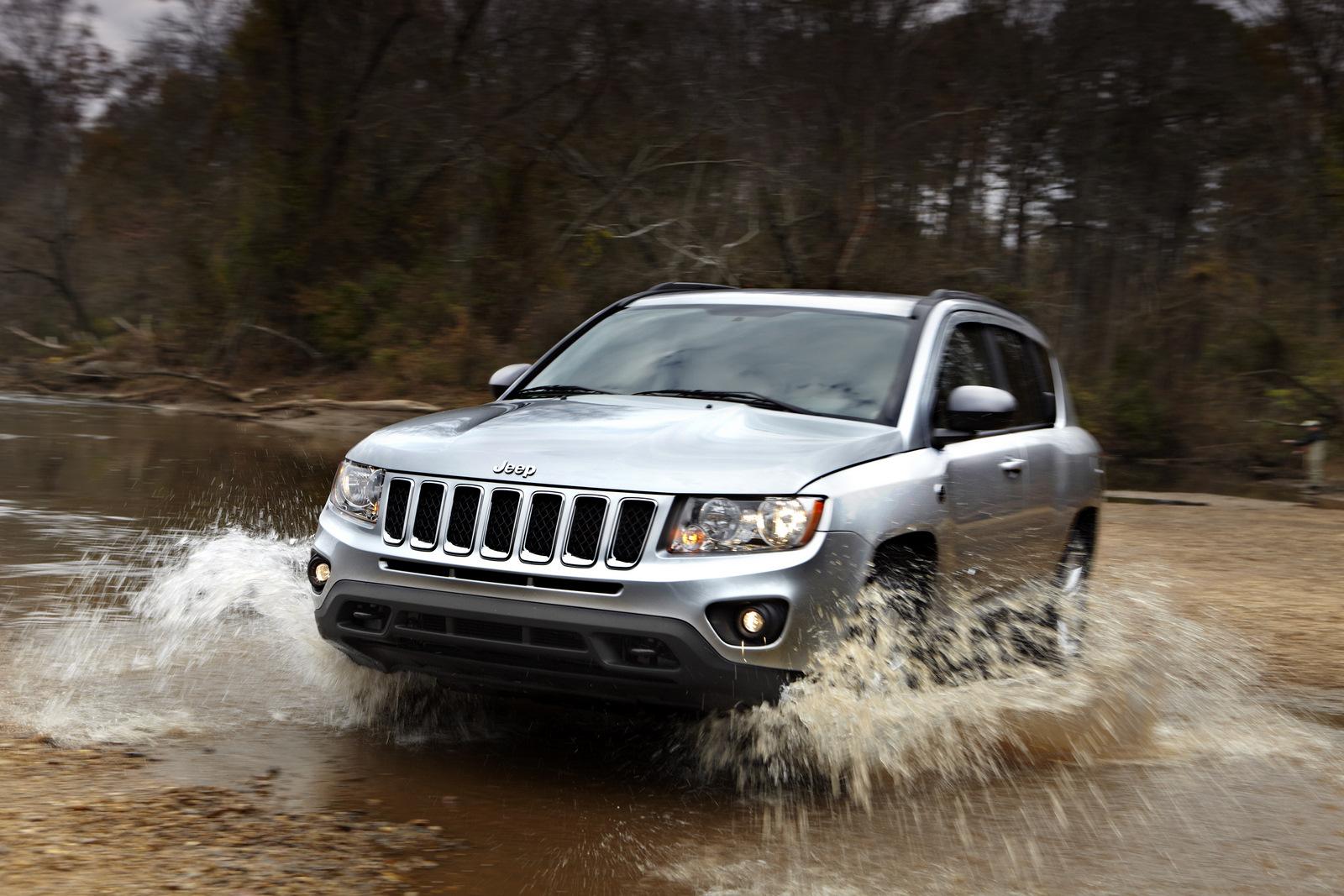 The facility recently got a €1 billion expansion approved so you know Fiat & Chrysler aren't planning on playing around with that plant.