With this weekend we see the end of another leg of the Andros Trophy. The French ice racing series held in the Alps has titled a new player to the game.
That'll be the Dacia Lodgy Glace, an ice racing version of the recently unveiled Romanian low budget MPV solution.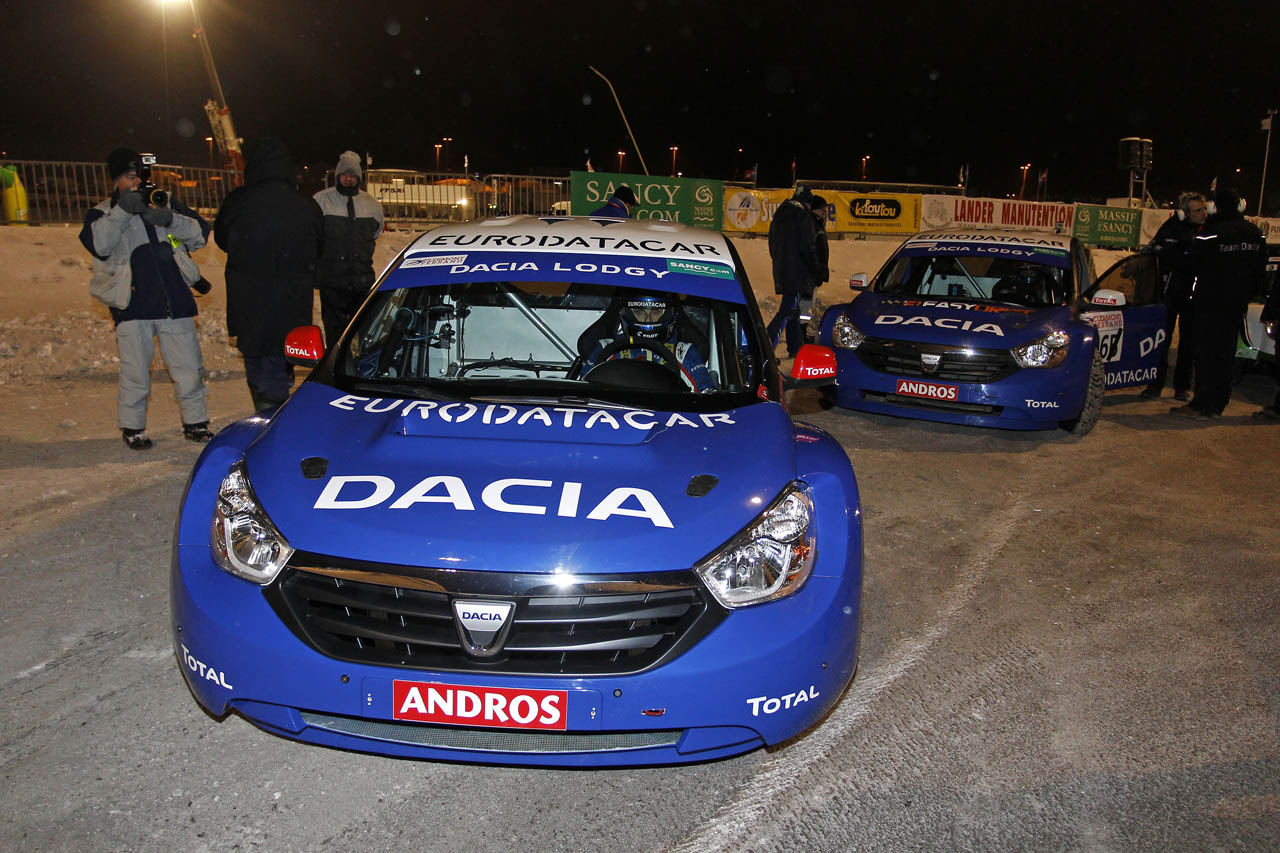 The man behind the wheel isn't new to the game of racing, quite the opposite, there's plenty wondering about an actual retirement happening soon because it's Alain Prost.

The four time Formula 1 world champion has been racing cars his entire life, most notably since 1980 when he joined the king of motorsports. He may have had a few years on/off in his career but he's been driving competitively for over 30 years now.
Getting back to the Andros Trophy and the Dacia Lodgy Glace the win was quite the narrow one. First place had 823 championship points while second had just 5 less and third was 6 behind.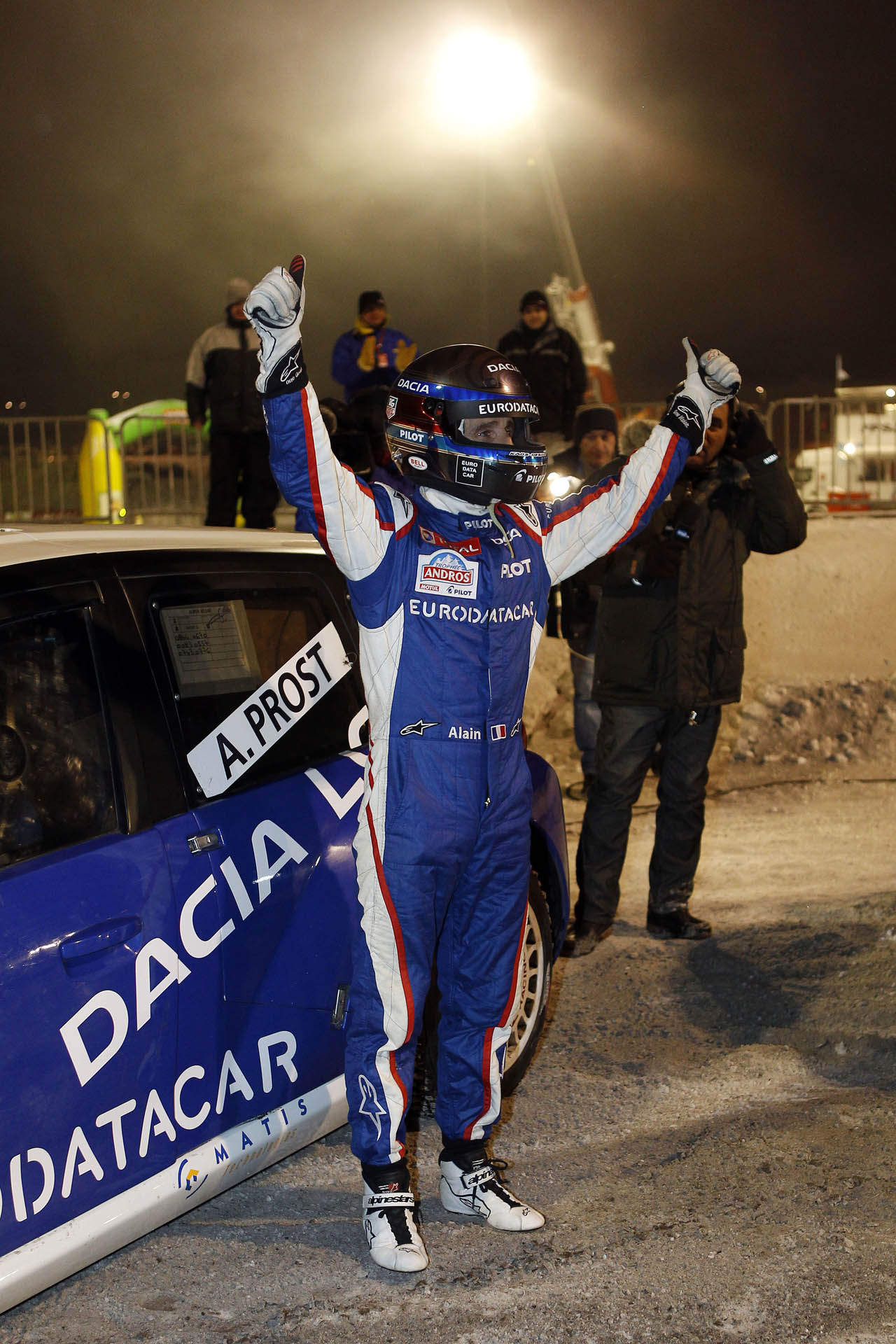 This is Prost's third title in the Andros Trophy but it's the first for Dacia. The Romanian brand has been competing for a couple of years now with their Duster ice racer.
Interestingly, despite it being an ice racing series and Europe currently almost completely buried in the white stuff, the final race of the championship wasn't completely covered in snow.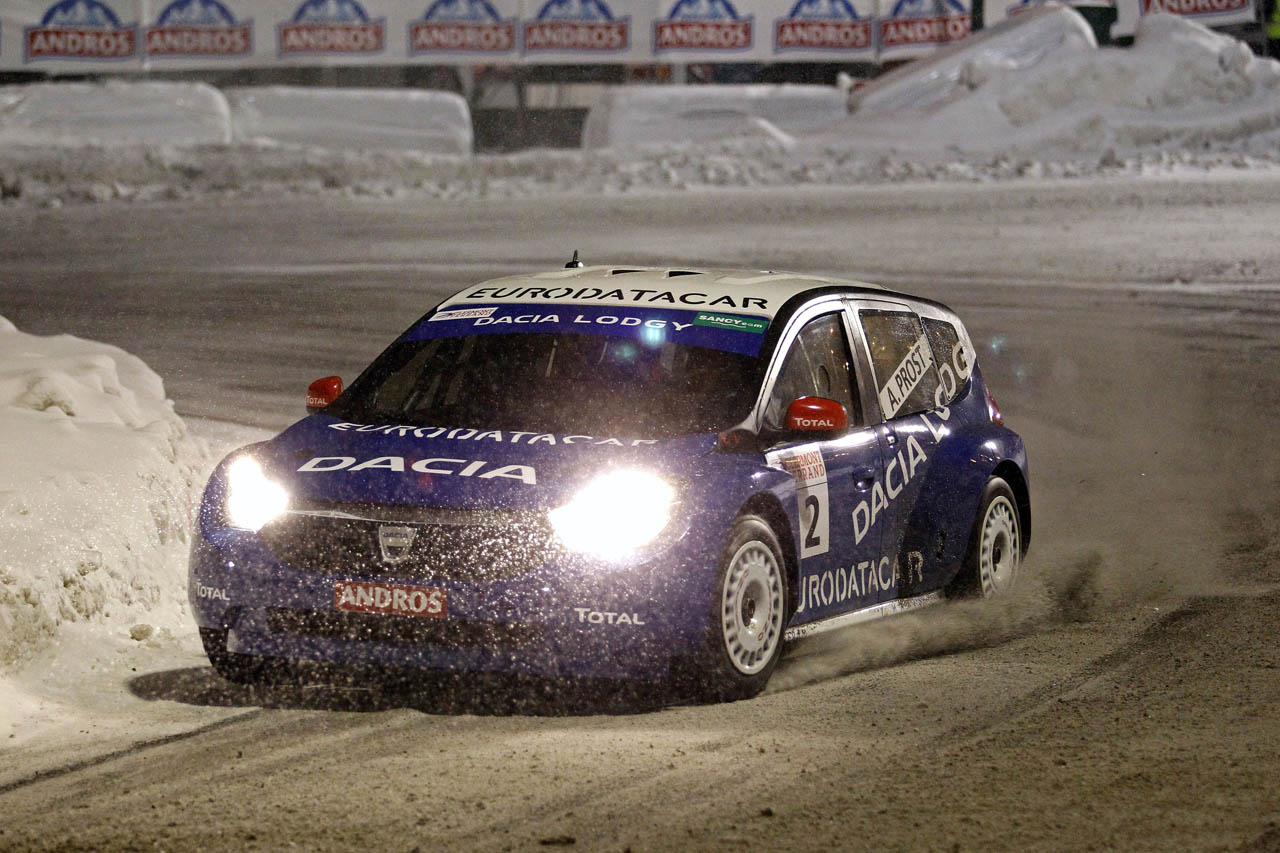 The Auvergne race had the organizers stressed out and despite their best efforts the ice racing track did, in places, have weak spots and drivers would have been using the tarmac for extra grip.