It's been a while since Fiat quitted the U.S. market, more exactly, 27 years. However, the Italians from Fiat decided to return to the American customers with a special edition of the small 500 model, called Prima Edizione. Fiat's North American Head declared that this special edition is designed to celebrate the come back of the Italians on the American market.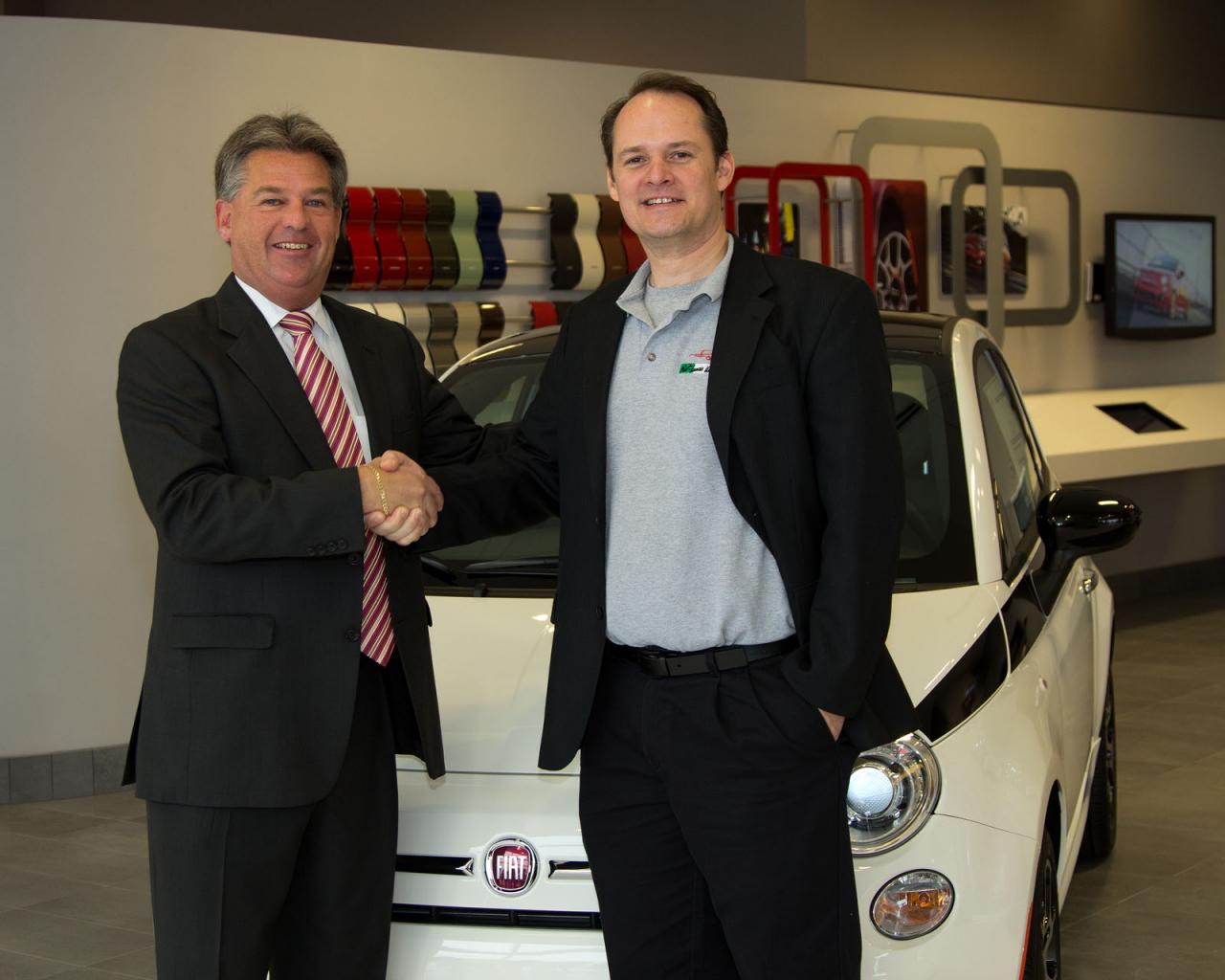 Thus, the first Fiat 500 Prima Edizione met their U.S. customers few days ago, the Italians celebrating the first units sold after 27 years in America. Under the bonnet, the special edition Fiat 500 packs a 1.4-liter MultiAir engine able to develop 101 horsepower and 133 Nm of torque.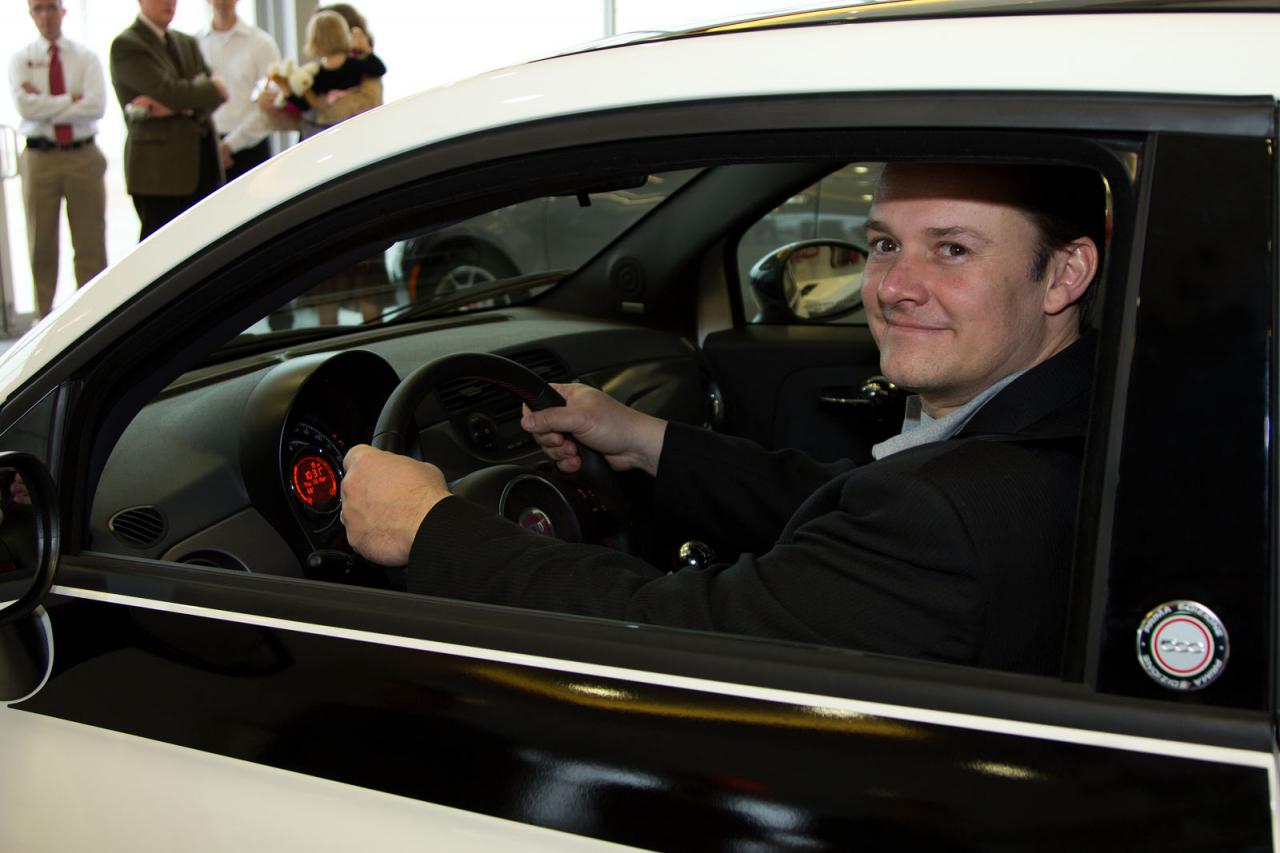 The four-cylinder unit comes together with a five-speed manual transmission, the only one available for these first models. On the aesthetics, Fiat 500 Prima Edizione is fitted with new interior trim and special badging with registration number.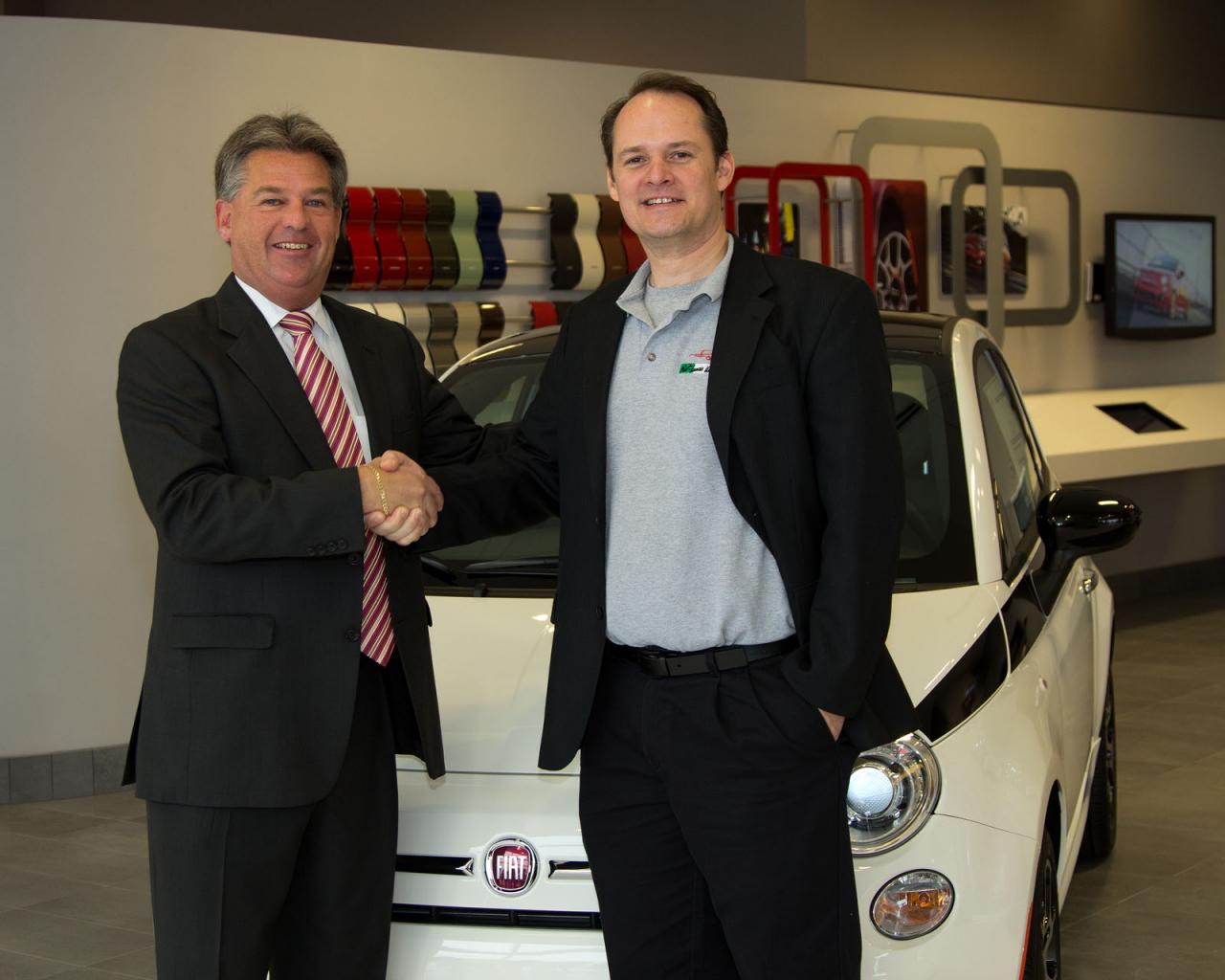 As you probably guessed, we talk about a limited edition of 500 units that will be available just for the members of the Fiat Lancia Unlimited club. This decision of returning to the U.S. market has been announced about 8 months ago in an official press release.