If yesterday we saw the tuning package designed by Sportec for another Porsche model, 911 GT2, this time, the Swiss tuner decided to offer an upgrade package for the second generation Cayenne.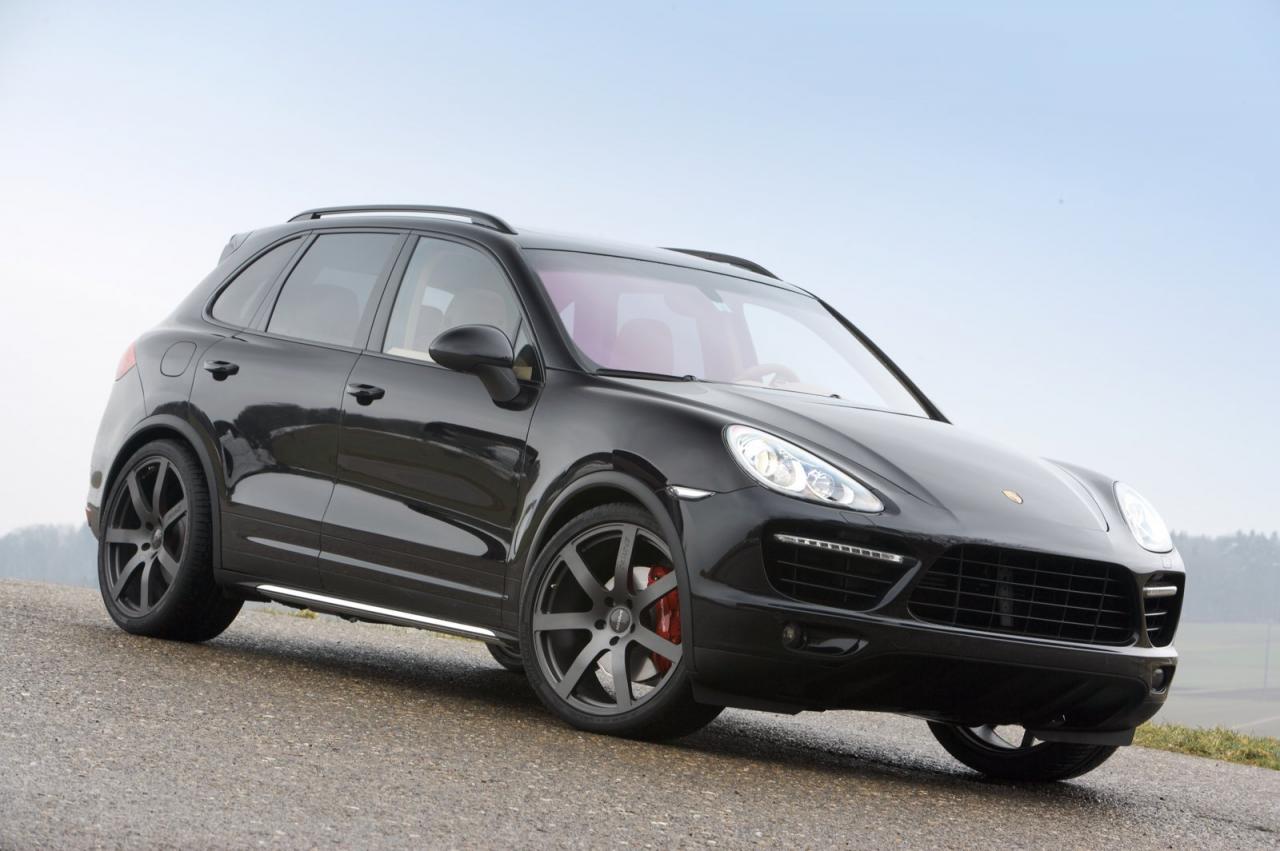 More exactly, Sportec picked the Turbo version of Cayenne and added some point at style and performance. Under the hood, you will meet the same 4.8-liter engine but this time offering significant more power. Namely, the V8 unit is able to develop 572 horsepower and 700 Nm of torque thanks to some modifications such as a new exhaust system with 90 mm tailpipes and a revised ECU unit.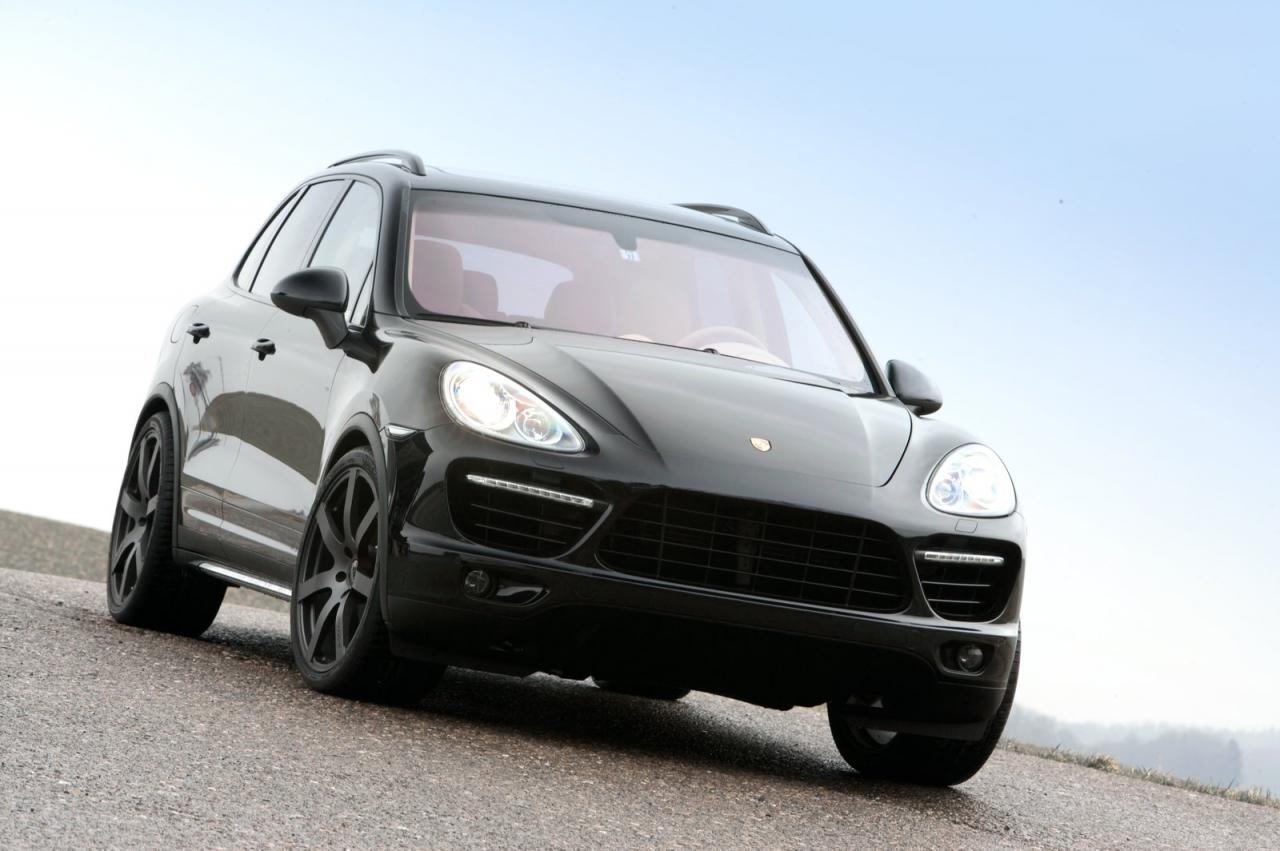 Other improvements are brought by a new suspension system able to lower the ground clearance by 30 mm but also new 22-inch Mono/7 forged wheels fitted with 295/30 ZR22 Michelin tires.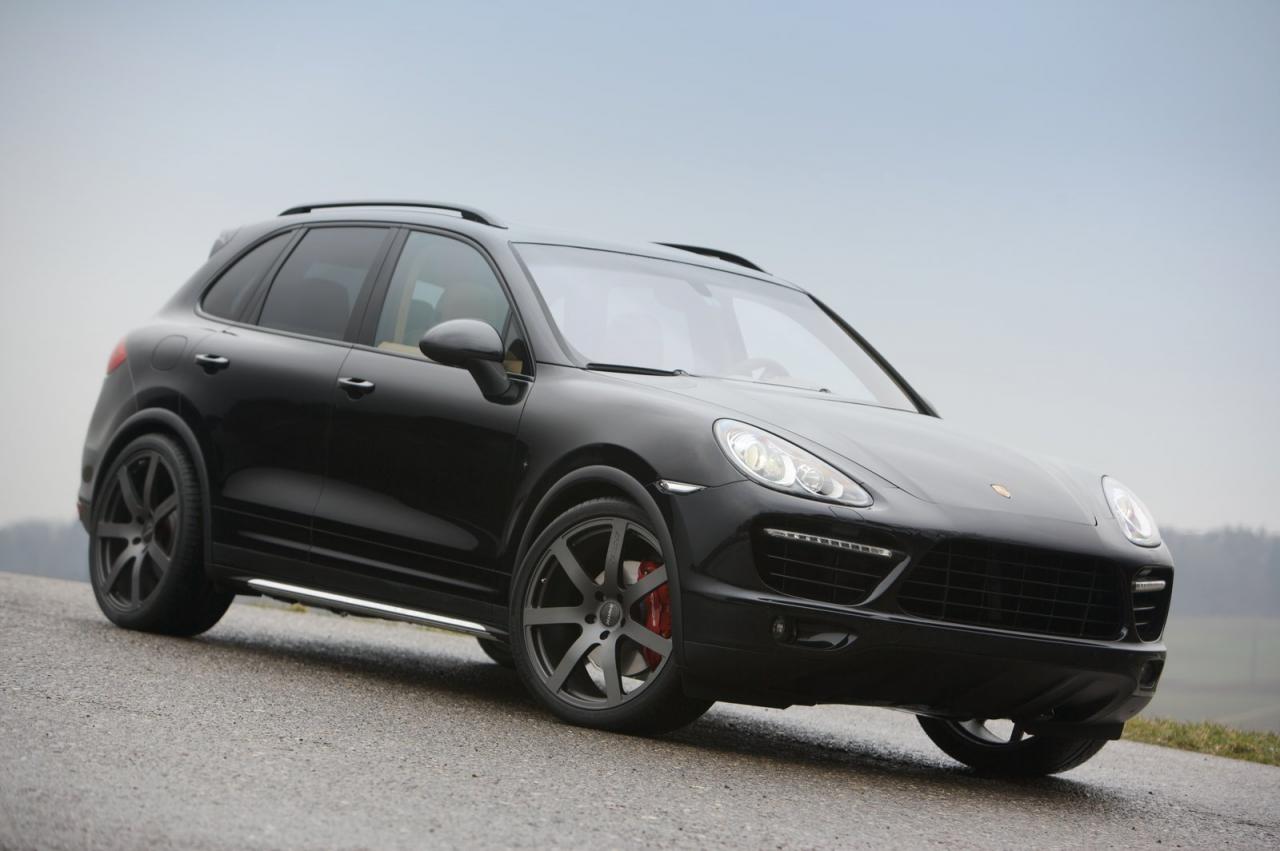 If there is needed anymore, we will tell you that the new Porsche Cayenne Turbo fitted with the SP580 tuning kit is able to hit a top speed of 285 km/h while the acceleration from 0 to 100 km/h is achieved in 4,4 seconds. Sportec also fitted the German SUV with a high performance braking system with 6 and 4 pistons and ventilated discs.