Yesterday was the date the first production Hennessey Venom GT saw delivery to a customer who lives in the United Arab Emirates.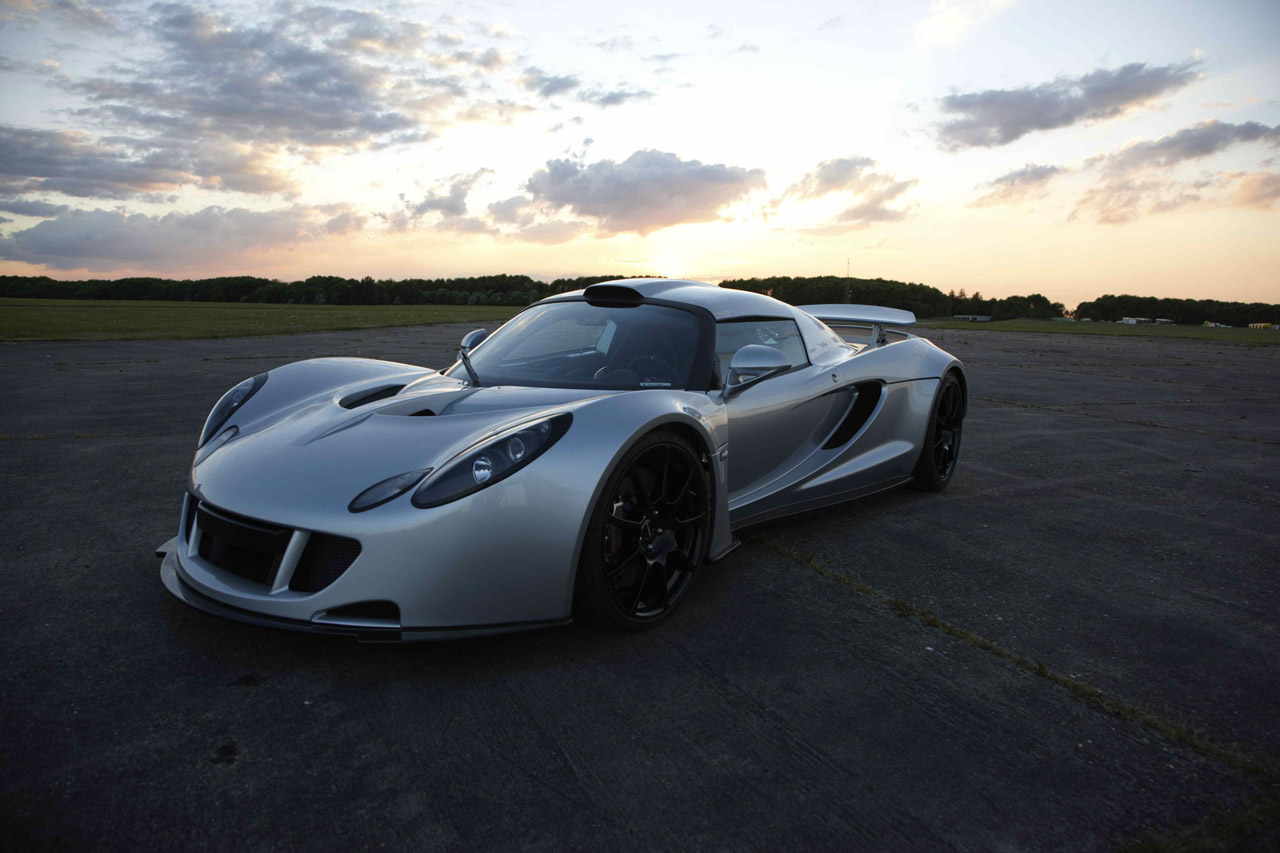 Company owner, John Hennessey, declined to name the customer but did state that this event fulfills a dream the man had as a kid. In adding a bit of spice to the statement Hennessey said that he plans on showcasing the performance capabilities of the Venom GT very soon.

The Hennessey Venom GT cannot be stated as anything other than mind blowing. The base car is the Lotus Elise / Exige but that's pretty much where the similarities of the two models end as while the nippy sports car has a 1.8 liter engine coming from Toyota the Venom GT features an all mighty 6.2-liter LS9 V8, from the Corvette ZR1.
While some would say this is more than enough, not for Hennessey it isn't, of the three performance levels you can find available even the first one is supercharged up to 725 horsepower. As you move up the rankings you will find the following two twin-turbocharged engines that output 1,030 horsepower and 1,200 horsepower.
Put it in mind that this car weighs in at just 2,685 lbs, features a carbon fiber bodywork with a drag coefficient of 0.36 or 0.43 when the wing is raised, passes the power through a Ricardo manual transmission similar to what you may find on a Ford GT.
Although accurate figures haven't been released but there is a claimed top speed figure of 272 mph.