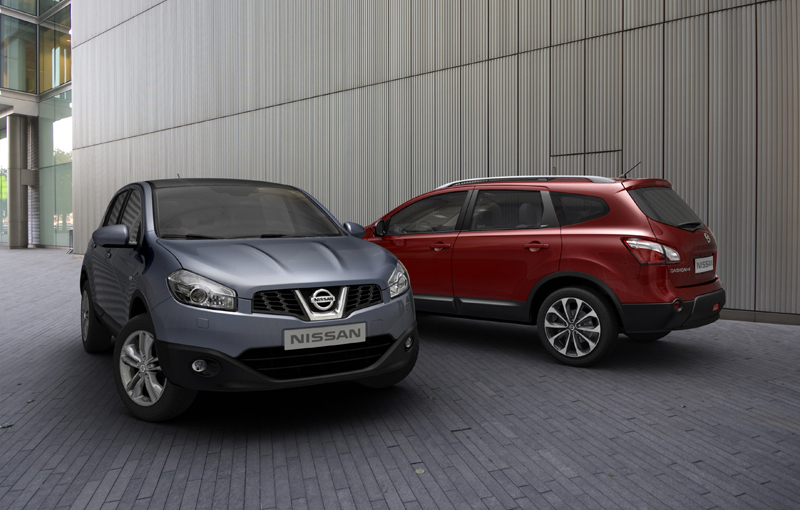 Nissan will launch next spring first facelift for the Qashqai, the success crossover of the Japanese manufacturer. Nissan Qashqai Facelift will be officially launched next spring, following to restyle the aesthetics and technique to achieve five-seat version.
Nissan has managed to impose its model on the market since 2007 – the Qashqai's year launch, crossover from Japan had an interesting performance: 80% of clients were new to the Asian manufacturer, they were brought by the Nissan's crossover into the world of Nissan fans.

Under these circumstances, aesthetic changes are radical and aims, perhaps, to bring even more customers in the viewfinder mark. Besides a completely new shape, we find changes at Qashqai's hood, front bumper, wings, roll, projectors and optical blocks. Instead, the back remains virtually unchanged, the taillights are the same that we find and the current version of Qashqai. Besides the changes at the car's shape, Japanese model adopt also two new exterior colors: Red Magnetic and Grey Titanium.