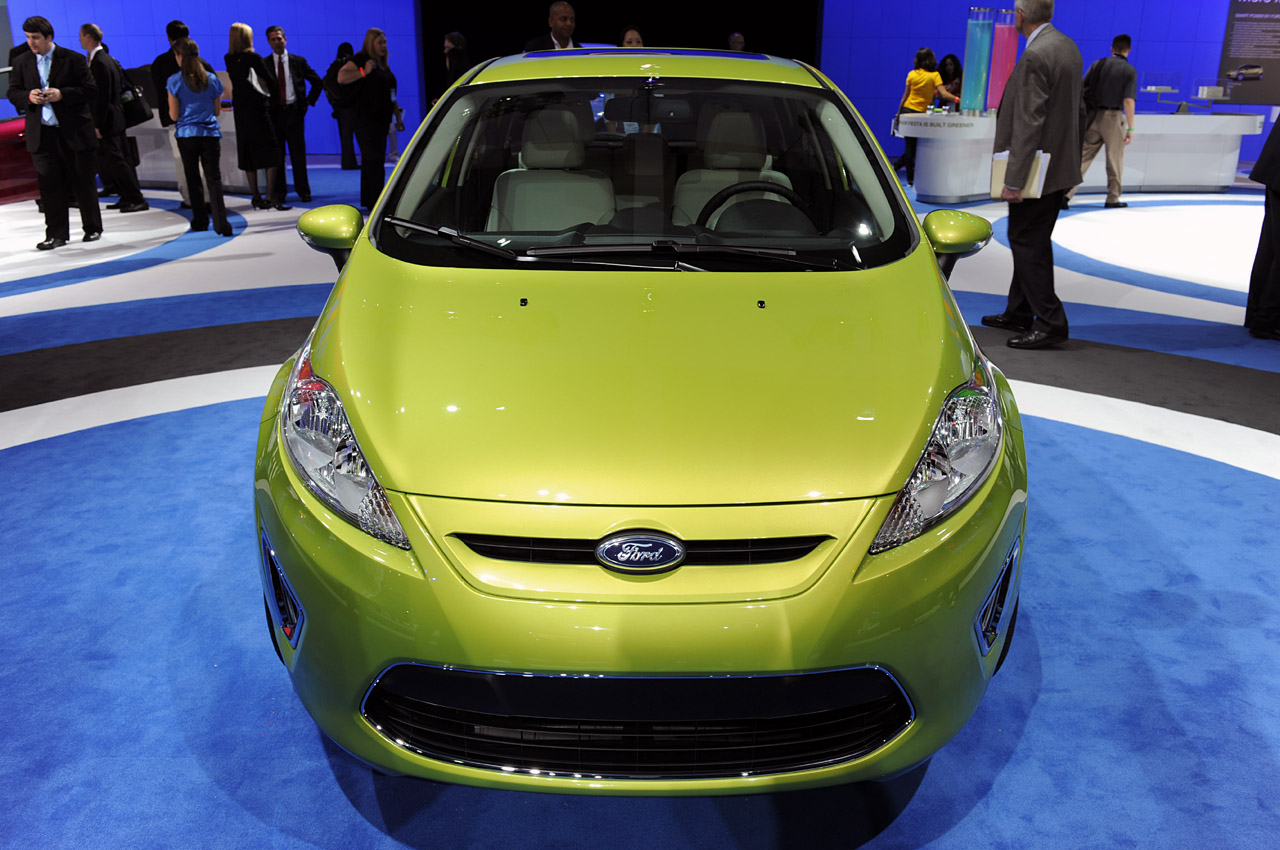 I don't know if you realized this but at the same time I might be wrong. Anyway, what I want to say is that I think that this 2011 Ford Fiesta can be used in many ways so it makes part of more categories of vehicles.
One is that it can be used as a cargo so you can go at the supermarket with your 2011 Ford Fiesta and carry many things but at the same time, it can be a great city car because it is small and it also uses less fuel. It is also good as a family car but I also think that you can make a trip somewhere close to you with your whole family.
The pictures from this post are from the Los Angeles Auto Show where many cars debuted. We also know about this 2011 Ford Fiesta that it has under the hood a 1.6 liter engine that will develop up to 119 horsepower and a torque of 109 lb-ft.