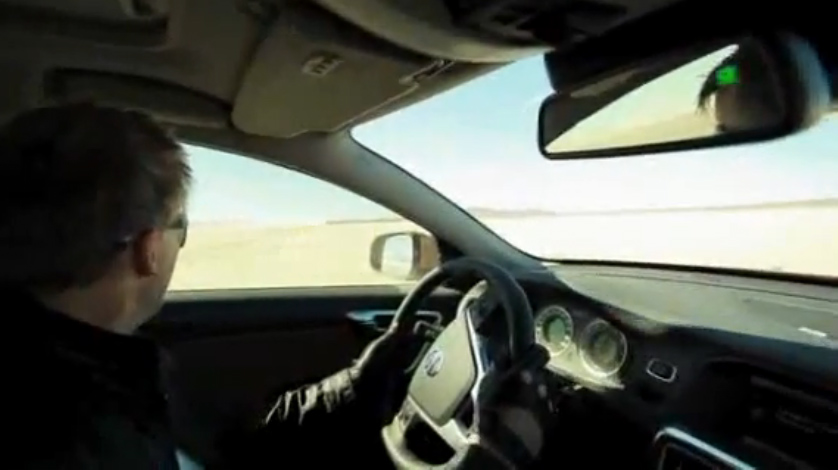 I have to tell you that in these days, most auto makers when publishing teaser / promo videos on the internet, they put accent only on how is the car looking or how cool is that car going to be but few people put accent on the promo itself but this time happened.
This promo is kind of a little story represented by a high resolution and also very cool edited video from YouTube and of course, having as the main actor the 2011 Volvo S60. Comparing this video with the latest from VW, in this one the car isn't censored either outside or inside.
The action of this mini movie happens in desert and now you may think that it is boring but you should be sure that it is not like this, it is very exciting, it really has action in it so you won't get bored watching it.