Fisker is a new company, trying out everything possible to become competitive on the market but they're not doing too well so far.
Thankfully, they American company just got a bit of a break as one of the most important actors in Hollywood, one of the most capable influencers of the electrically powered car.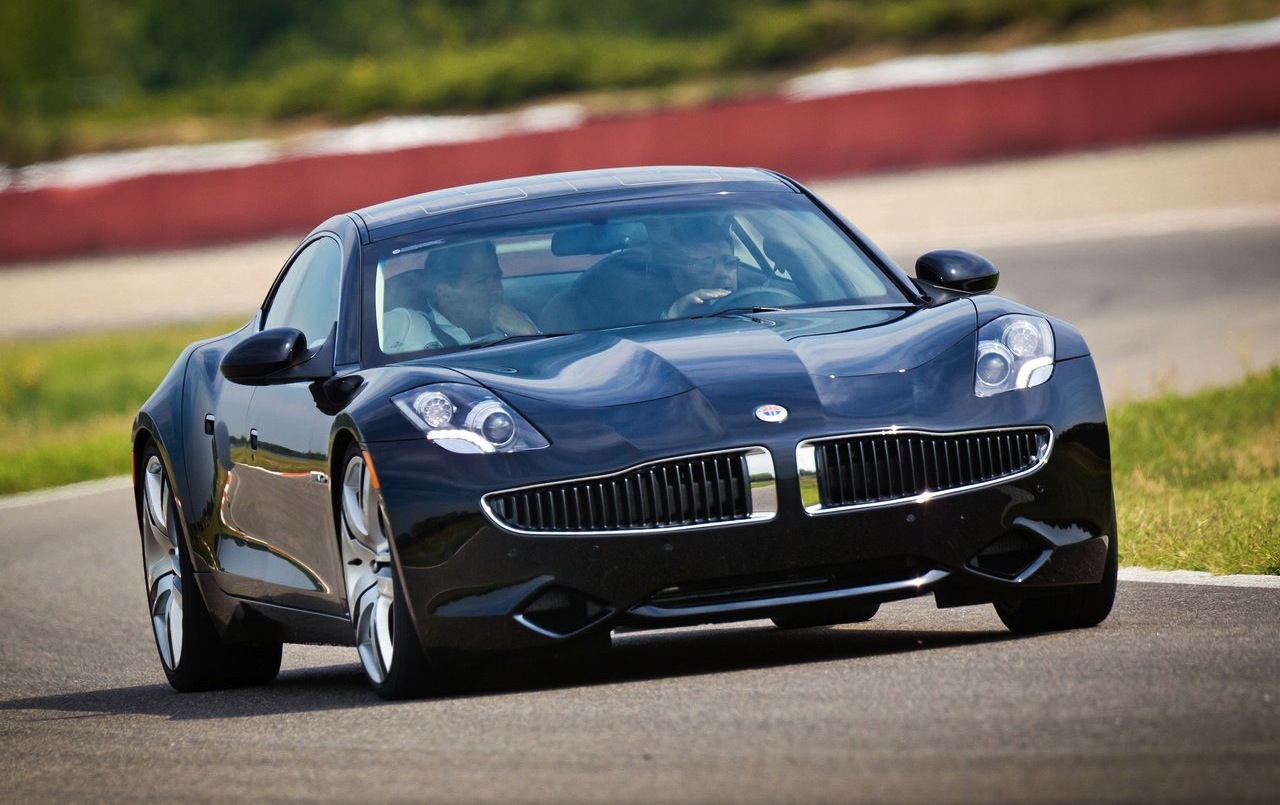 As one of the driving forces behind the Toyota Prius hybrid car, Leonardo DiCaprio was one of the first early adopters and now he's turned his attention to the Karma.

After all, the Fisker Karma is certainly a more eco-friendly and politically correct model than the Prius.
Let's also not forget that the Fisker Karma is considerably more luxurious than the Prius. That, in turn, makes it considerably more fitting for a Hollywood star that's used to being driven in limos.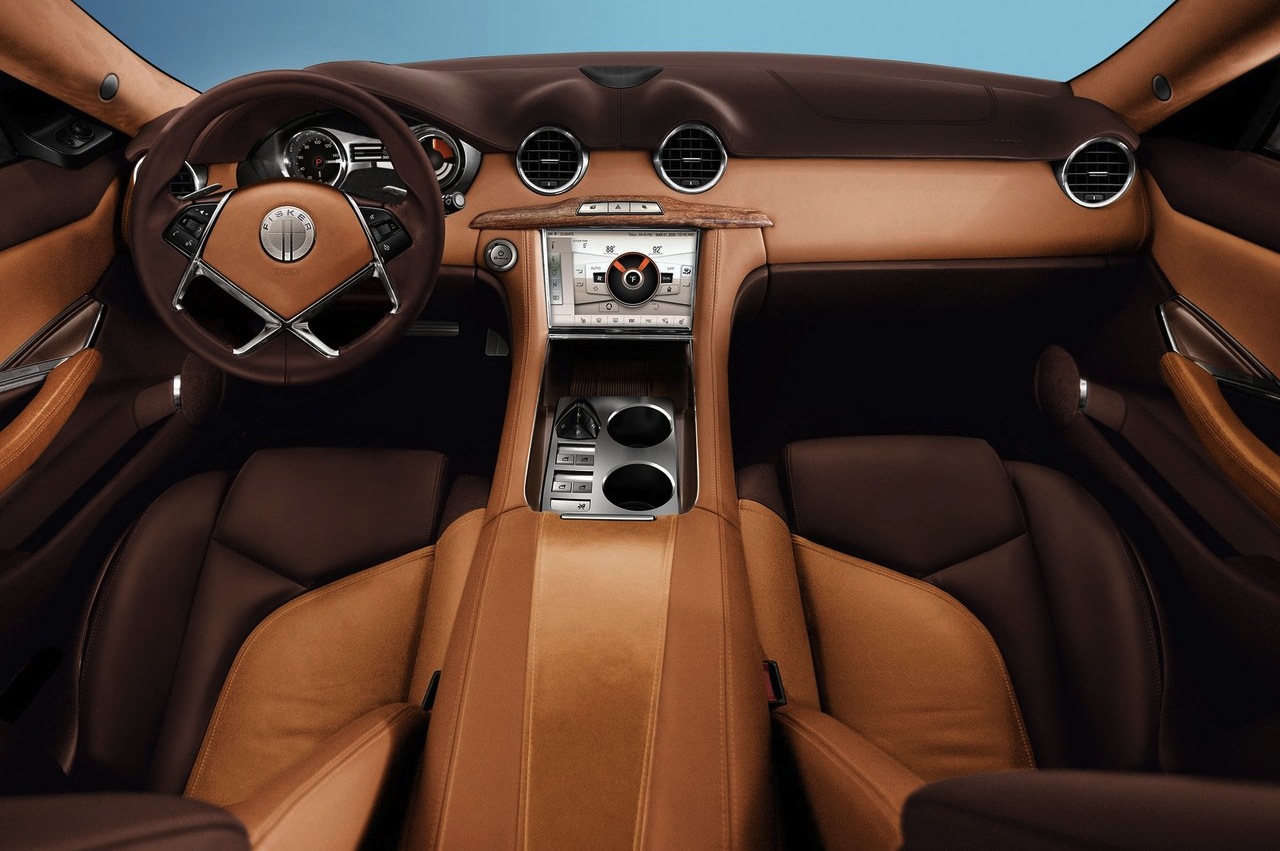 The partnership between Leonardo DiCaprio and Fisker isn't all that new. The actor has been involved with the company since pretty much the beginning.
What is now going to change is that Di-Caprio will be actively involved in the publicity for the Karma.
Apparently, the star actor has been an investor in the company since the beginning and he's done his fair share of promoting already.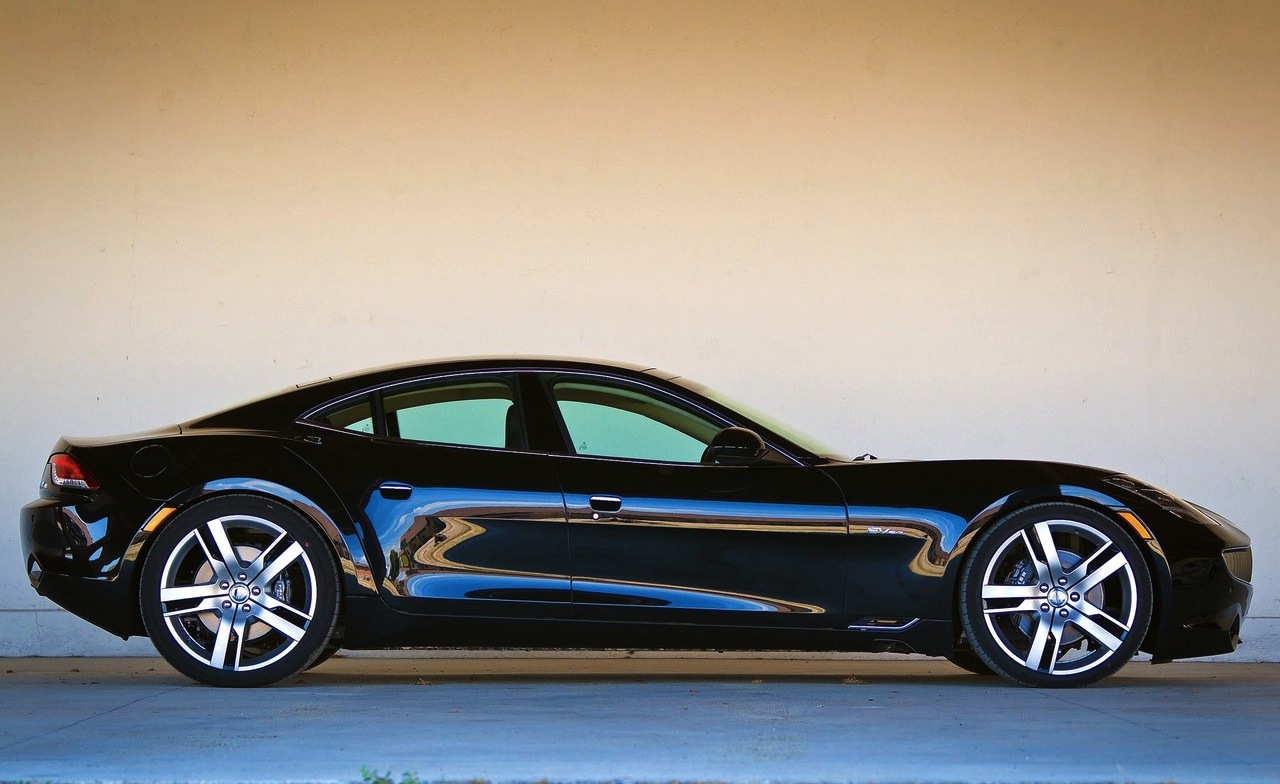 So far, just over 1000 units of the Fisker Karma have been delivered and tough more orders are coming in, the company will need to do considerably better before it becomes profitable.
The newly increased price will probably not help the equation too much but if they boost the reliability of the actual car, things could considerably look up.