Apparently not pleased with the factory's tuned version of the Audi R8 V10, German tuner Wheelsandmore decided to do their own version.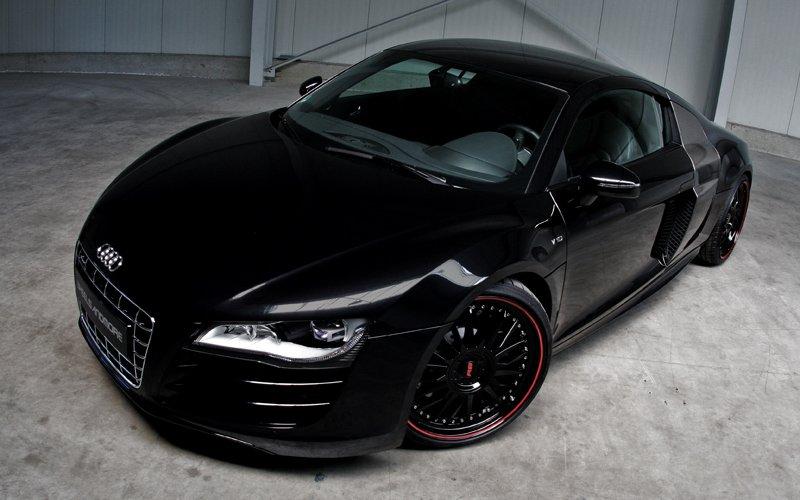 Besides looking a lot meaner than the Audi R8 GT version the Wheelsandmore version is a lot more hardcore.

First things first, the guys over at Wheelsandmore took the standard 5.2 liter TFSI V10 engine out of the car and had some fun with it, they made a handcrafted stainless-steel exhaust for it that features valve control and just before they slotted it back in the car, they decided to spend some working hours by remapping the ECU.
The end result of all of these modifications comes when faced with the dyno. The car now produces 600 horsepower and a peak of torque 435 lb-ft.
With all of the power upgrades the tuning company also decided the Audi R8 V10 does need some suspension upgrades so they swapped the stock setup with a KW race coilovers with adjustable everything.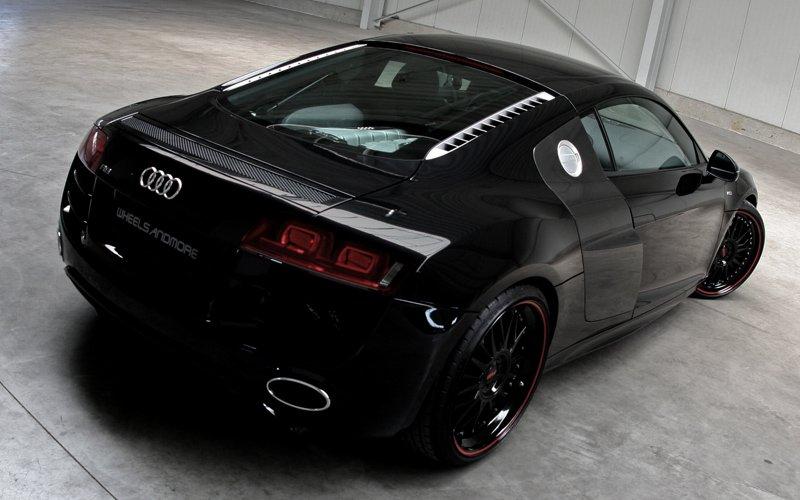 Now having all of this stuff done to your car and not showing it off is poor showmanship so in order to help people notice there's a set of 3 piece wheels which are mesmerizing and in order to wrap them in a nice package there's a set of Continental Sport Contact III tires with sizes that make Priuses cry.