Just over a month ago some rumors were put into circulation that referred to Ford making a SuperCrew body stiled version of the SVT Raptor that was going to feature four doors.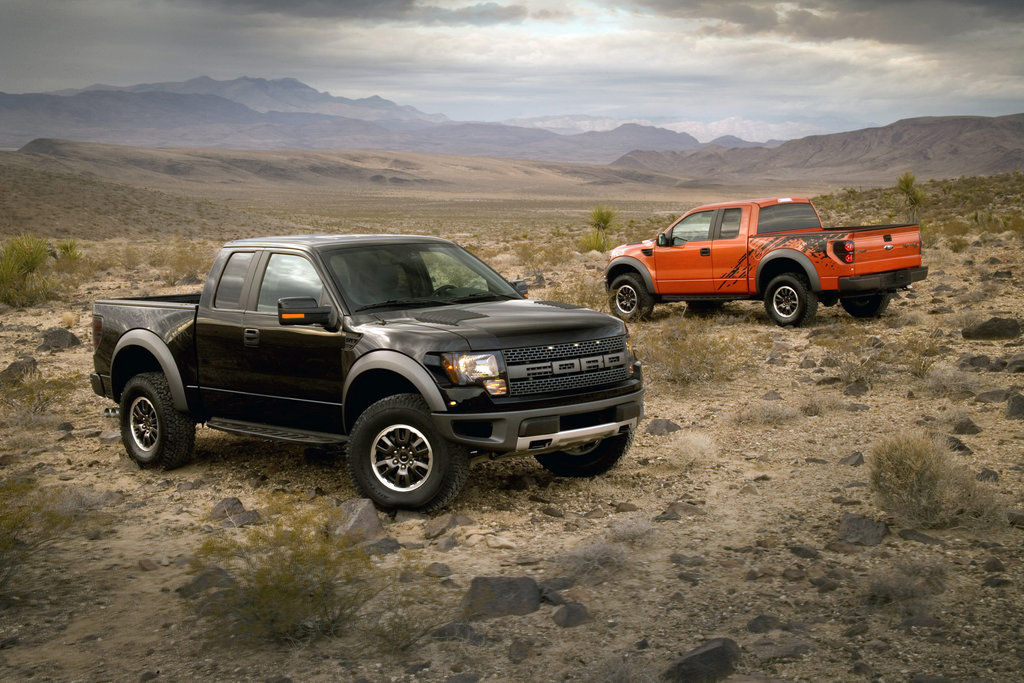 These rumors have just ended their lives as such when the Blue Oval company officially confirmed that this variant is under way.
Another tasty snippet from Ford comes with the announcement of an engine for it and it's the darling of the range, the 6.2L V8 engine that produces 411 horsepower and 434 lbs-ft of torque. More importantly this engine will be the only one available on the four door version.
Ford are slowly raising the bar for the F-150 SVT because of two main reasons. Firstly, the basic F-150 has been holding the top seller crown for quite some time now and, secondly, the F-150 SVT Raptor version surpassed all expectations from the company in terms of orders placed.
Mark Grueber, F-150 Marketing manager stated that he couldn't be any more pleased with the popularity of this model and that they've had to enlarge the original production figures as they couldn't handle the orders. And this was for the 5.4 liter version, the 6.2 liter is still racking them up and the situation probably won't change when the SuperCrew arrives.