The National Highway Traffic Safety Administration announced a recall for the 2010 model year Subaru Legacy sedans and Outback crossovers equipped with a continuously variable transmission.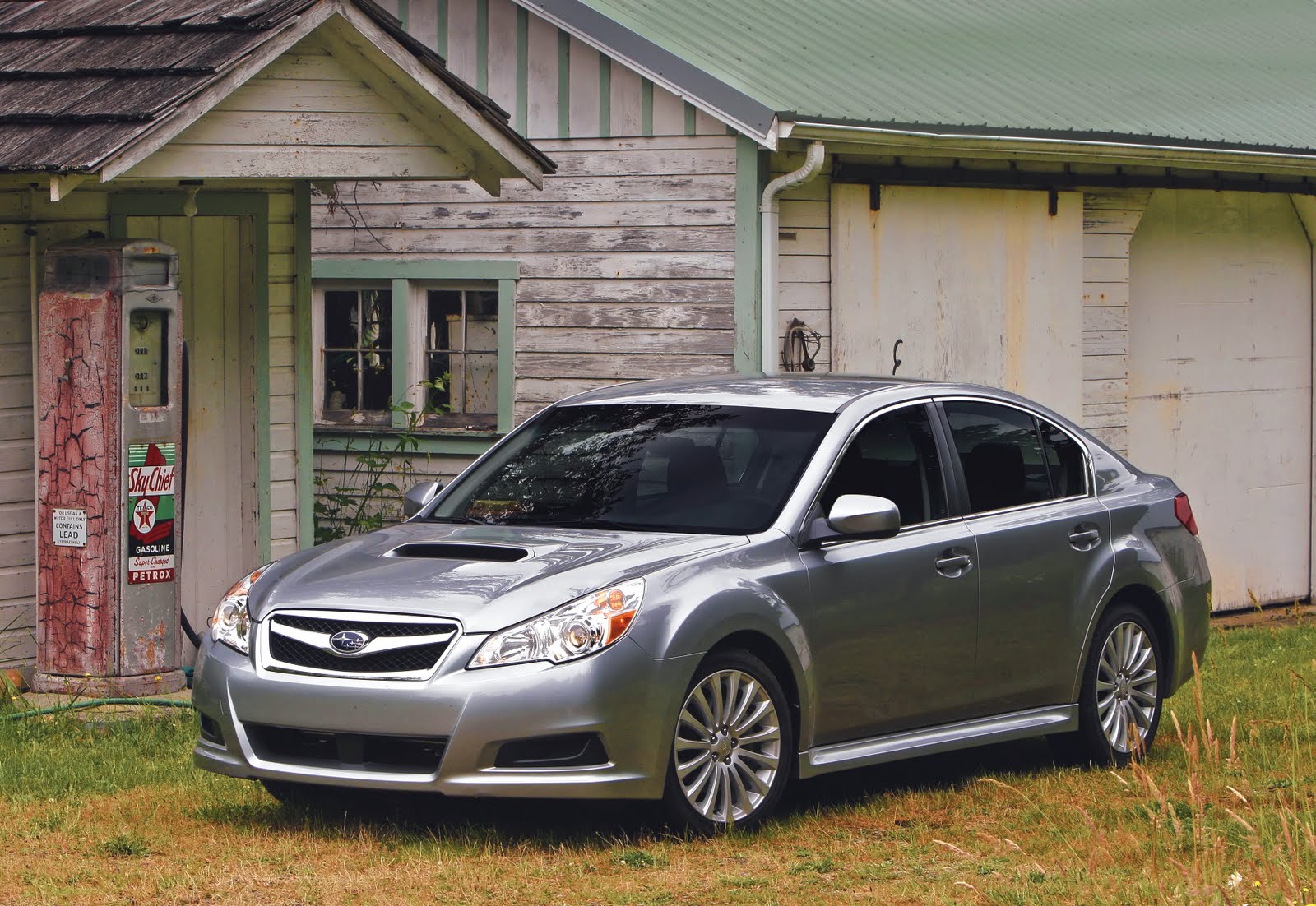 The recall affects a total of 29,443 vehicles that are spec'd up with the CVT in the States.
The problem the cars are being recalled for isn't the gearbox itself but the hose that carries the CVT coolant. There is a possibility that a crack or split of this hose can occur and thus resulting in fluid loss. Should the fluid loss continue to the point were the gearbox is completely deprived of cooling during driving the vehicle will come to an unforeseen stoppage which may result in an accident should this occur on the highway.
Subaru have added that ithey will notify owners and dealers soon and the replacement of the troublesome cooler hose will take place free of charge and as soon as possible.
More information on this is available to any owner of a Subaru Legacy and Outback of this model year and with that gearbox at the contact number they provided which is 1-856-488-8500.