Ford's success in sales is hard to fight against. The Blue Oval is shifting metal like hot cakes and everybody else is angry about it.
The only thing they got going for them is that Ford is in pretty unpleasant situations with the number of recalls their products are facing.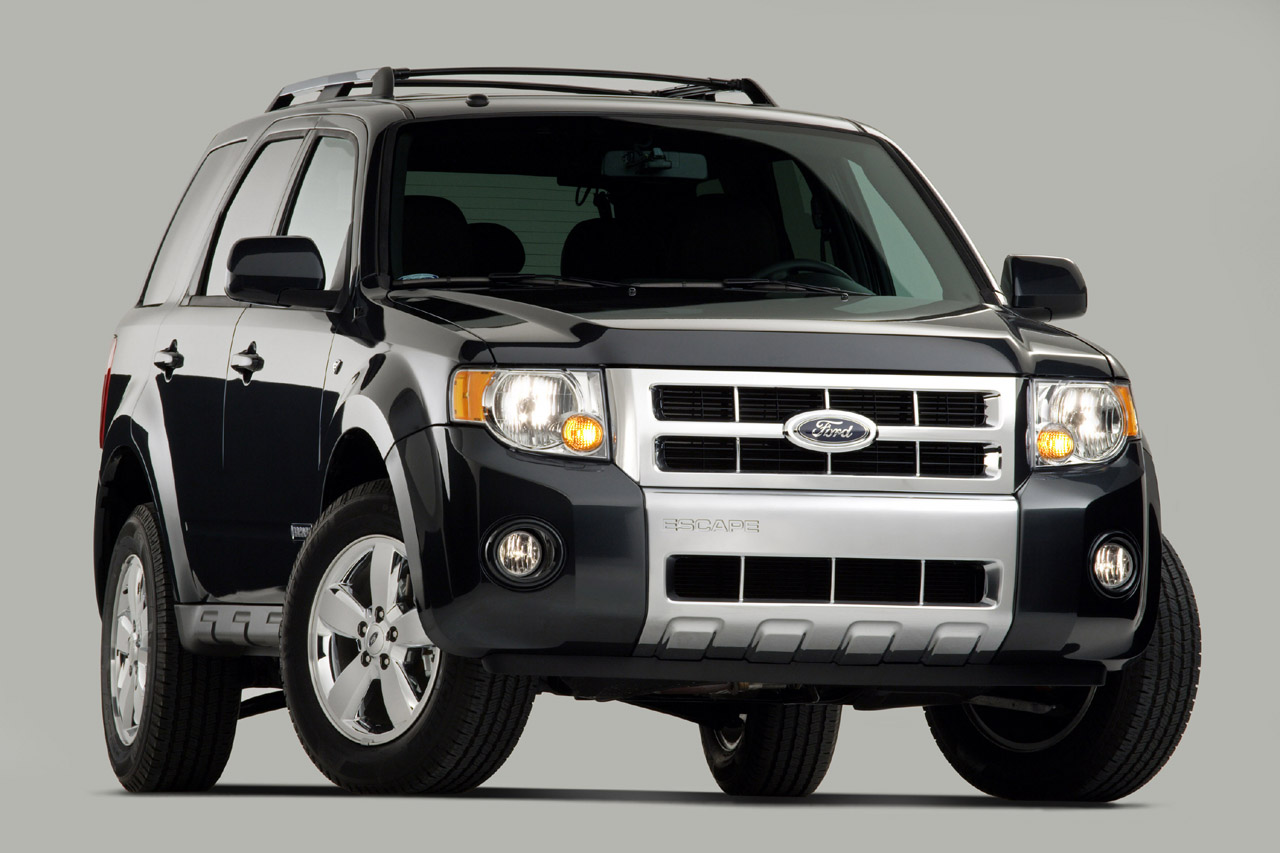 History seems to be constantly repeating itself and though new model recalls are not so popular with Ford nowadays the older cars keep cropping up.

The newest version of the Ford Escape has had its fair share of problems so far, most of which have been slated to be supplier issues.
The previous version, the one that ran model years from 2005 to 2012 is a different story. It got some serious stick from the authorities and it's about to get another punch.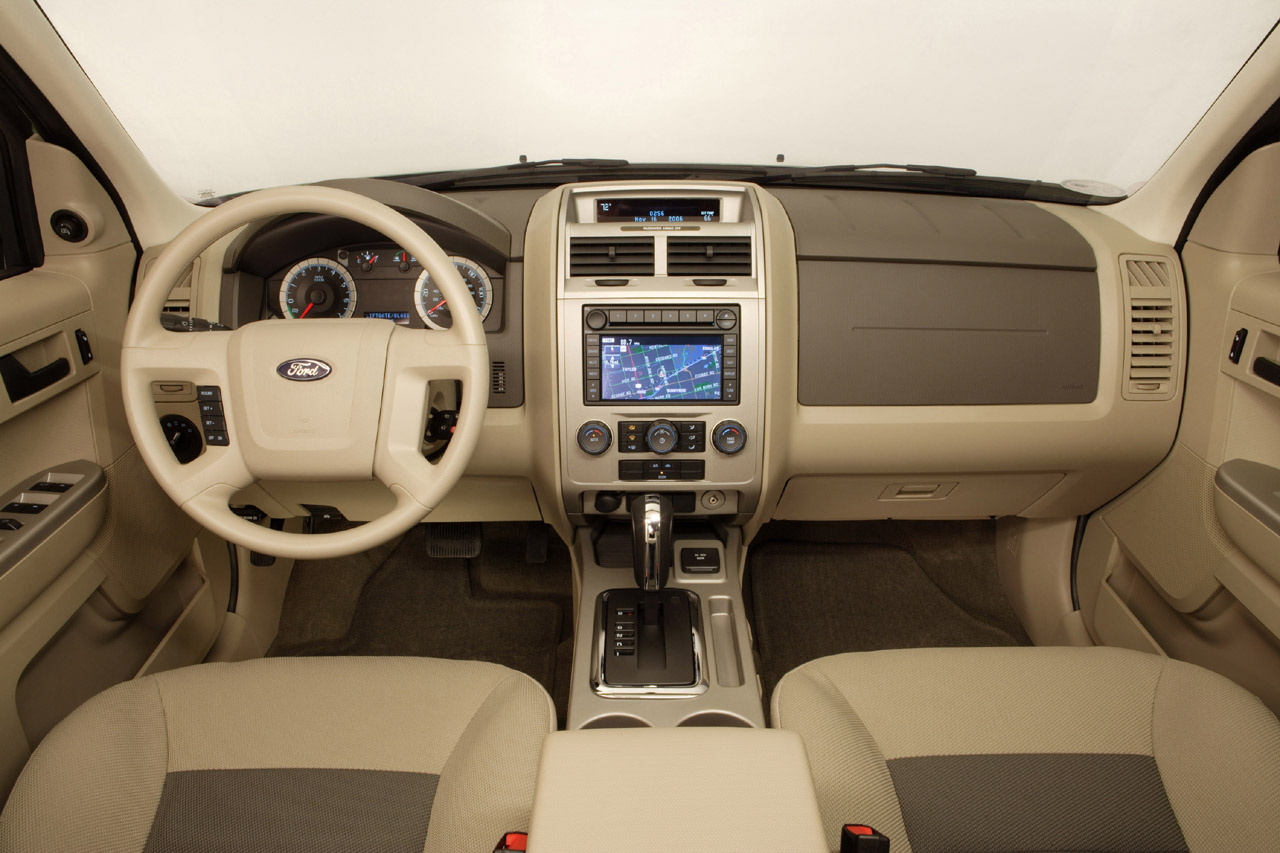 Those "annoying" folks at the NHTSA are looking into what could be a throttle issue with the way the crossover reacts to input from it.
A whopping 1.6 million cars are being looked into. There may be a problem with these cars as they either hesitate to accelerate or stall altogether.
So far there have been no incidents that may have had anything to do with this problem but two complaints have been registered.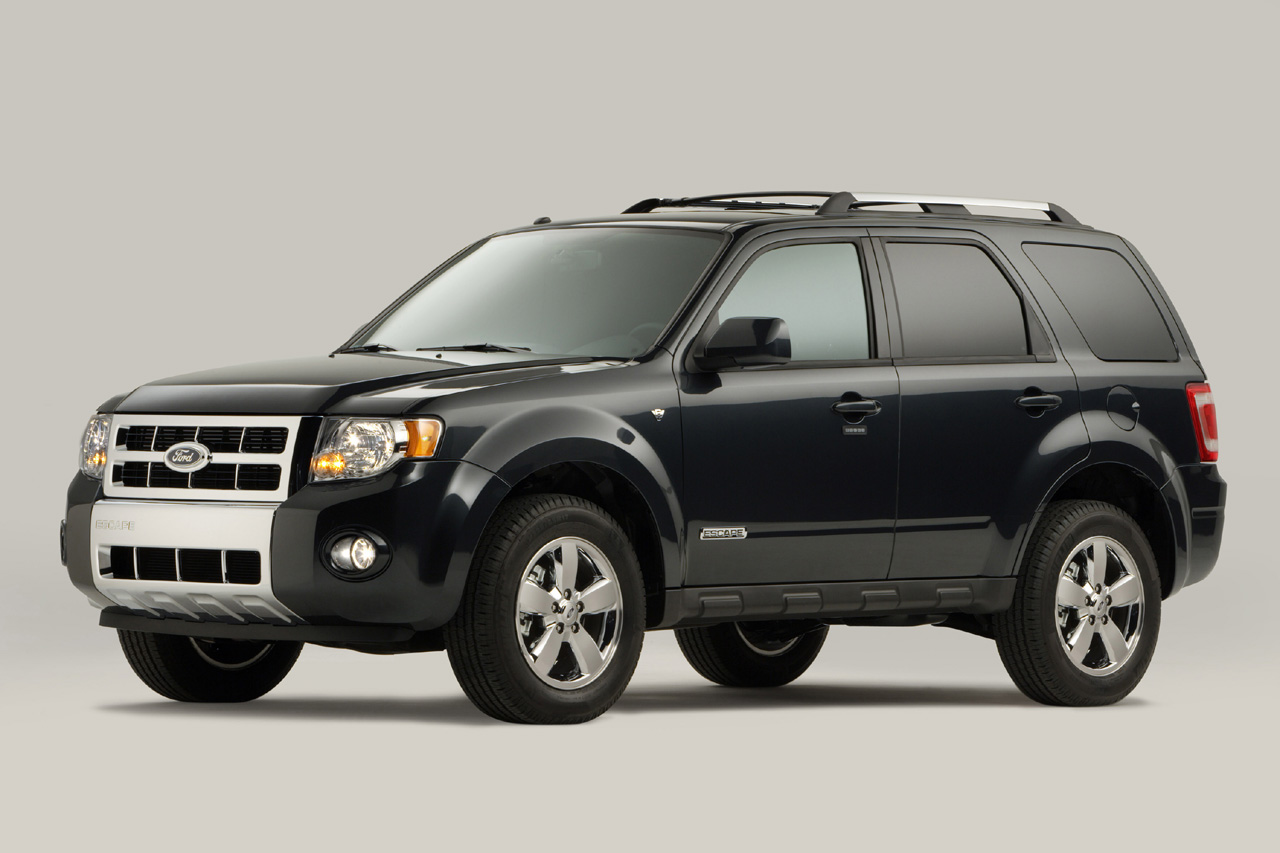 I'm all for safety but to me it makes just no sense that only two complaints could trigger an investigation into such a large number of vehicles.
Hopefully, this investigation won't turn into a recall and the acceleration issues will turn out to be isolated cases.