The NHTSA is the sort of authority that keeps itself busy doing all sorts of things, most of which we approve of for our safety and some which are simply annoying.
They do get their fair share of pats on the back, particularly for stuff like these crash tests. They're cool because of the resulting footage and actually useful in picking a new car.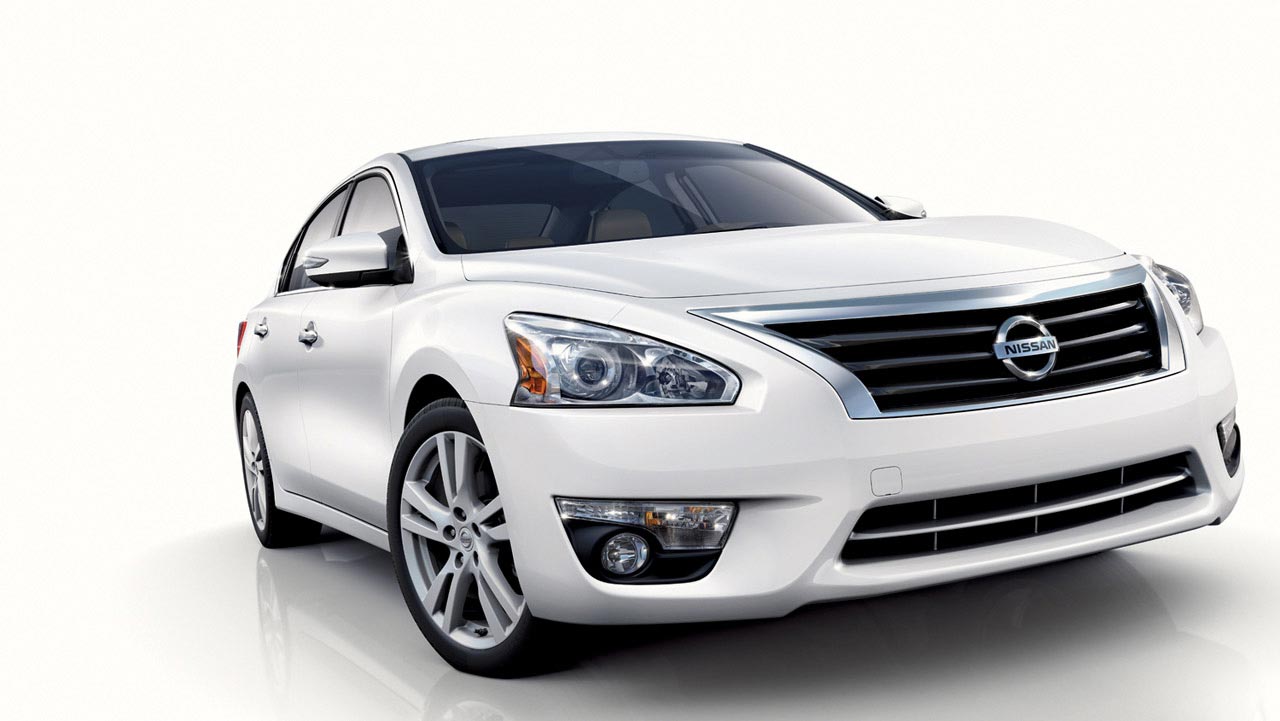 If your new car is one of the 2013 Nissan Altima sedans, you're in pretty good shape since the Japanese model scored a five star rating.

That's the top marker and quite the honor in terms of automotive rankings. There's also a decent improvement recorded here since the previous version got a four star rating.
The airbag department is a substantial part of the safety bit and in the new Altima there's a bunch of them just for side impacts.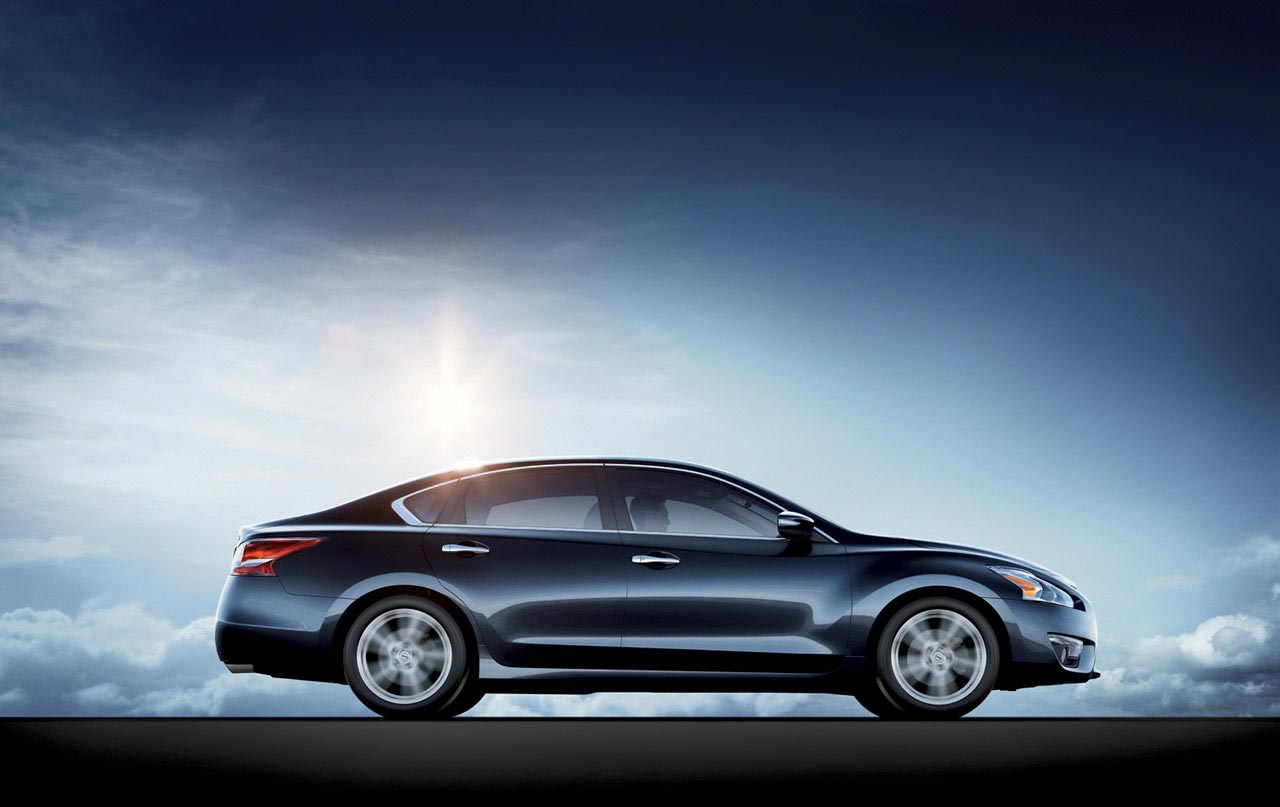 Part of them are seat mounted for the direct side impact and some of them are the roof-mounted curtain variety. There's also some extra electronic aids to consider.
Nissan fitted the 2013 Altima with blind spot monitoring systems and lane departure warning systems. This is the sort of stuff that makes the car ultimately safer by preventing the accidents in the first place.
For the moment the competitors of the 2013 Nissan Altima haven't been put through their paces with the NCAP rating but in last year's results it is worth noting that the 2012 Honda Accord got the top rating back then.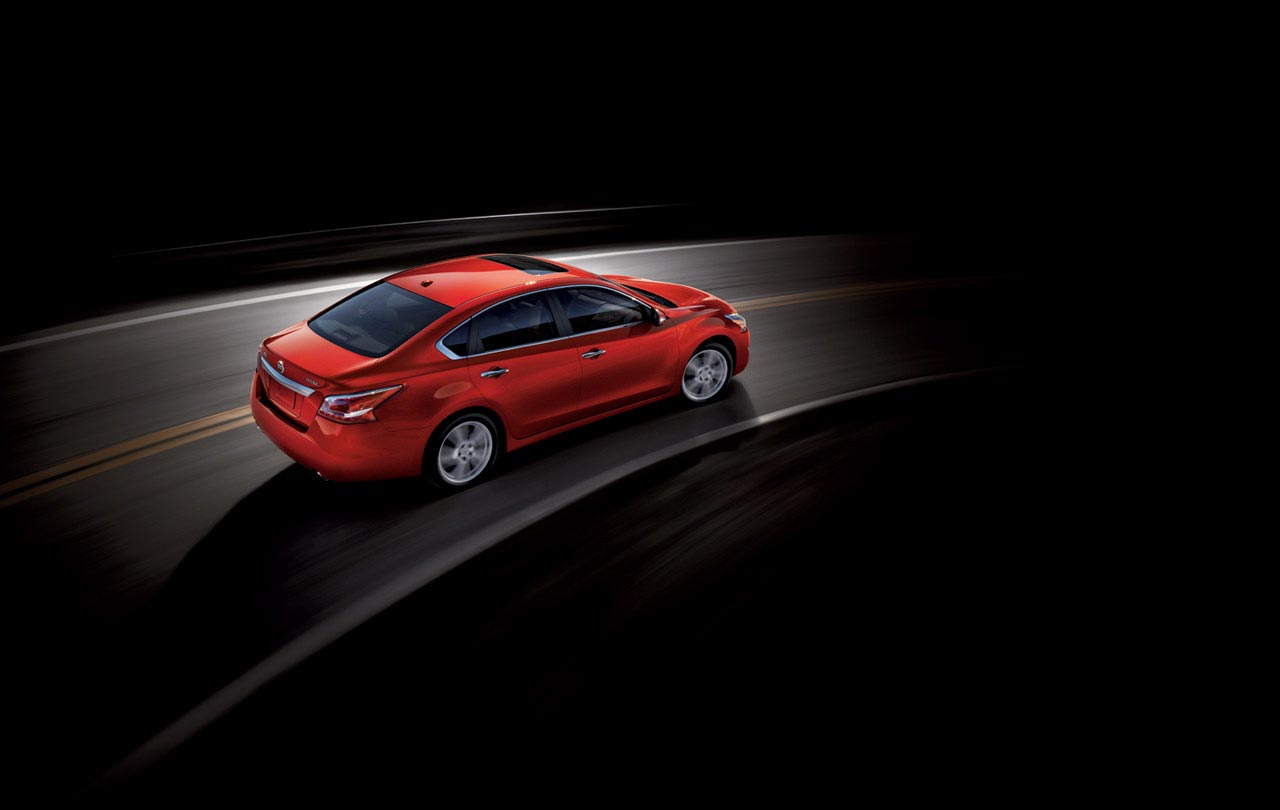 Did the Altima just catch up or did they beat Honda, who've yet to step up to the plate with their volume sedan?