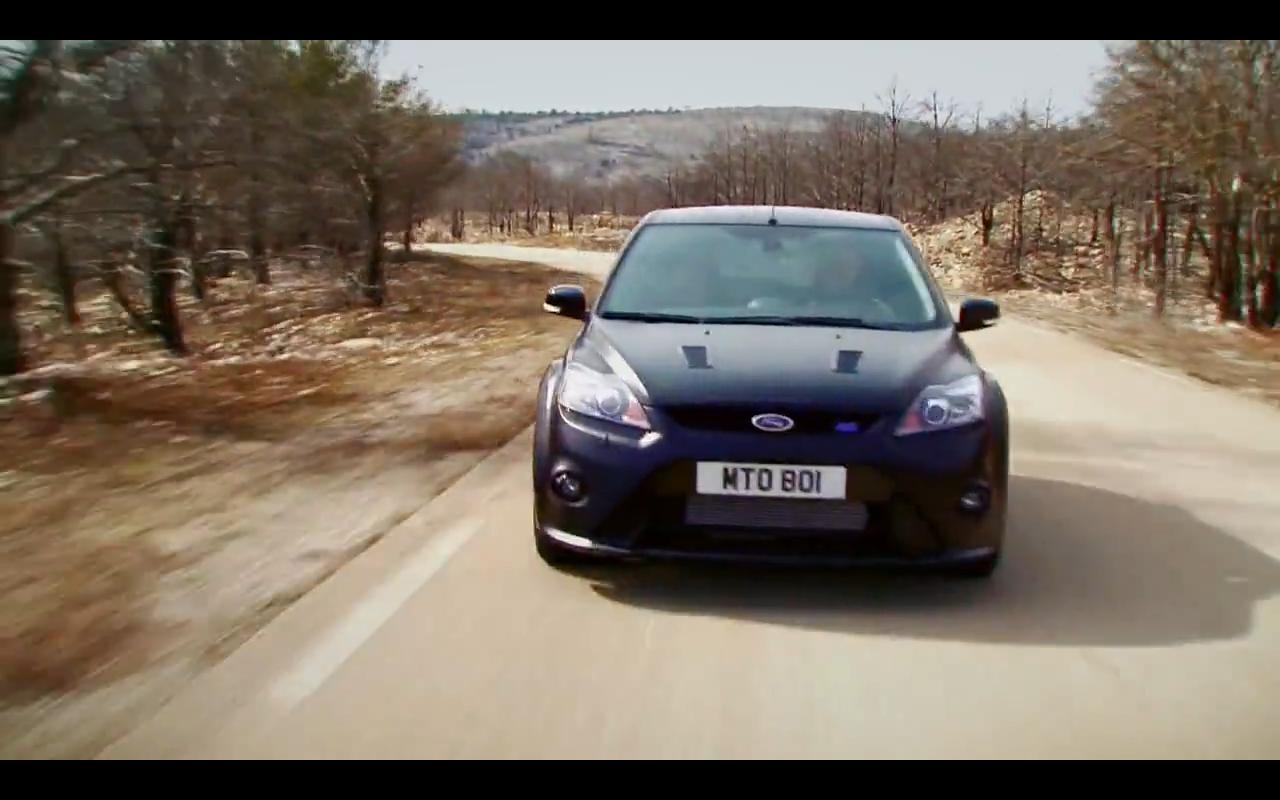 I don't remember if I have already told you this before but I love the Ford Focus and also any other version of it because as you should know, there are a lot of versions of Ford Focus and they are even making this car greater as is this Ford Focus RS500.
First you should know that this Ford Focus RS500 has been unveiled this week and the official launch is coming. Also, this Ford Focus RS500 comes with a 2.5 liter 5 cylinder engine which is able to develop up to 350 PS and also a maximum torque of 460 Nm.
The Ford Focus RS500 is able to reach 100 kilometers per hour in just 5.6 seconds having a maximum top speed of 265 kilometers per hour but the price is still not unveiled; probably it will be unveiled at the official launch. Below you can see a really cool HD video with the Ford Focus RS500.