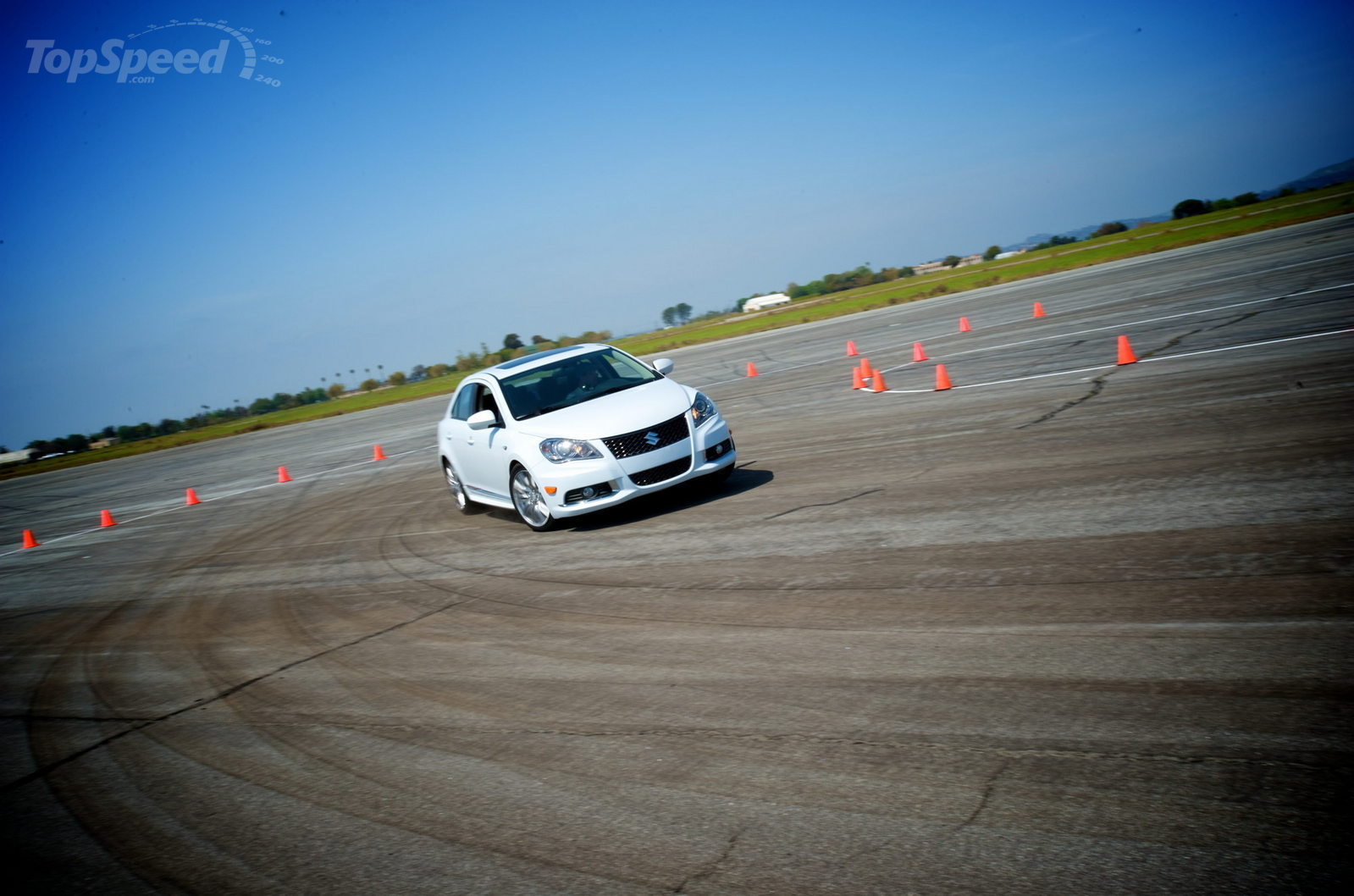 Few days ago, we were talking almost just about the cars that were going to be revealed at the New York Auto Show and this time, at last we're talking about a car that have been released at the NY Auto Show namely the 2011 Suzuki Kizashi Sport.
First you should know that this 2011 Suzuki Kizashi Sport will go on sale in August so we have quite a long time to wait but at last we got some official photos and also some details about it.
This 2011 Suzuki Kizashi Sport got an aggressive front look and it also comes with chromed pieces at the front side improving the look of this car. Unfortunately, right now we don't know what are the prices of this 2011 Suzuki Kizashi Sport but they are going to be released on the internet at a later date from now. Right now, enjoy the photos.