The North American based Ford carmaker has presented the concept of the Ford GT at the 2015 Detroit Auto Show and now, the very first spy shots with the test mule have been released over the web, curtesy to Motor Authority.
The spy shots are revealing the test mule with the Ford GT wearing no camouflage, meaning that it would look just like the concept presented in Detroit, except for some minor adjustments at the body, giving the fact that the model is still in the work. We should see new exhaust tips mounted at the center of the rear bumper, as well as a rear diffuser which would hide the mufflers.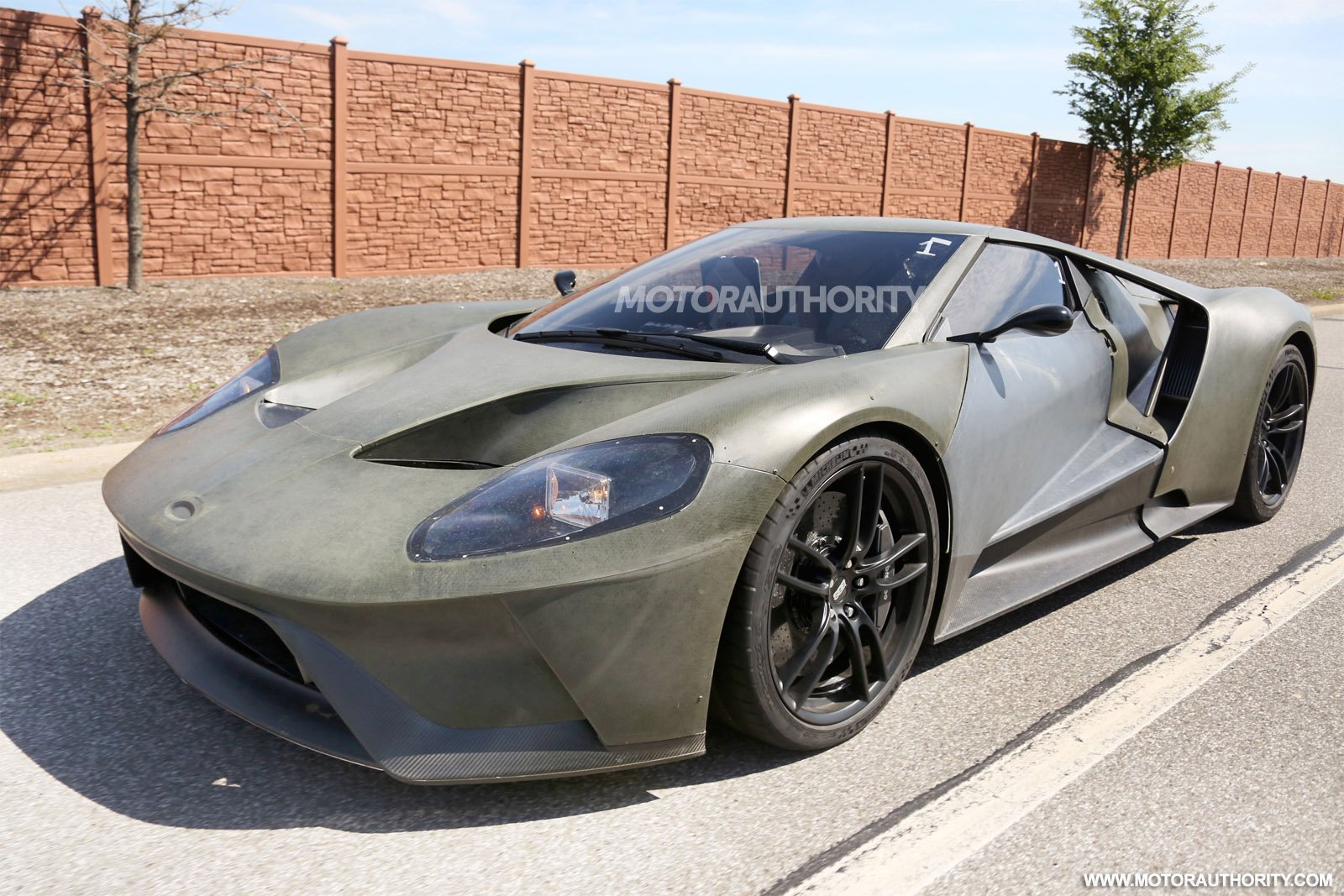 Apart from these slight changes and missing parts, the model will look exactly like the Ford GT concept unveiled in Detroit. However, there are still no good news concerning the powertrain it will fit under the hood, the engineering team from Ford still debating on the power. Perhaps this is the reason why the carmaker has announced delays concerning the official release of the model on the market.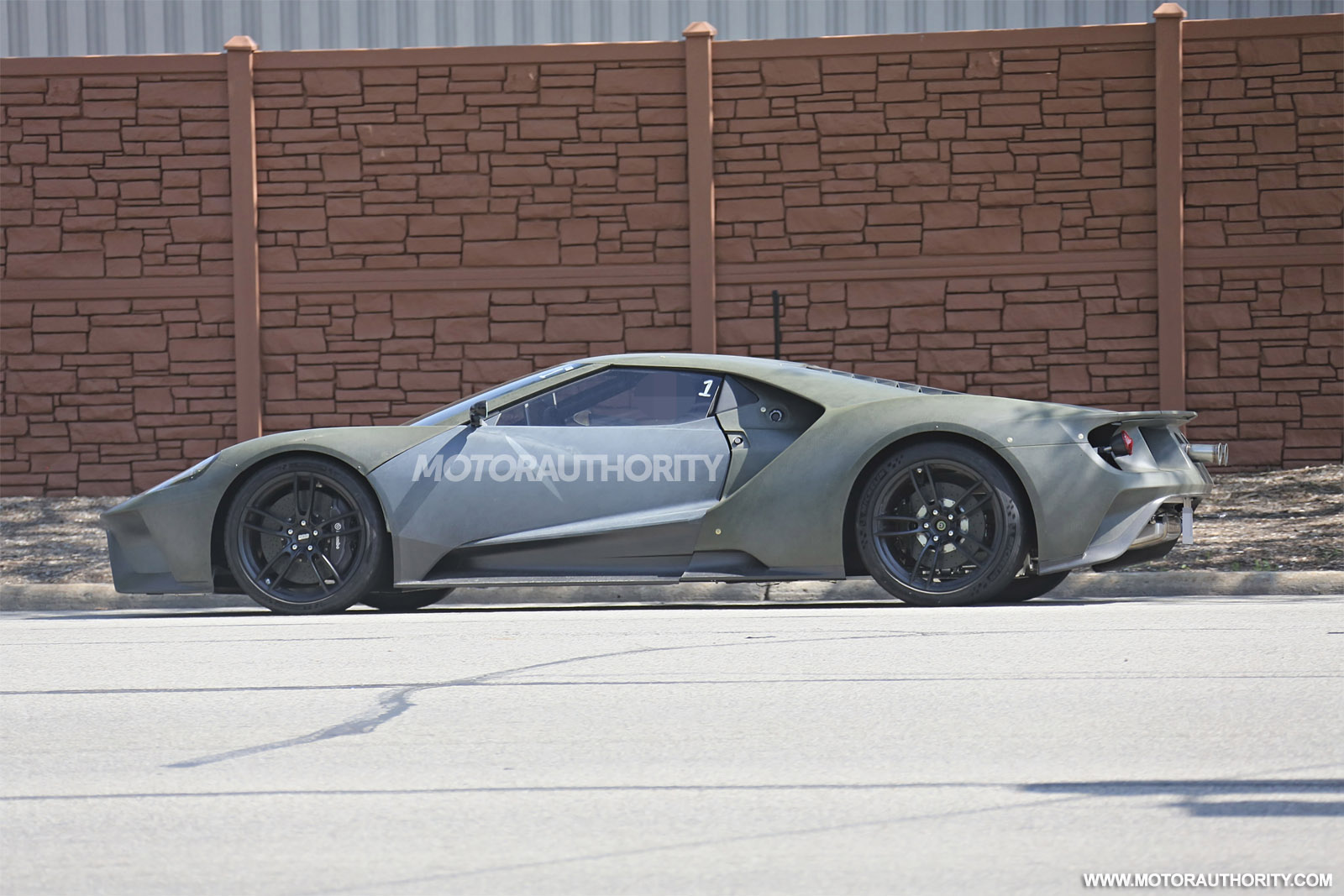 Rumors state that the new Ford GT would come with "more than" 600 horsepower under the hood, produced from a turbocharged 3.5-liter EcoBoost V6 engine. More than that, the chassis of the model will be built from carbon fiber and aluminum composites, which would make it extremely agile and high-performance.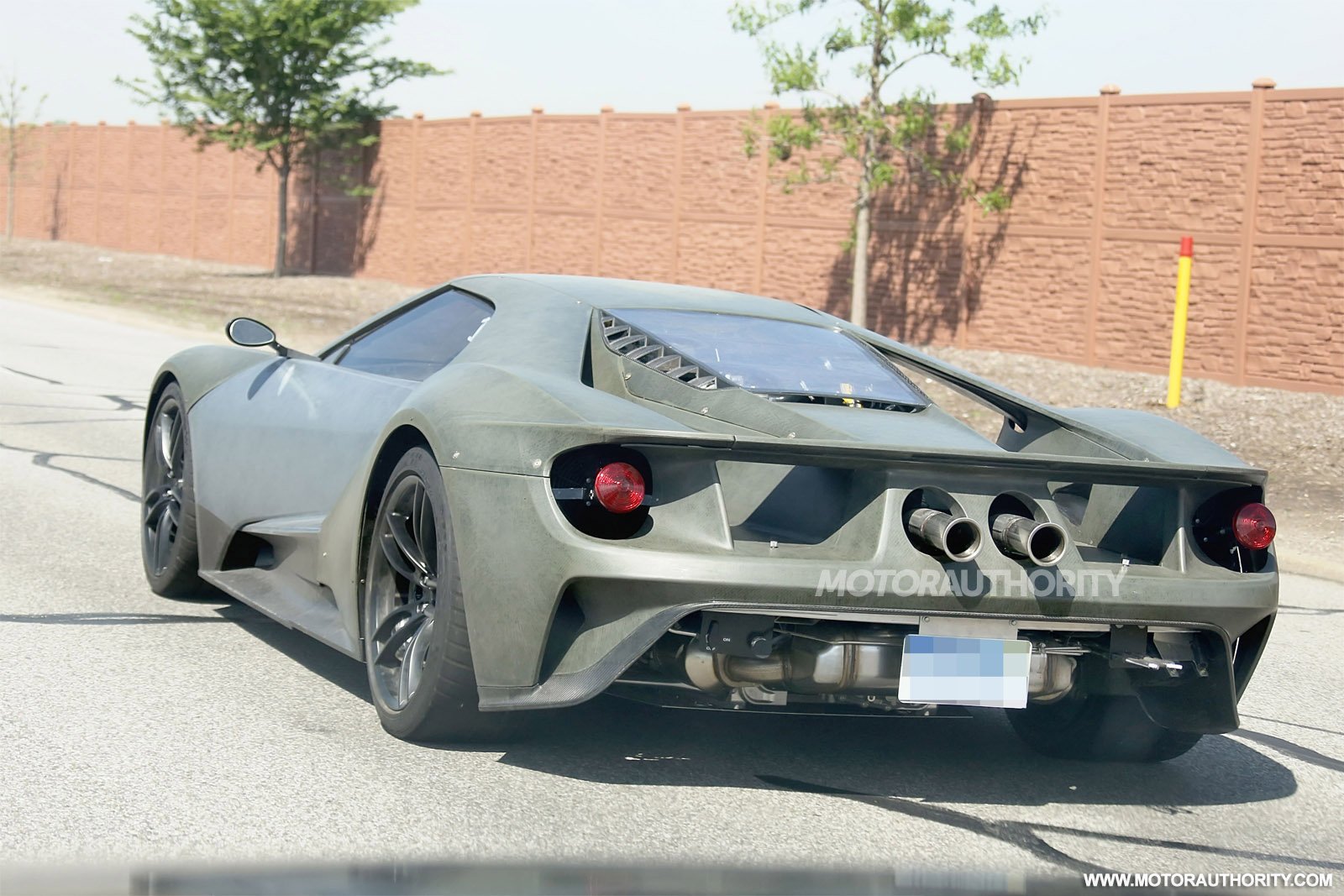 When it would emerge, the Ford GT will have a starting price of $400,000 and only 250 units will leave the carmaker`s plant.