It seems that Ford is getting about as busy as a major company can be. What's sort of interesting is that they make sure to tell us every single thing they do.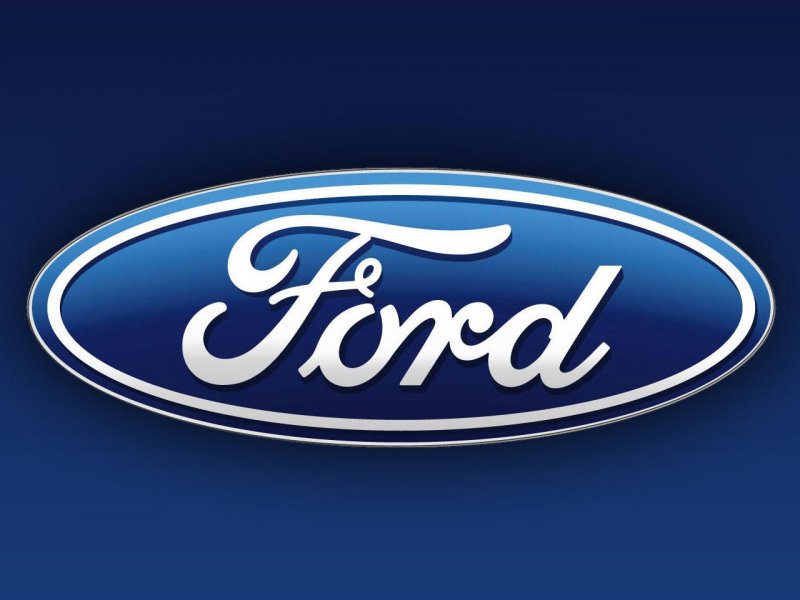 This time, Ford has announced that they plan to invest a sizable chunk of money into their Louisville plant in order to prepare it for the next generation Escape.

I'm not sure how the manufacturer process will be changed in order to accommodate the new Ford Escape (Kuga to those living in Europe) but the investment plan calls for a sum of no less than $600 million.
In actual fact, the investments Ford has laid out for Louisville aren't limited to a new assembly line for the Escape but rather for a new assembly line with special capabilities.
By special capabilities they mean that the new production lines will be more flexible and will allow the company to make changes to the production lines depending on how demand changes or new models arrive.
The investment also means that Ford will provide work for quite a few of Kentucky's unemployed. Since this is still a business, the state of Kentucky will hit Ford back with a tax break of $240 million spanning over the next ten years.