It would seem like Chevrolet have quite a reason to be smug about, their Silverado HD won the Truck of the Year award for 2011.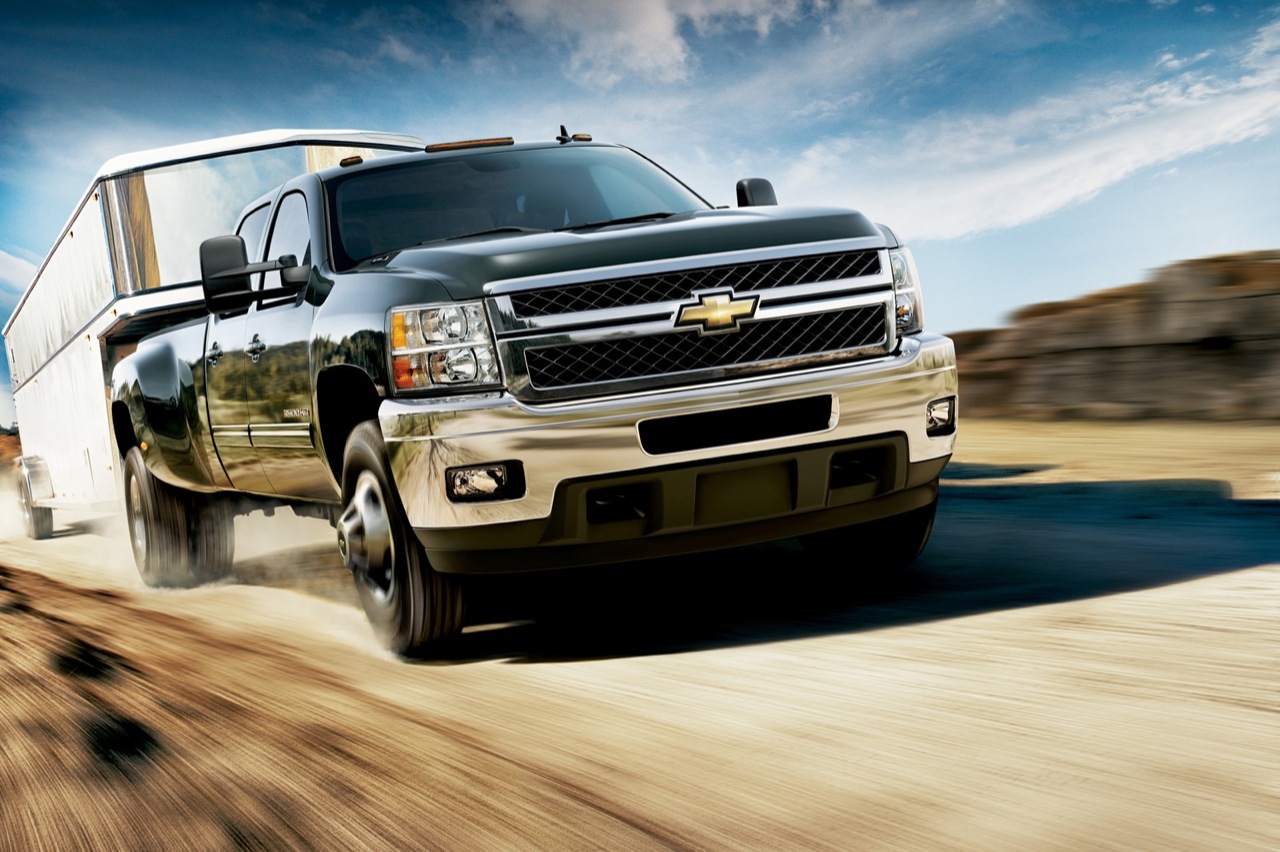 On the other hand, this was Motor Trend's judging so some people aren't going to be impressed with this result.

You may remember that earlier this year, during the Los Angeles Motor Show the Chevrolet Volt won the award for 2011 Green Car of the Year and reactions weren't brilliant.
As far as the Silverado HD award I'm almost certain it's not going to be argued too much as, unlike the Volt, it's got all the makings of a winner.
The actual award ceremony was held before the 111th Army-Navy Game at Philadelphia's Lincoln Financial Field. Since Chevrolet is the game's sponsor it would've only made sense that we saw GM CEO Dan Akerson over there.
Seing Motor Trend hand over the trophy was a bit of a surprise, and a nice one at that.
Given that since 2006 the brand hasn't managed to grab both awards for the car and the truck of the year this is quite a success for GM's Chevrolet.