The Americans from Ford announced recently that two Norwegians, namely Knut Withil and Henrik Borchgervink managed to drive a Mondeo Econetic for 2,161 kilometers without refueling. As the name of the model says, we talk about a fuel-efficient Mondeo which finally returned an impressive average fuel consumption of 3,2 liters/100 km which is 25% less than the figures from the official specifications.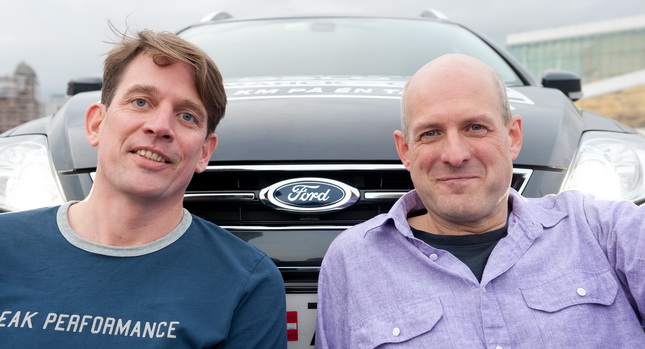 The Ford Mondeo model in question is fitted with a 1.6-liter diesel unit and a 70-liter fuel tank. The Norwegians had to drive 40 hours without stopping until they ran out of fuel.

Henrik Borchgervink said: "Considering the rough road conditions we faced in the early part of the journey in Russia, followed by 1,000 km of soaking wet roads and strong headwinds through Finland and Sweden, the fuel consumption is even more impressive."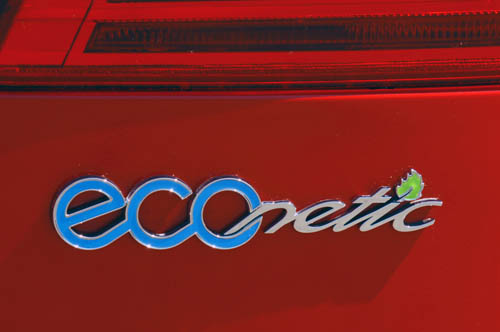 This means that the model is able to achieve even a better fuel economy in normal road conditions despite the fact that it packs a 1.6-liter engine, not exactly what you would call a tiny unit. "Ford ECOnetic Technology is a customer driven initiative bringing together a range of vehicle features and technologies specifically targeting better fuel economy," adds Ford.