The Japanese people from Toyota have some good news for the fans and customers as the company started recovering the lost ground due to the major earthquake which hit last March and provoked immense damage to the facilities and plants in the area. As a consequence, Toyota dropped all the way down to the third place globally being defeated by General Motors and Volkswagen Group which occupied the second place.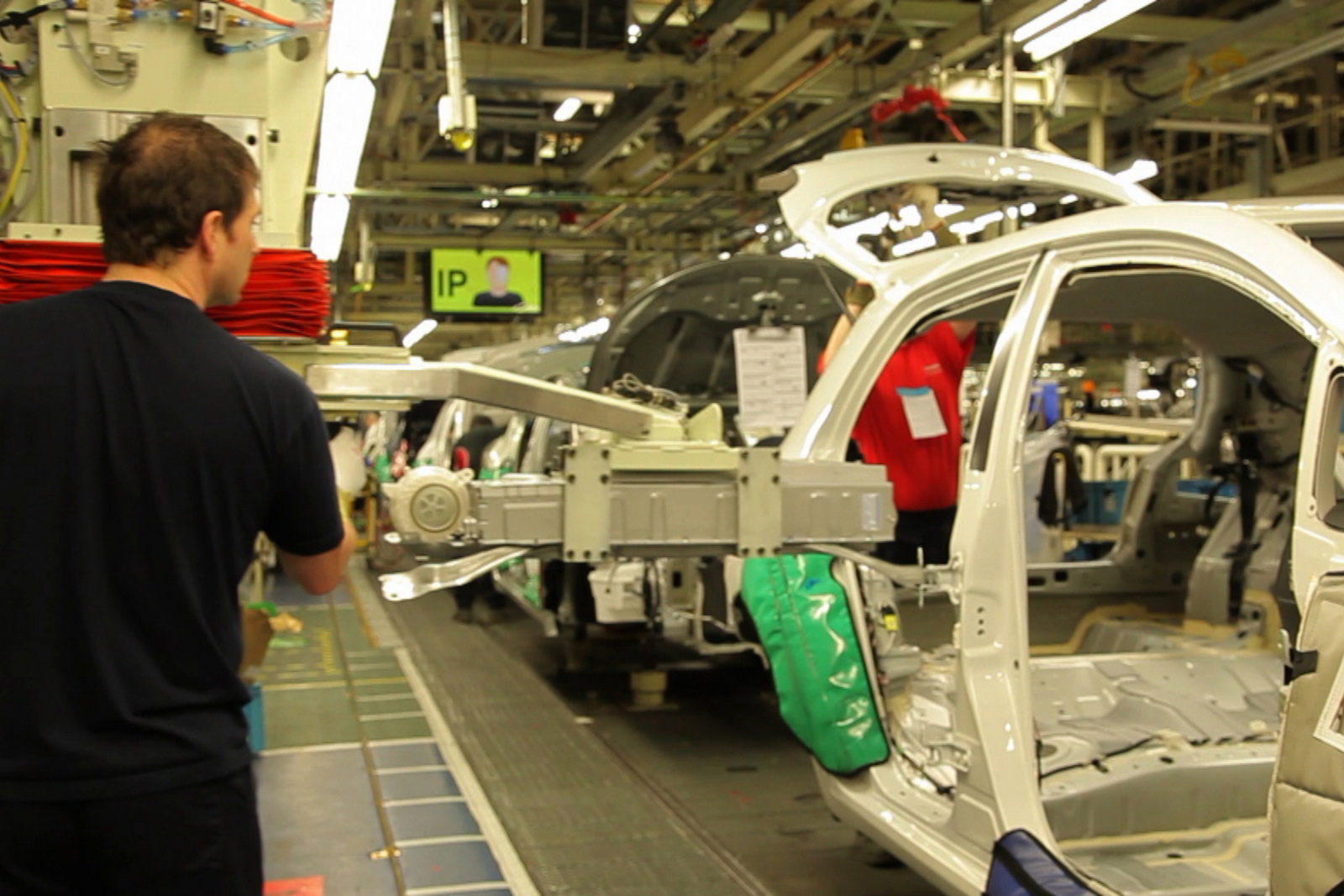 The Japanese factories of the company recently increased the production by 11,9% to a total of 252,374 units but if we consider the secondary brands such as Hino and Daihatsu the production ratio is hits the 12% mark.

According to Toyota, the car production should fully recover by the end of this year, namely the month of November, while an additional amount of around 350,000 units will be manufactured in order to compensate the lost time and face the big demand.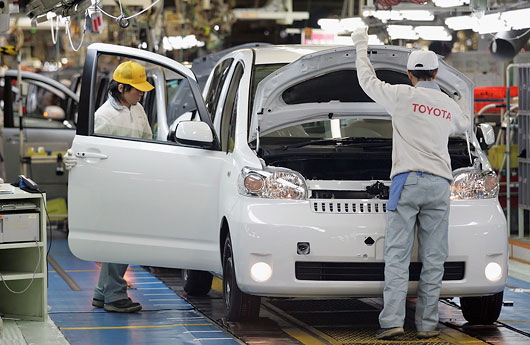 Toyota also published figures on global production, an increase of 11% to 702,603 vehicles could be seen last month. In conclusion, expect to see a significant recovery of Toyota in the coming months, something which could affect GM's leadership in the automotive industry.