Ferrari Enzo is one of the most important models within the Maranello-based manufacturer's range and also bears the name of the company's founder. The Italian model is available only as two-seat Berlinetta and entered production in 2002 with a limited run of only 400 units.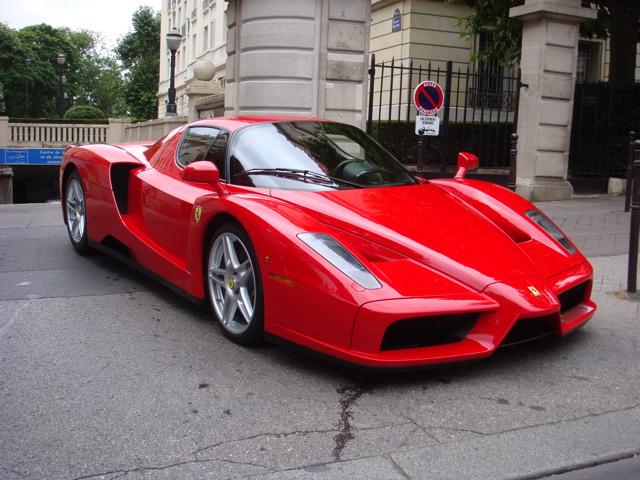 The sports car packs a 6.0-liter V12 engine delivering 660 horsepower and 657 Nm of torque for an acceleration from 0 to 100 km/h in 3,1 seconds and a top speed of 350 km/h.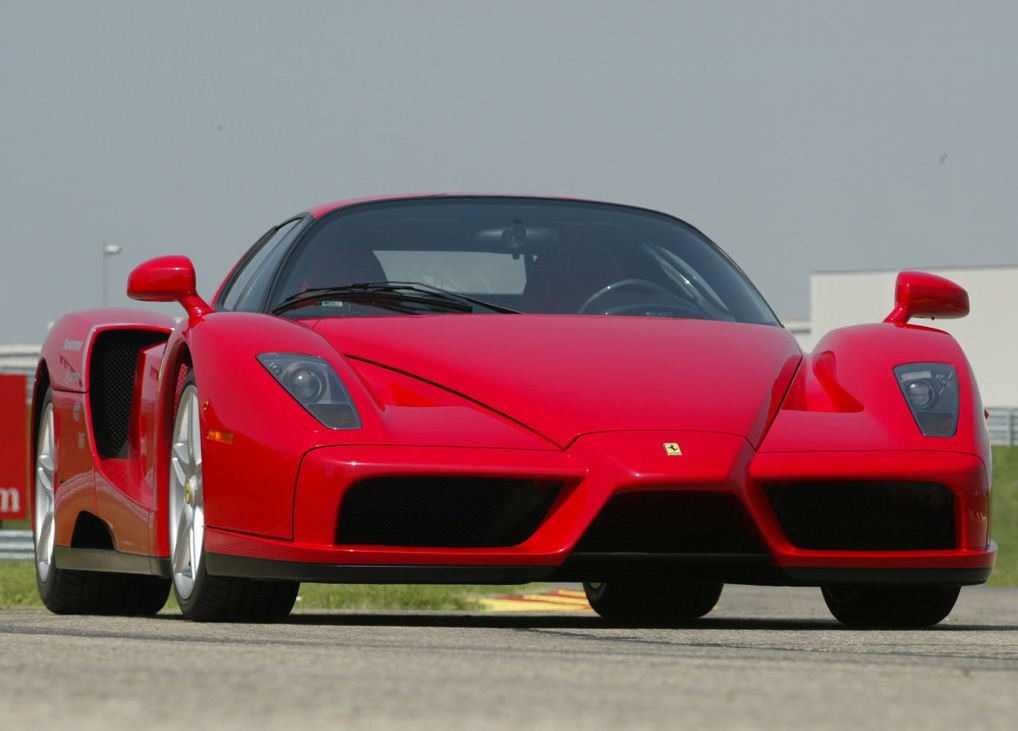 Ken Okuyama was the man behind Enzo's design while the architecture is borrowed from Maserati Quattroporte. Ferrari Enzo comes with a wheel base of 2,650 mm, a length of 4,702 mm and a curb weight of 1,365 kilograms.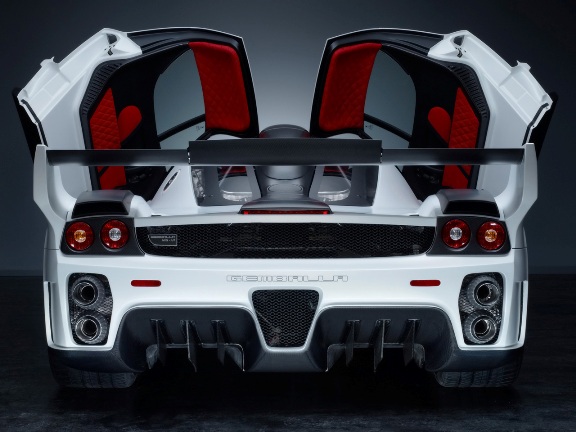 The carbon fibre-reinforced silicon carbide ceramic discs brakes ensure the optimum safety while a F1 electrohydraulic shift transmission will take care of power distribution.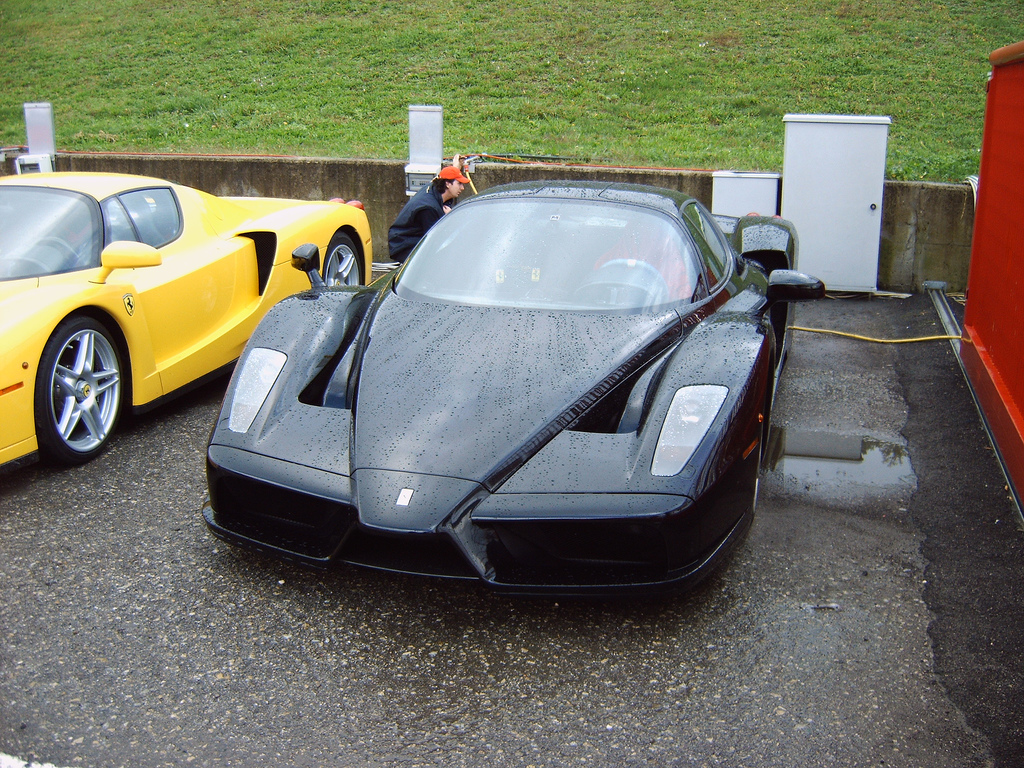 With such resources under the hood, the fuel consumption of the Italian model is not aiming to be quite eco-friendly with figures of 20 liters/100 km (city) and 13 liters/100 km (highway).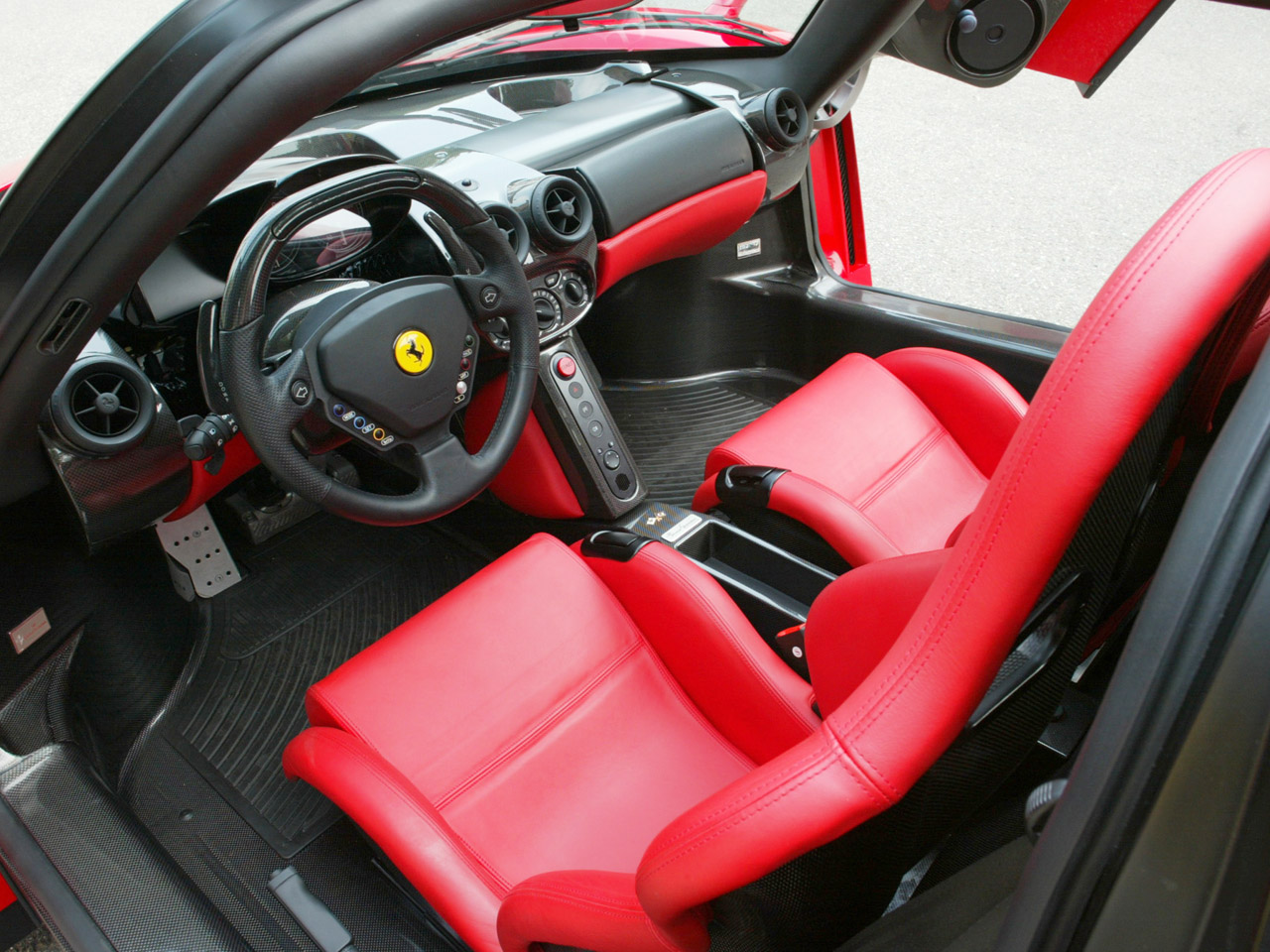 The Maranello-based company developed several models based on the Enzo such as FXX, P4/5 by Pinifarina of FXX Evoluzione.