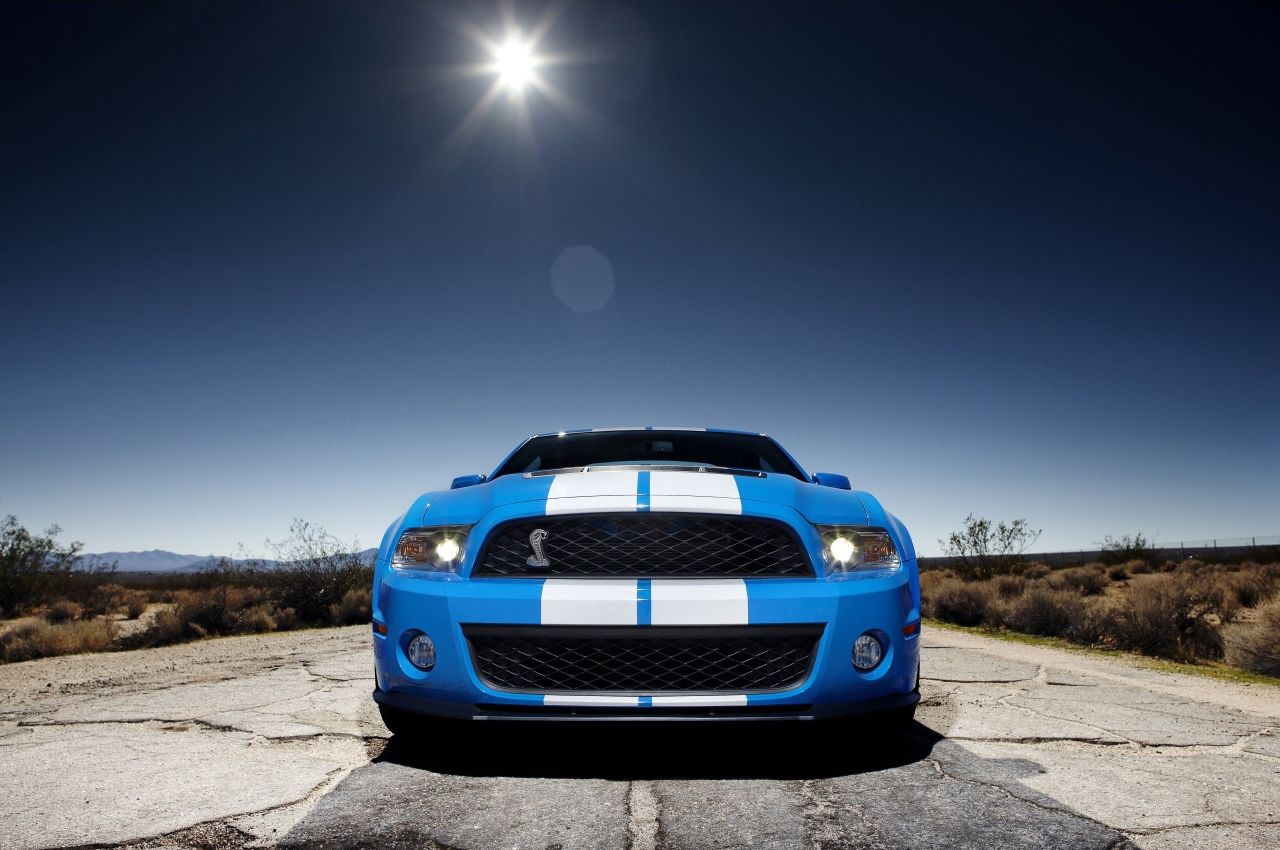 FoMoCo told us recently that 90 percent of Ford Shelby Mustang's will have the new EcoBoost fuel saving engines in 2013. I think is way too much time and nothing can be so sure because a lot of things may happen in this period of time but all we can do is just to hope they were right.

In that year, also, 80 percent of Ford cars will have available as an available option the EcoBoost fuel saving engines. At the moment, if you don't know, is existing a 3.5 liter V6 EcoBoost fuel saving engine but the speed maniacs may think that this is not enough.
TheDetroitBureau.com related that Ford is considering EcoBoost fuel saving engine technology for a V8 which will be probably found on the next generation of 2010 Ford Shelby Mustang. There are also plans for a 1.6 liter turbo charged 4 cylinder EcoBoost fuel saving engine for Ford Focus.