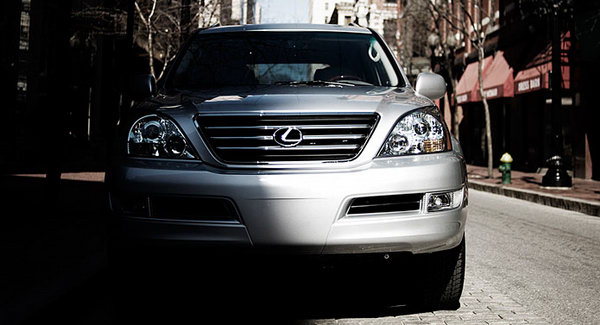 It's been a long time since we talked last time about a Lexus SUV but now we're doing it again. First, I want to say that from what I think, Lexus is building the most luxury SUVs but also the small cars built by Lexus too are luxury. This time we talk about 2010 Lexus GX460.
It will have under the hood the new Toyota's powerful 4.6 liter V8 engine which appeared first time under the 2010 Toyota Tundra pickup truck's hood. This big engine can produce up to 310 horsepower and a torque of 327 lb-ft. This "monster" will replace the 4.7 liter engine that produces 263 horsepower and a torque of 323 lb-ft.
This 4.7 liter engine can be found on the previous versions of Lexus GX460. On the internet appears to be very less Lexus fans and I could find only few information about this new 2010 Lexus GX460.