Without a doubt, Lamborghini is one of the most popular supercar manufacturers. Being an Italian brand, Lamborghini made sure that all produced models are a balanced mix of look and feel. Lamborghini is known for creating vehicles that are both elegant and fast. Few automakers have been able to achieve the same level of perfection Lamborghini has managed to bring to its produced models. The key to success in this case is taking the time to think about all particularities of a new model. This is exactly why we won't be seeing a forth Lamborghini model until 2025, at the earliest.
Models such as the Urus, Aventador and Huracan have convinced Lamborghini fans that the Italian automaker is currently at the top of the game. You can tell just by looking at the various Lamborghini models that a lot of work goes into polishing the final products of the company. Having to wait until 2025/2030 to see the next breathtaking model the Italians from Lamborghini will have to present to us is definitely worth the wait. There are no doubts about the fact that the fourth model from Lamborghini, which will be launched sometime between 2025 and 2030, is going to be a success.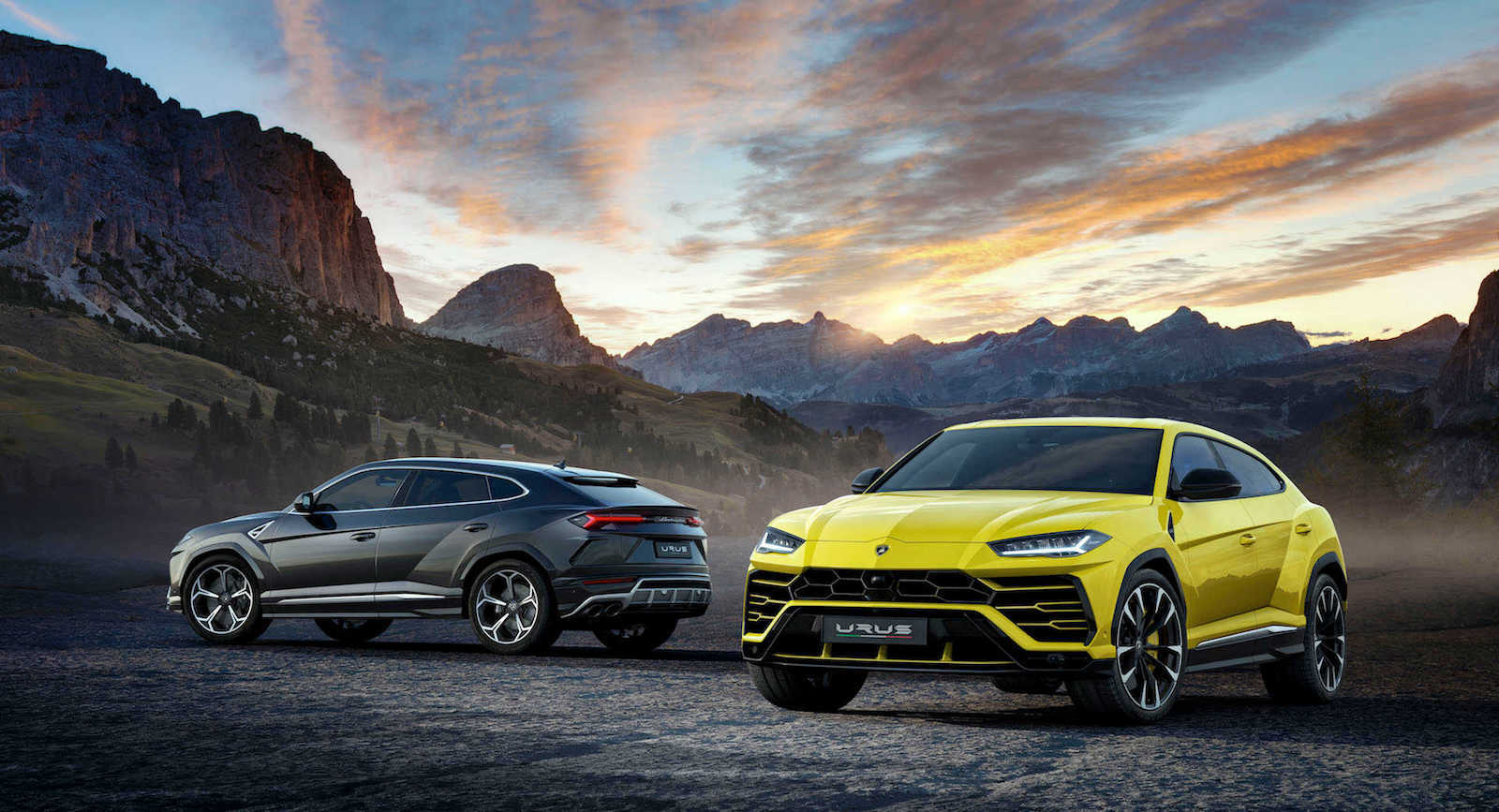 The news that we are to witness the launch of a forth model in the future is enough to create a lot of hype around this mysterious vehicle. There is not much to go on about. This is the perfect moment for the real Lamborghini fans to come with design ideas and speculations. While they may all be proven wrong, it will still be interesting to see what people expect the next major Lamborghini model to look like. The only thing that is certain at this point is the fact that this mysterious vehicle will be a huge success.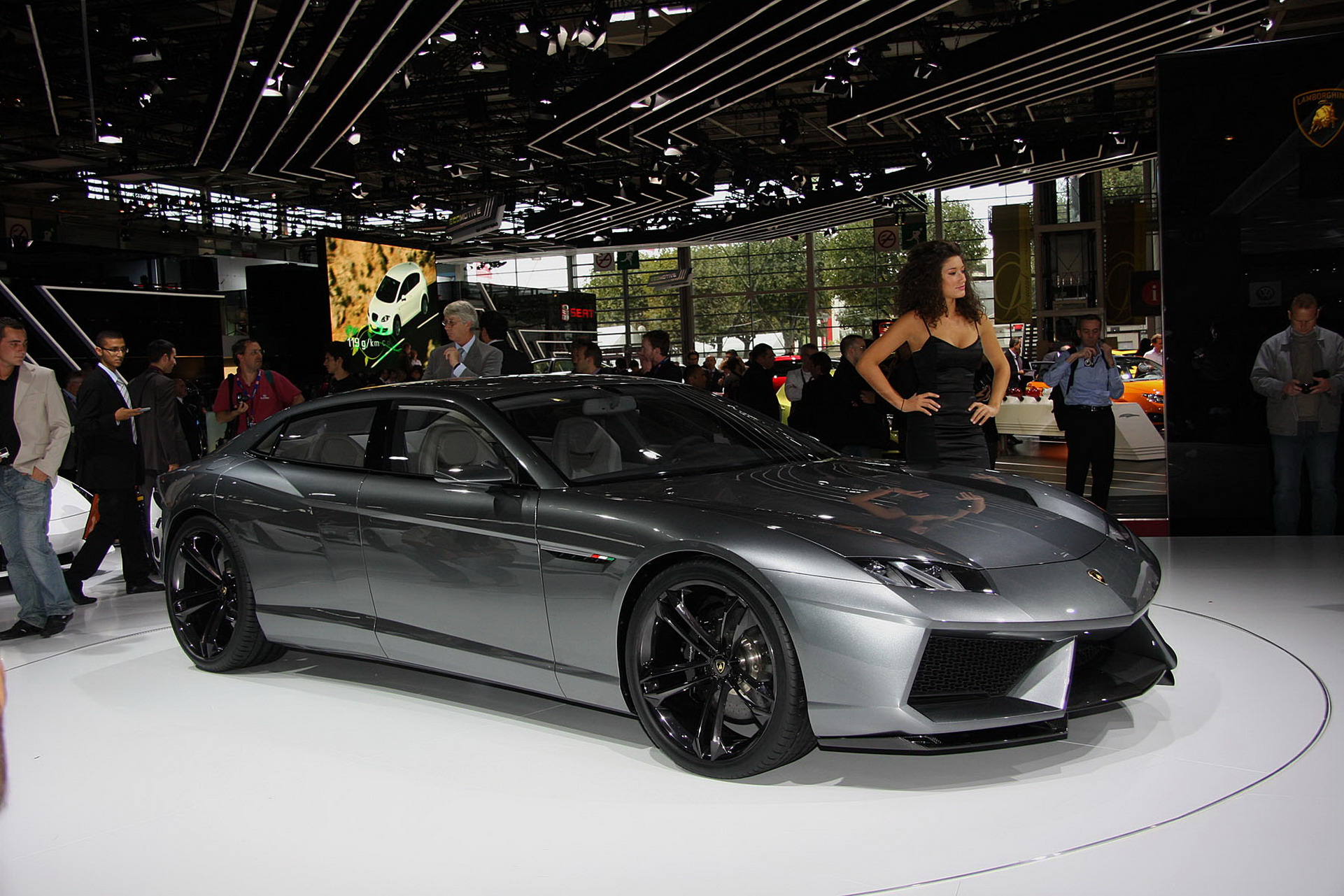 No matter how you look at the situation, Lamborghini has managed to catch the attention of all automotive fans. By announcing its plans to launch a fourth model between 2025 and 2030, Lamborghini has challenged all those interested to speculate and imagine what vehicle the Italian automaker will produce in the future. For those that don't want to speculate, the only possible thing is to wait for the release of this mysterious vehicle. If you think about it, 2025 is not that far away from us. Before we know it, we'll be seeing the fourth model on the streets of all major cities in the world.