When you think of the Ford Mustang you think of a powerful, fast vehicle. There are quite a number of Mustang models to choose from if you wish to buy such a vehicle. One of the latest additions to the 2019 Ford Mustang family is the Mustang California Special, a vehicle that builds on the base we already know, but comes to the table with quite a lot of new features. The Ford Mustang California Special is definitely a car worth fighting to get.
Right from the start you notice that this particular Mustang is a convertible. Not only does it add to the overall cool factor, it also offers a truly unique experience to those that drive it. The vehicle has been fitted with a new front splitter, new set of rims and grille. The inside of the vehicle has also been slightly changed. The seats are now covered in a much more expensive material. This Ford Mustang edition is probably the most complete version offered in 2019. There is a great feeling of refinement when you look at this vehicle. Nothing about this car model seems average.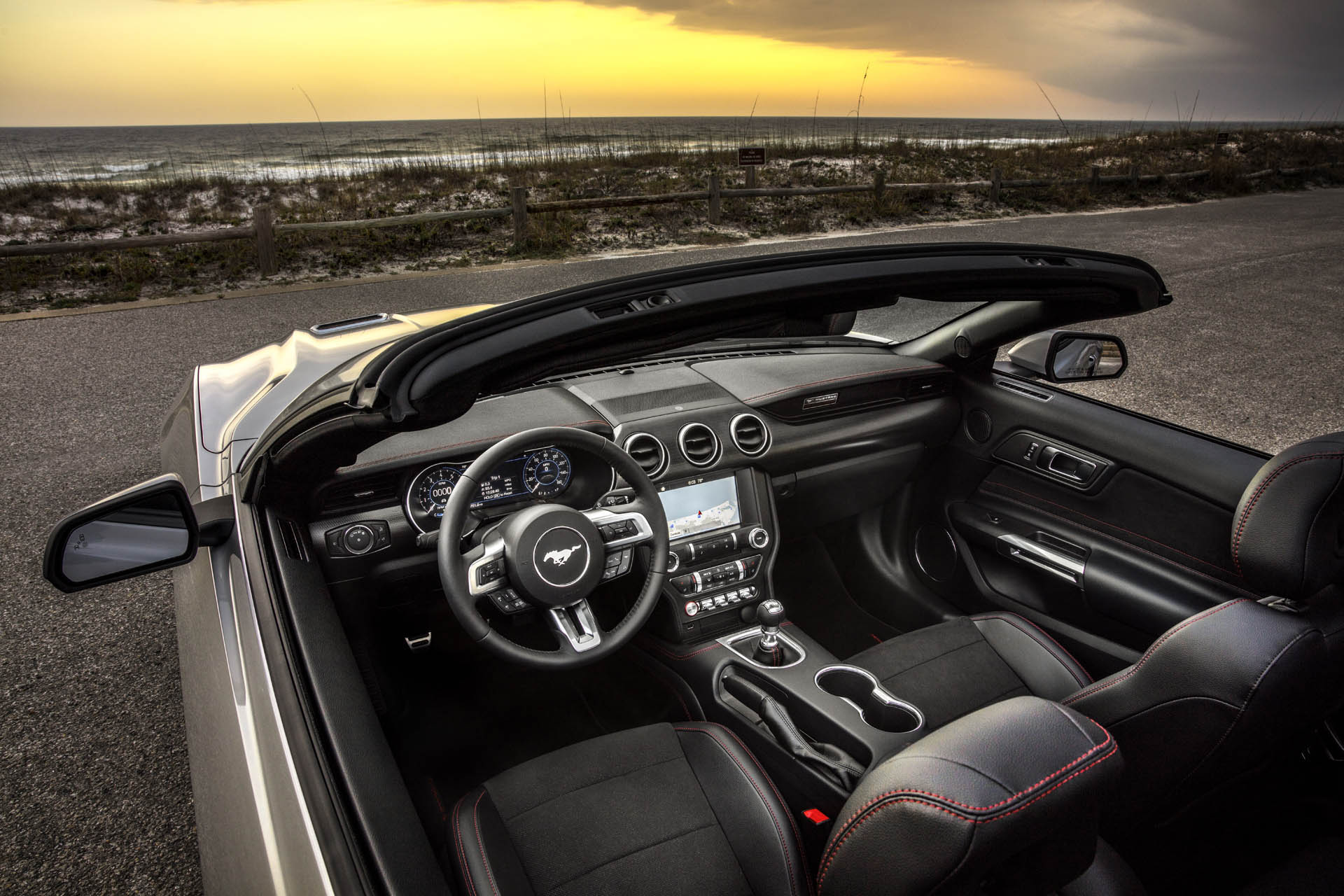 The added decals and badges remind you that this particular Ford Mustang is indeed special. While there have been many other renditions of the same vehicle, the 2019 Ford Mustang California Special seems to beat them all. This is a vehicle that most people would love to drive. It has style, comfort and power. There is no doubt about the fact that this Ford Mustang version is one of the most balanced vehicles produced by the American automaker. No matter how you look at it, the California Special formula used in the 2019 rendition of the Ford Mustang is a total success.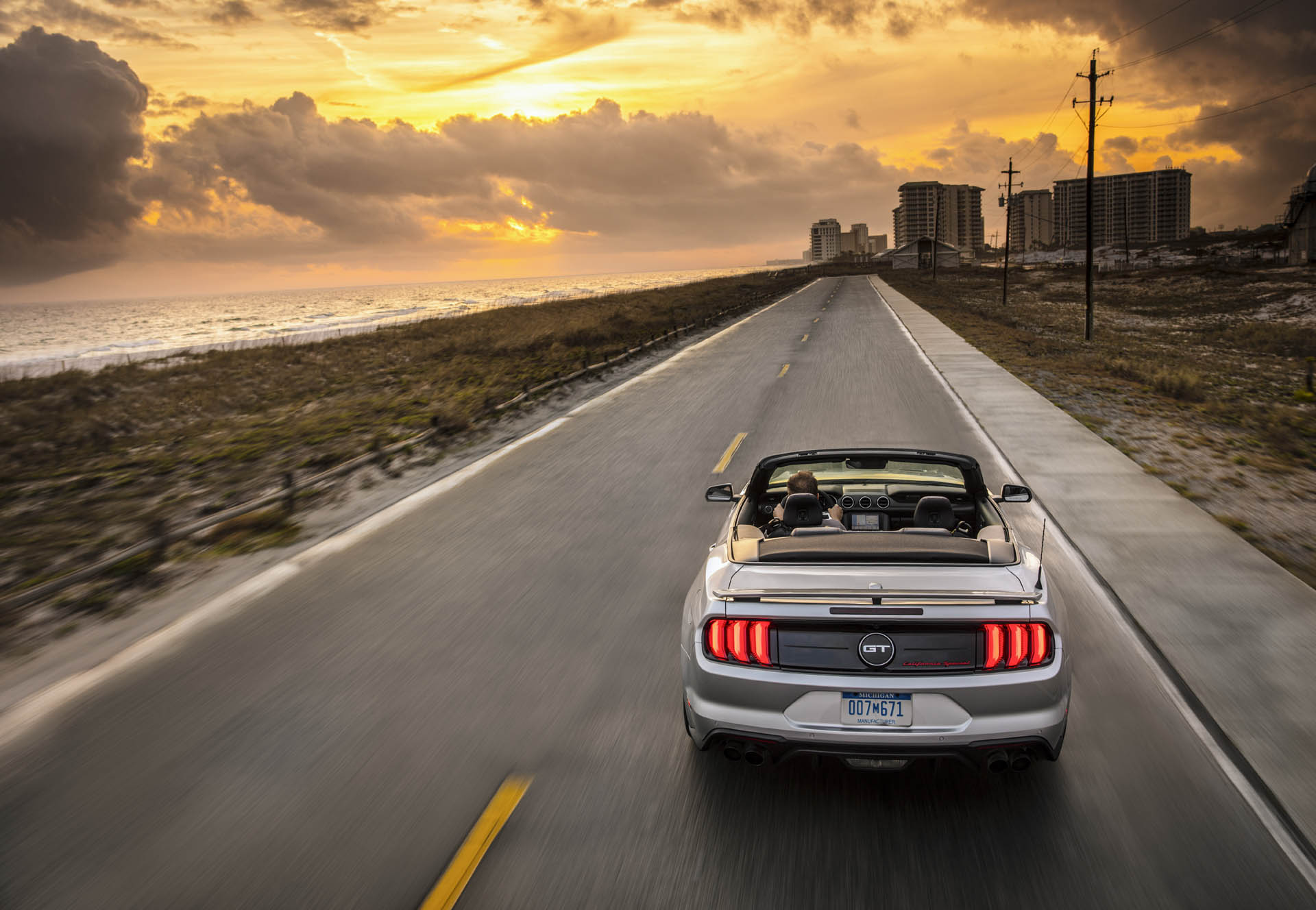 The Ford Mustang California Special continues the legacy established by the models before it. Ford made sure to create a perfectly balanced car. If you plan on purchasing a 2019 Ford Mustang the best choice is without a doubt the Ford Mustang California Special. The perfect mix between style, comfort and power is enough to convince anyone of the qualities of this particular vehicle model. For Ford, the launch of the 2019 Mustang California Special was the right choice. Quite a lot of customers have shown interest in buying this particular model. At this point, the 2019 Mustang California Special is probably one of the most interesting Mustang models offered.