The Koreans have boldly decided to unveil their Hyundai i30 Wagon as if there wasn't any major motor show like Geneva coming up in less than two weeks.
At least, that's the attitude they're giving us but we know that among the high performance models and awesome concepts will totally dwarf a small estate at the Swiss show.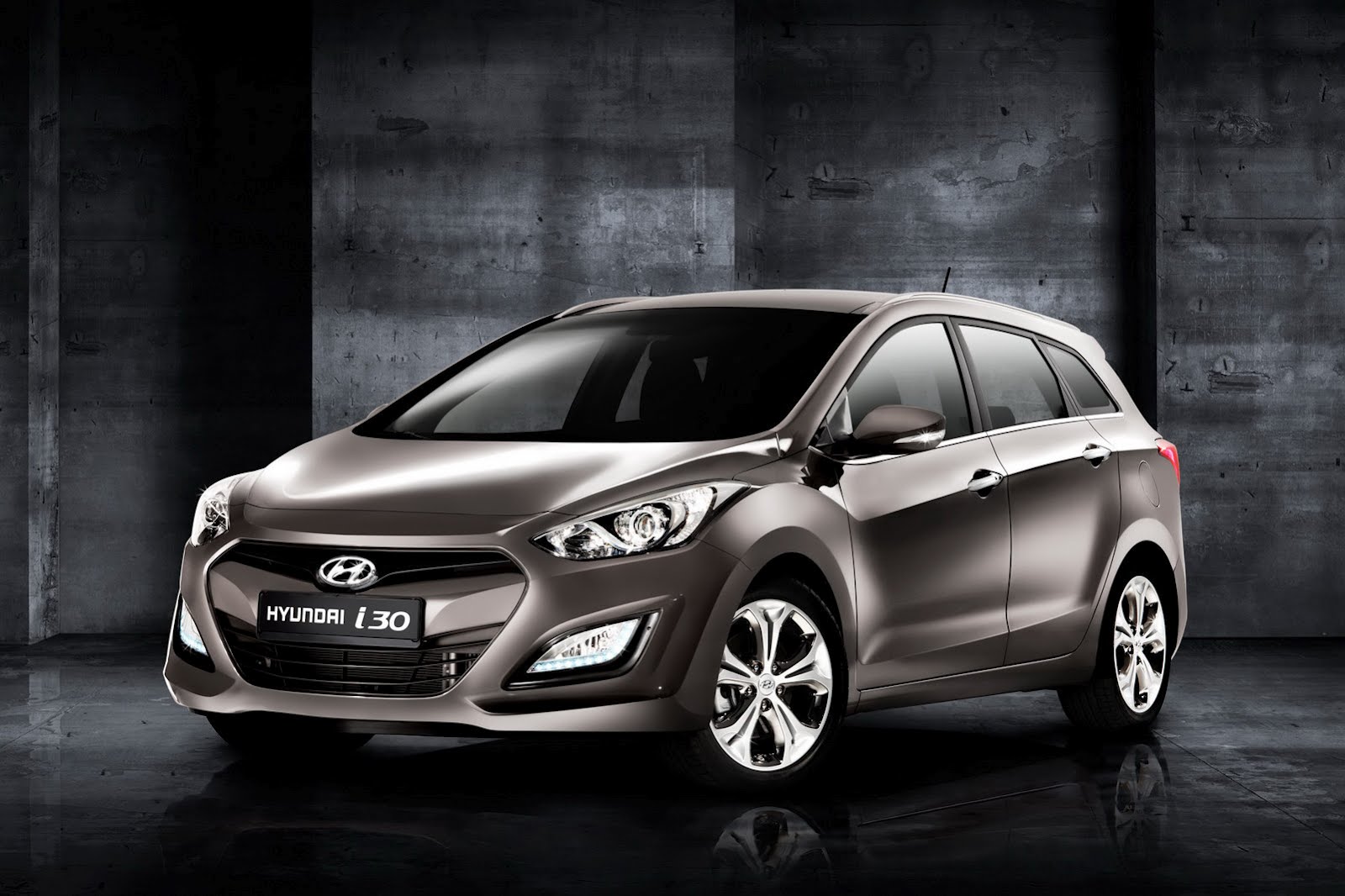 So what's new about this fresh Hyundai i30 version? Well, the name to start with, it's now a wagon instead of an estate.

On a more serious front, there are a few changes about the Hyundai i30 Wagon that are worth mentioning. It is slightly bigger.
Compared to the minuscule previous generation of Hyundai i30 Wagon, it is 0.4 inches longer. You might laugh, but Hyundai are adamant about what a difference this makes.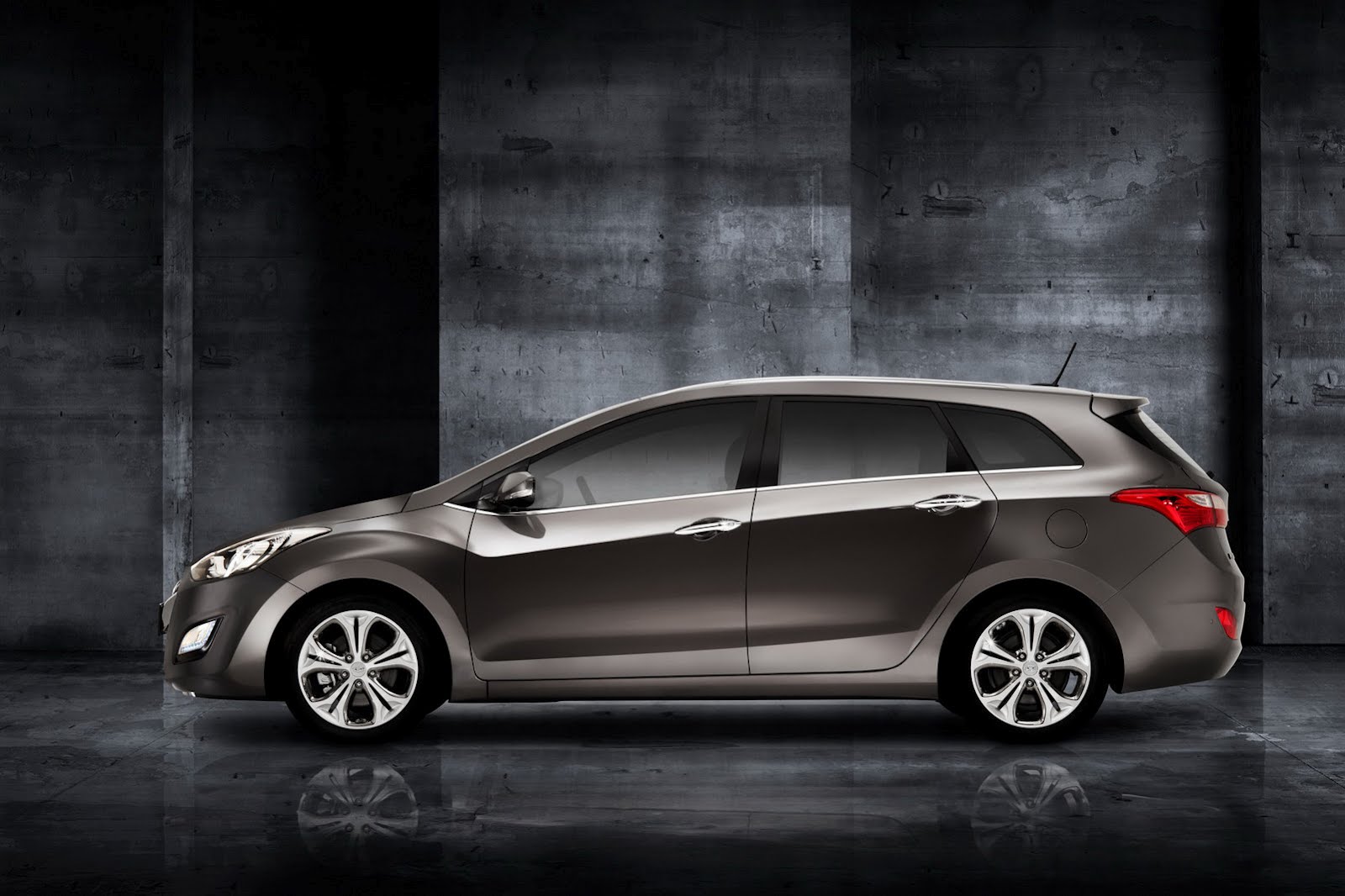 Thankfully, interior accommodations are plentiful as the boot holds 528 litres and once you fold the rear seats that goes up to 1.642 litres.
Apart from the cavernous boot, the newest Hyundai i30 Wagon has been given a thorough going over on the design and assembly process.
We can't deny that it's a decent looking car despite its class and since it was designed and engineered in Germany at Russelsheim we're willing to take their word for it.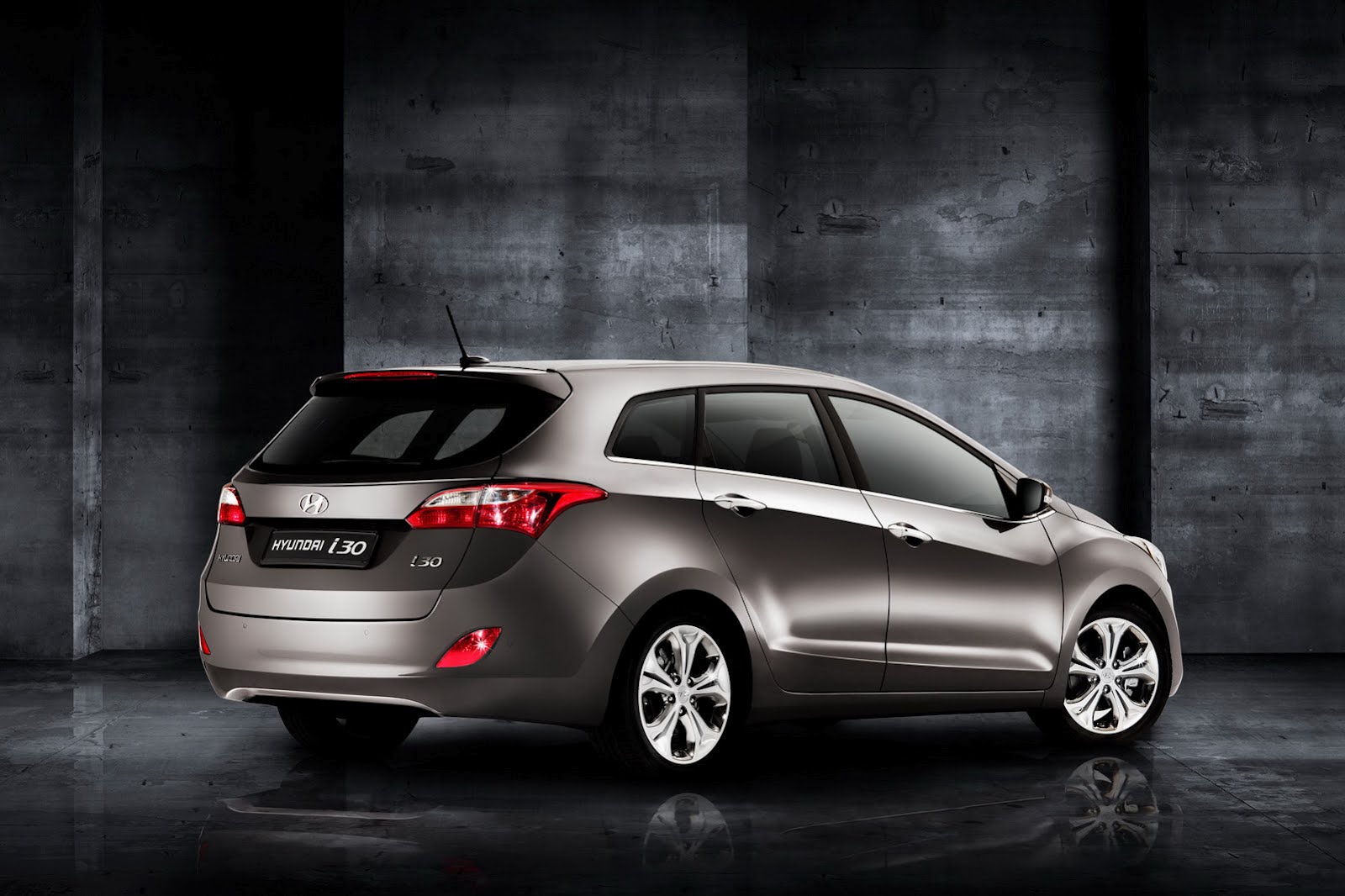 Under the bonnet of the sharp suited Hyundai i30 Wagon you won't find anything to burn your pants off, just a range of small engines ranging between 90 and 135 horsepower.
Not exactly the most fulfilling setup available but your family will certainly appreciate the fuel economy that comes in with the package.